The North Shore will change your life. Sound like hyperbole? It's not. With our breathtaking ocean views, sweeping vistas, golden sand beaches, and lush mountains, you're bound to have some sort of life-altering moment when you visit the North Shore. Below, we've outlined three ways your next North Shore vacation will change you.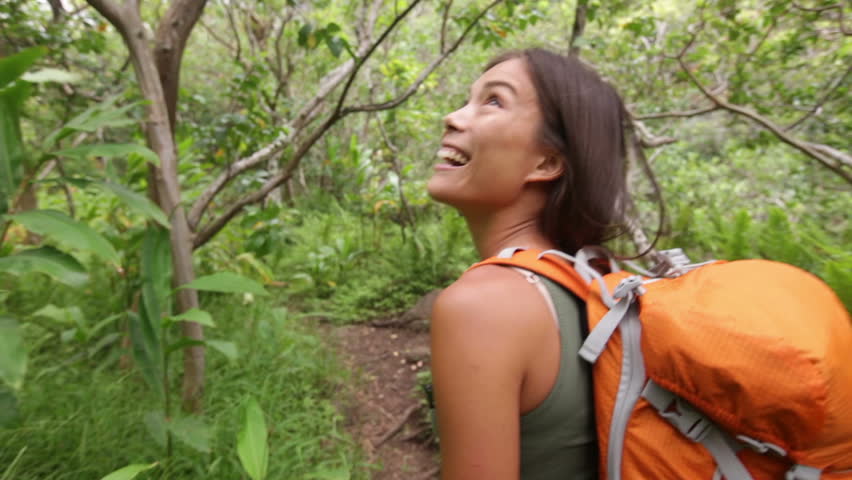 You'll fall in love with nature. The North Shore is a siren's song. Take a moment to picture this: You wake up in the morning, a light rain has fallen and a warm sun is starting to pull itself over the horizon. Outside of your bedroom, birds sing. On your schedule today, you'll be surfing, swimming, and taking a long walk on the beach at sunset. Time spent on the North Shore is time spent connecting with nature. With the bounty of beauty on offer here, we know you'll fall head over heels with the famous stretch of coastline.


You'll learn to slow down. If the hustle and bustle of the city has you down and you're craving some quiet time, the North Shore is an ideal destination to recharge. Things move slower here. There's very little rush and we take a great amount of pride in our ability to live in the moment. To cherish the now. As a wise man once said, life moves pretty fast. If you don't stop to look around once in a while, you could miss it.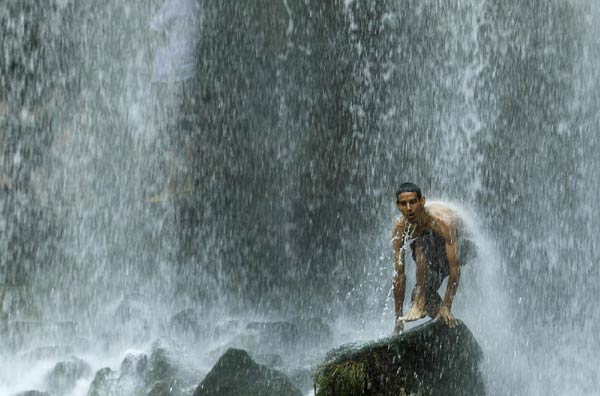 You'll expand your comfort zone. Does the idea of swimming with sharks shake you at your very core but at the same time sound like an amazing afternoon adventure? Have you always wanted to try new foods? Do you thirst for new experiences and moments that make your heart pound? Here in paradise, we live for these moments. We cherish the unknown. And we think our willingness to embrace life makes us better people. And if you spend enough time here, you will too. Now get busy living and come to Turtle Bay.