 5 Stops On The Road To Turtle Bay Resort
You just landed at the airport in Honolulu and now you are excited to make your journey to Turtle Bay Resort, located on Oahu's legendary North Shore.
We know you are eager to check into your ocean view room or lounge by the pool. But, the 50 - 75 minute drive has several stops along the way you may want to visit before you come to the oasis of Turtle Bay.
Here are some of our favorite quick North Shore sightseeing stops you can enjoy.
Stop 1: Kukaniloko Birth Site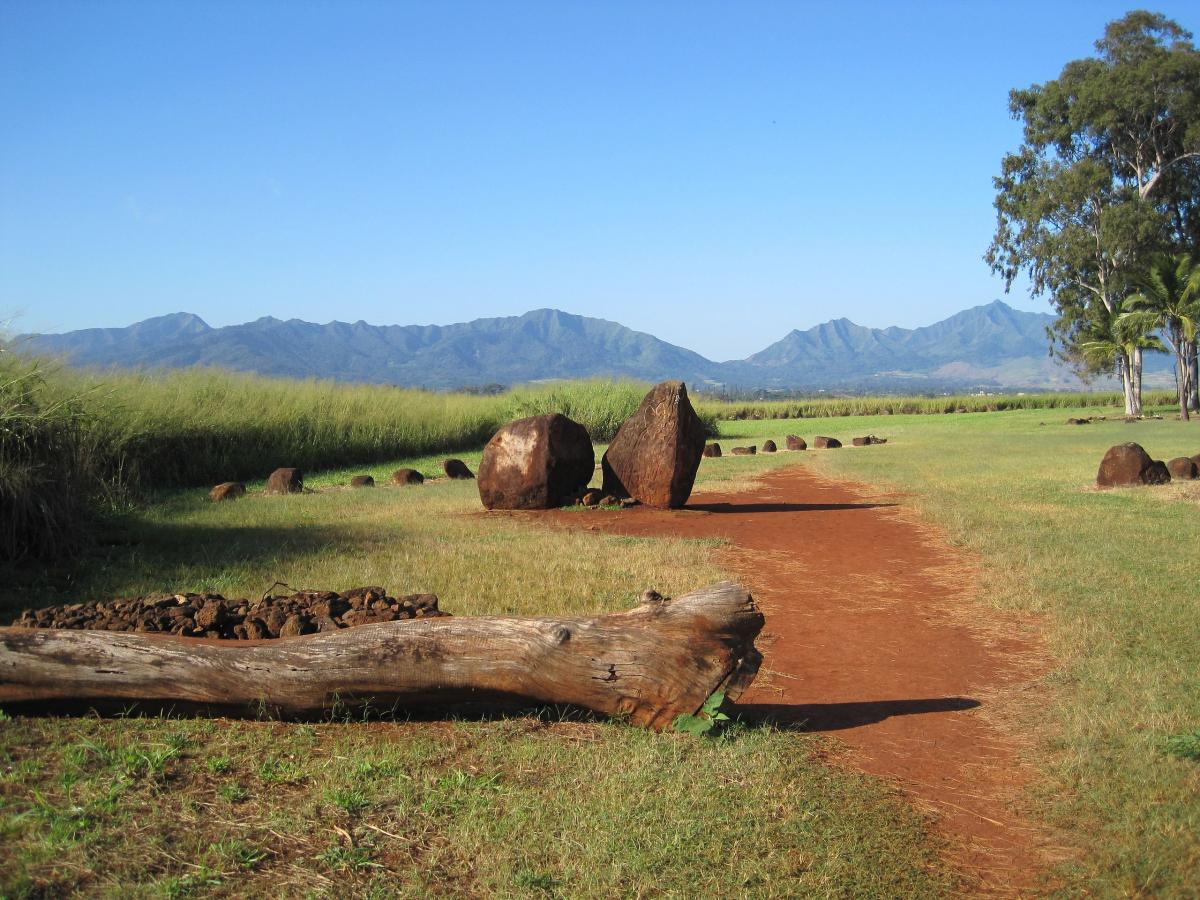 (Photo: Wikipedia)
Located at the intersection of Kamehameha Highway and Whitmore Avenue just north of Wahiawā is Kūkaniloko Birth Site. Also known as the Kūkaniloko Birthstones State Monument, this landmark is one of the most important ancient cultural sites on the island of Oahu. As the geographic piko (navel) of Oʻahu, Kūkaniloko was symbolically the most powerful birth site for the island's high chiefs.
Stop 2: Dole Plantation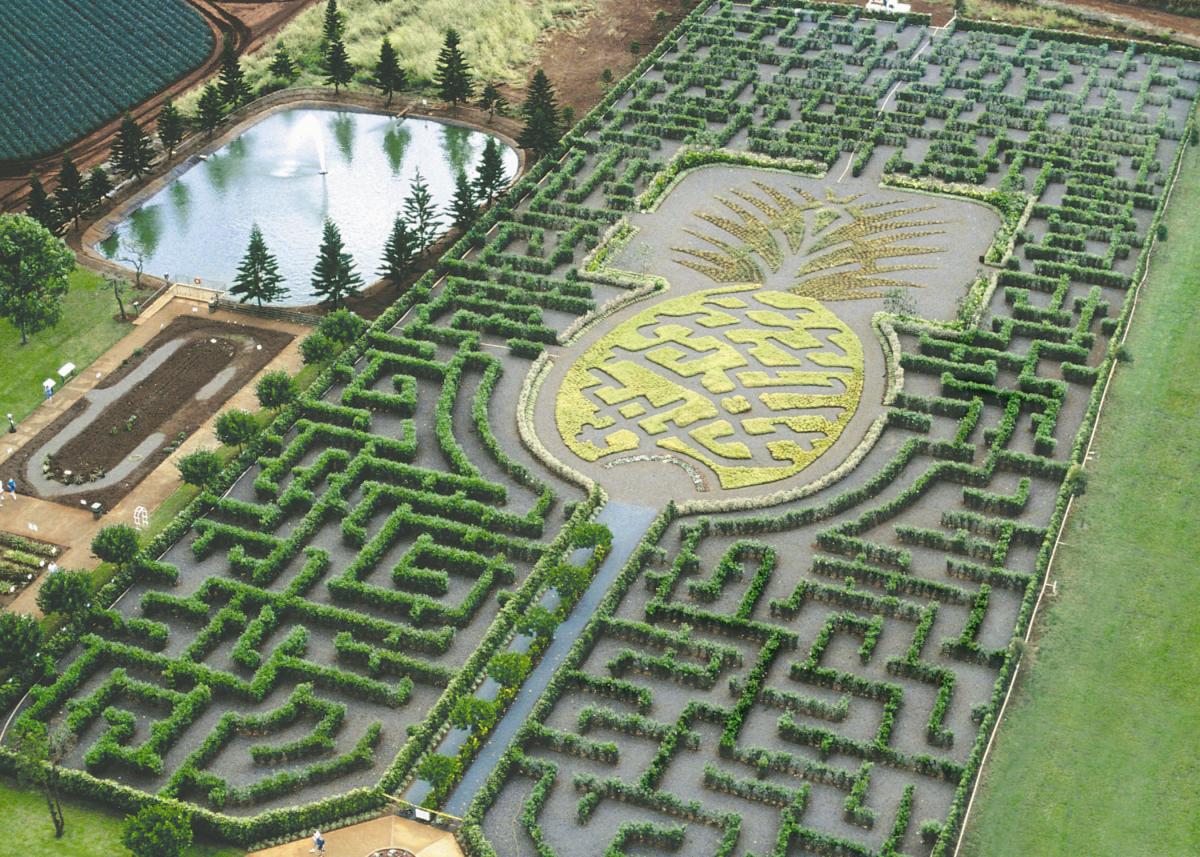 (Image: onlyinhawaii.org)
You'll come across Dole Plantation a few minutes down Kamehameha Highway after the Kukaniloko Birth Site. You'll even get to see pineapples from around the world, including pink pineapples from Brazil. There are several activities you can enjoy, including taking an educational tour on the Pineapple Express, getting lost in the world's largest maze, and indulging in a delectable Pineapple Dole Whip ice cream. As you journey towards Haleiwa town, you'll notice the miles of rolling pineapple fields paired with a breathtaking view of the North Shore.
Stop 3: Haleiwa Town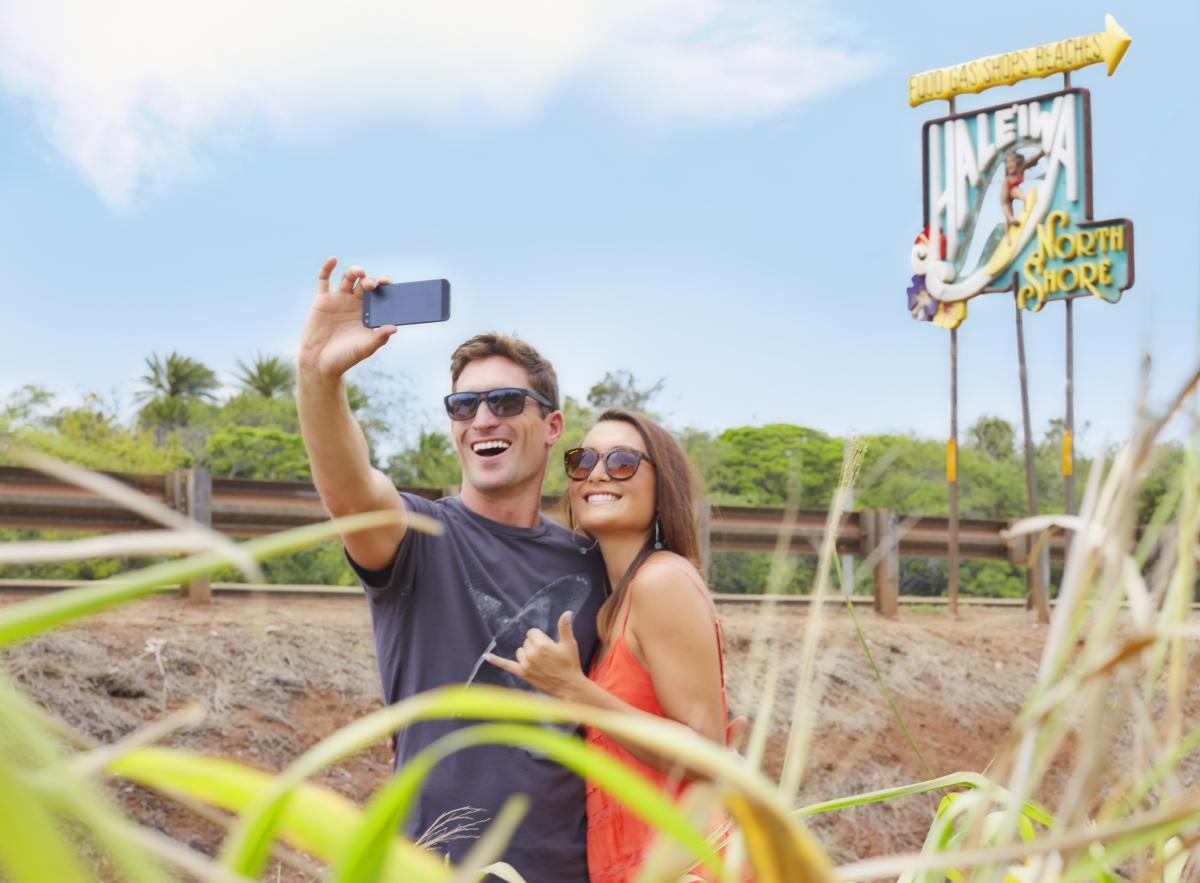 Haleiwa town will probably be one of your favorite places to visit while you stay at Turtle Bay. This beach town offers fun shops, delicious restaurants, and beautiful beaches. Take a pic by the famous Haleiwa town sign, grab some grub, and chase your lunch with the locals' favorite treat on a hot Hawaiian day- shave ice.
Stop 4: Pu'u o Mahuka Heiau State Monument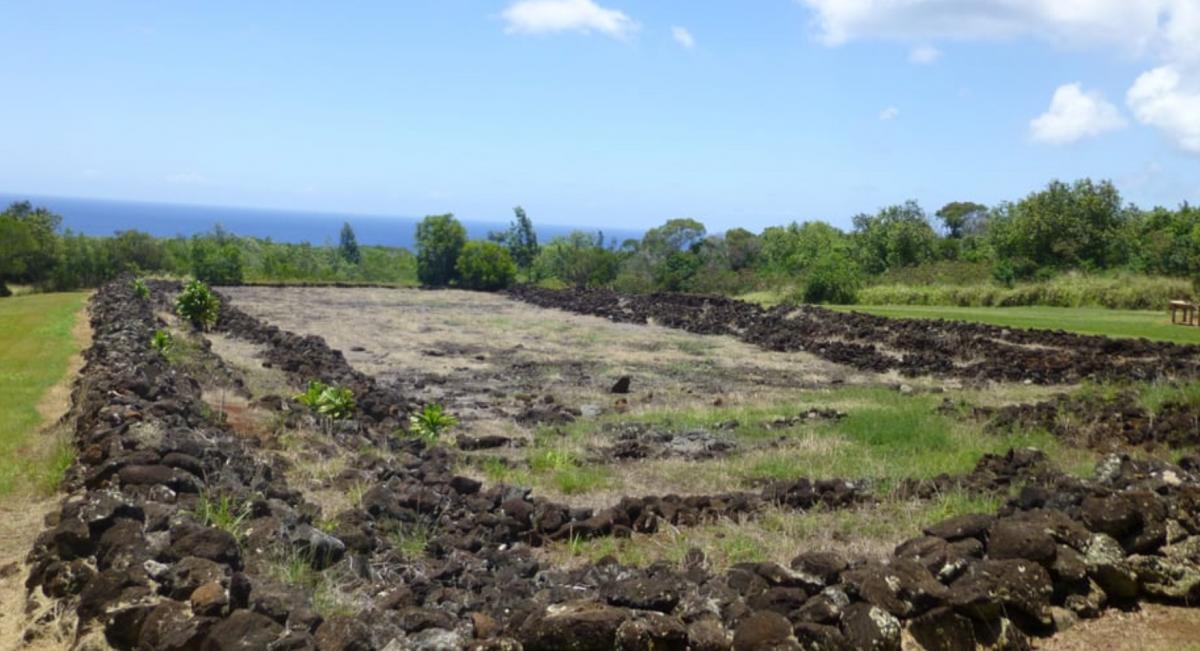 (Photo: Fer. R on Yelp)
Be respectful at this sacred Ancient Hawaiian site. Puu o Mahuka Heiau State Historic Site on the North Shore of Oahu is the largest heiau on the island, covering on a hilltop overlooking Waimea Bay and Waimea Valley. You will have to reach there by driving up Pupukea Road, which is located near Foodland shopping Center.  Be careful driving up this windy road.  Puu o Mahuka means 'Hill of Escape'. Hawaiian legends say that from this point, Pele leaped from Oahu to the next island, Molokai.
Stop 5: Kahuku Land Fruit Stands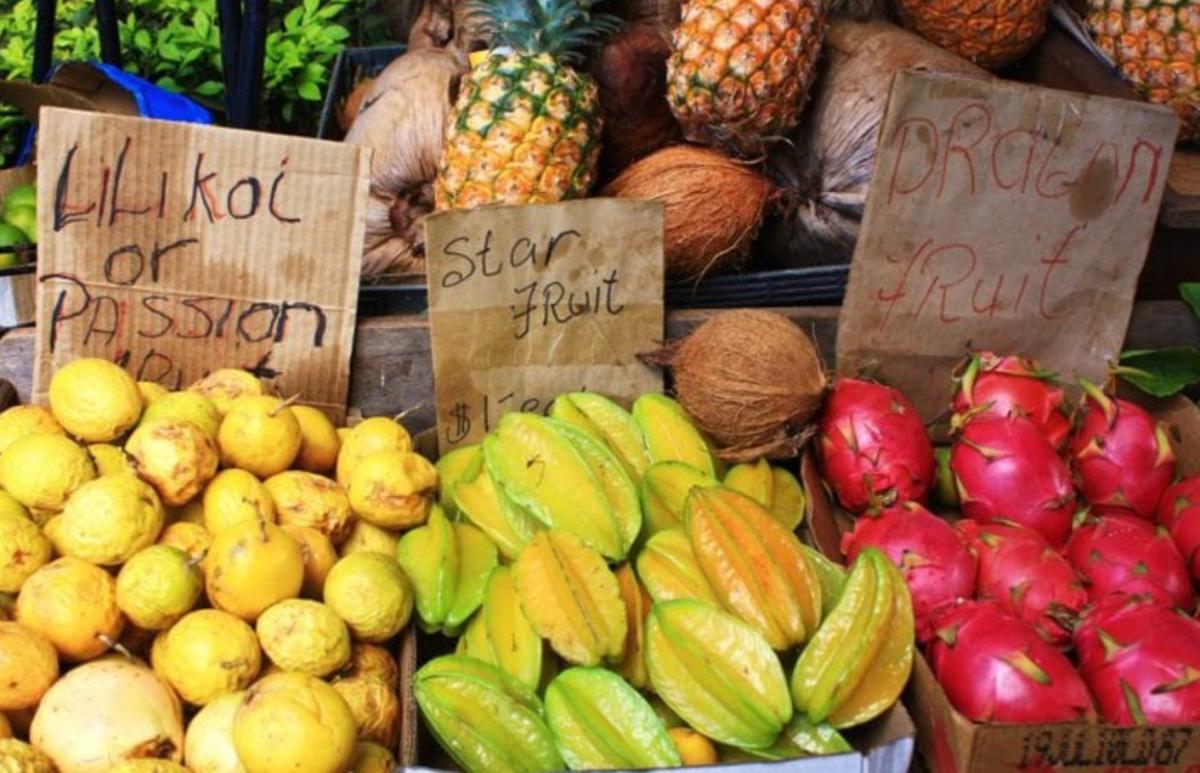 (Photo: Laura G. on Yelp) 
Grab some fresh fruit from the aunties along Kamehameha Hwy., about 2 minutes from our resort. Drink from an ice cold coconut or bite into a juicy slice of pineapple. You can also take it back to your room, which is equipped with a fridge. The aunties sell guava, mango, watermelon, bananas and more.
Check-in is at 3 p.m., so all of the above are perfect to explore and experience if you arrive to Honolulu early.
Which of these stops intrigues you the most? Have your own favorite quick stop on the road to Turtle Bay? Let us know in the comment section.