 Behind the Scenes of Our North Shore Oahu Restaurants With Chef Gilles Epié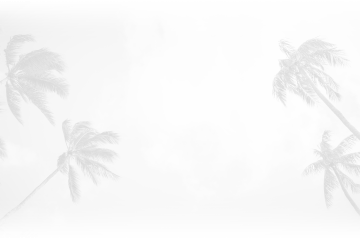 If you're searching for places to eat on the North Shore of Oahu, look no further.
A reimagined Turtle Bay is reopening this summer, and along with it, our many food and beverage outlets. We sat down with the resort's chef, Gilles Epié to learn more about what guests and locals can expect.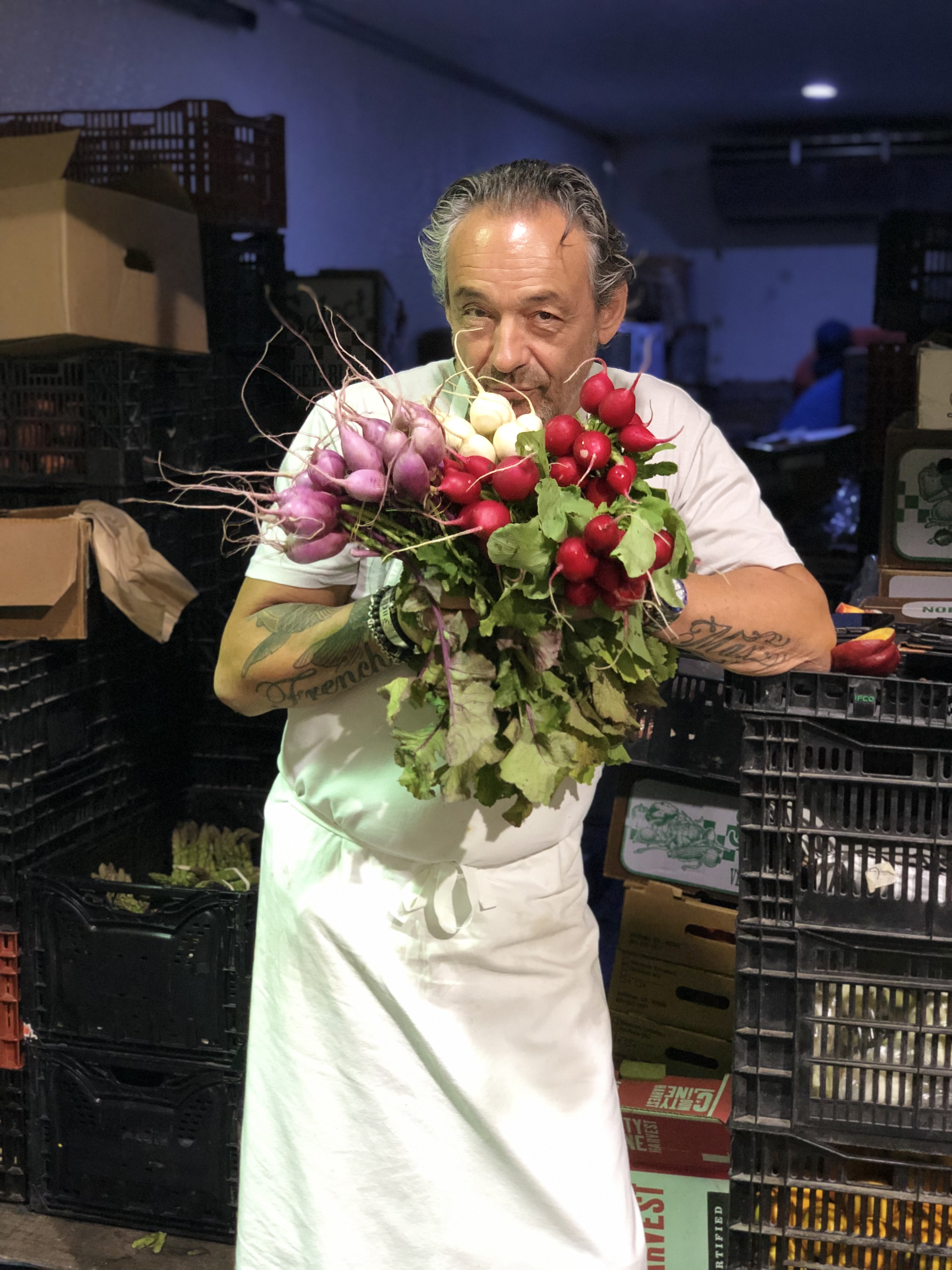 First things first: What's your role as the executive chef?
I oversee all of the restaurants and bars here at the hotel. But my vision of being a chef is different. I don't work in an office. I like to be with the team. The local chefs on our team have been so welcoming. I'm impressed with the kindness of the people here. I'm very excited about the team, especially coming from Paris, where people don't even say "hi" to you. Being a chef is a hard job, and I want the people working with me to have fun—that's essential because we work so many hours.
It's great to hear that you'll be collaborating closely with local chefs.
I like being on the floor, cooking with my team, and teaching them. But I want to learn from the team at the same time. My goal is for each chef to be comfortable enough to share his or her knowledge with me. I'd like them each to add personal touches to the menu, which is the way it's supposed to be, especially here on the island. That's what will make our outlets the best restaurants on the North Shore of Oahu.
Can you give us a preview of the menu?
It will be French cuisine with some big twists, including Latin-inspired vibes from Miami's culinary scene and California-style cooking, not to mention local Hawaiian flavors, which anchor the concept.
Whenever possible, we'll use local products, including produce from Kuilima Farm here at Turtle Bay. Fresh fish, fruit, coconuts—the ingredients we'll use are simple, seasonal, and right to the point. I want everything to be simple yet elegant.
What's the secret to great cooking?
To make it personal, it has to come from your heart. You have to love cooking, your ingredients—there's no copy and paste solution. People can tell when you put love into the plate. You have to be passionate about it.
What from Kuilima Farm can we expect to see on the menu at Turtle Bay?
We grow over 100 fruits, vegetables, and herbs at the farm. We'll source beets, onions, radishes, cauliflower, spinach, basil, 'ulu, watermelon, and more.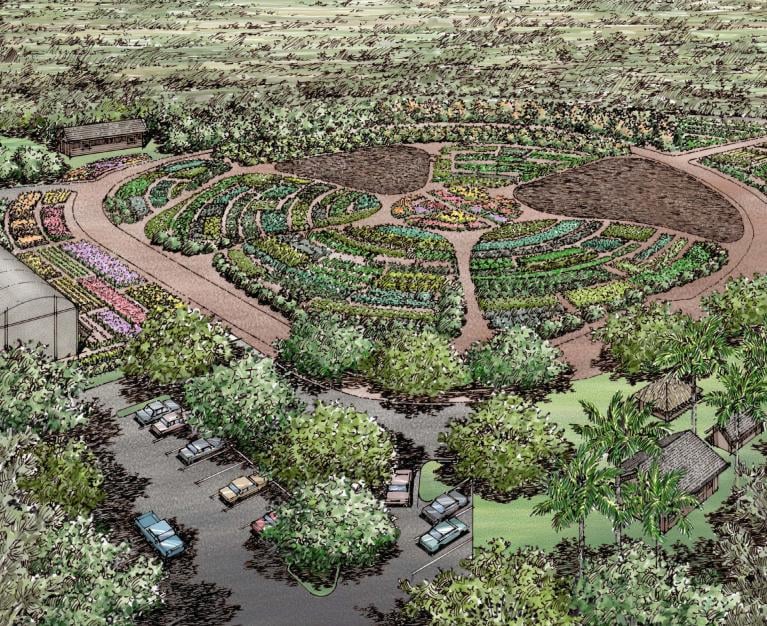 Can guests interact with Kuilima Farm?
It would be an excellent experience for them to see produce go from our farm to their plate. I plan to bring guests to the farm to see our ingredients sourced from the ground right here. Most people have no idea how zucchini or kumquats grow, and we can show them.
All this food talk is making us hungry. What's your favorite food?
My wife and I love eating fish and sushi, so Hawaii is the perfect place for us. Simple, healthy food is my favorite.
Hawaii is the perfect place to savor fresh fish. Is there anything else you'd like to share about the culinary experience at Turtle Bay?
Above all, I want to please locals from the North Shore. We want the locals to come. It's going to be a nice place to enjoy the best ingredients. The prices at the restaurant are intentionally affordable so people can come back again and again with family and friends.
I'd also love to do cooking classes with guests as well. A saying among chefs goes, "Don't kill the fish twice." It's already dead, so make sure it's going to be happy with how you serve it. I'm excited to serve guests the freshest local fare, but I'm also interested in teaching them what I've learned over the years.
Turtle Bay guests, visitors, and locals can savor the reimagined Turtle Bay culinary experience this summer. In the meantime, follow Chef Gilles Epié on Instagram and read more about our North Shore Oahu restaurants.