 The History of Turtle Bay Resort - Open Since 1972
Over the years what hasn't changed is Turtle Bay's untouched coastline, expansive grounds and legendary surfing. Turtle Bay Resort
Its past, present and future.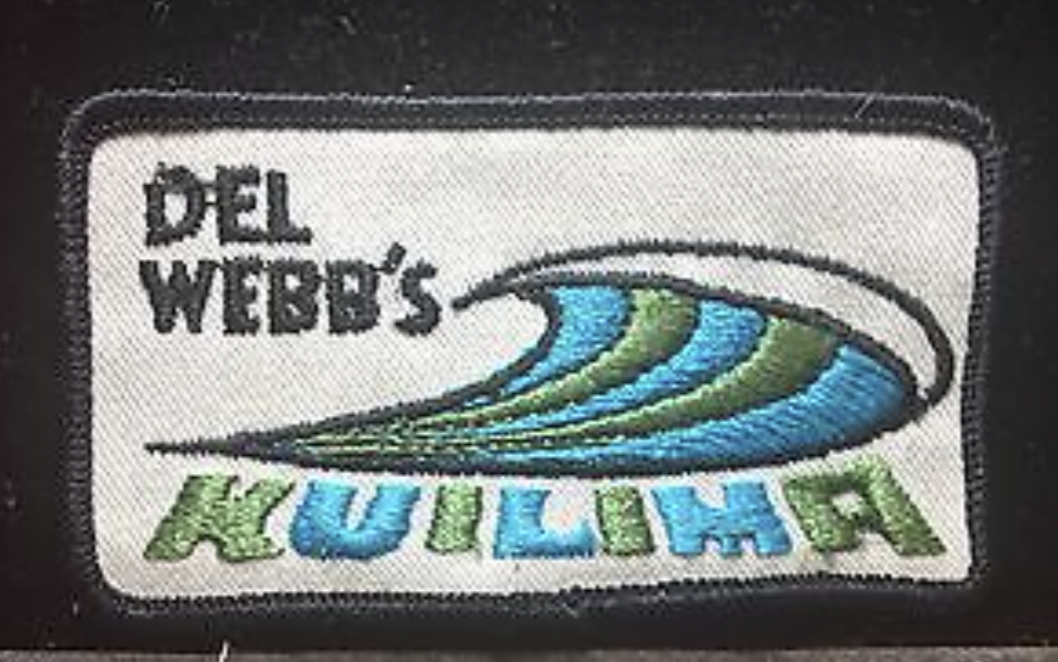 Turtle Bay opened its doors in May 1972 as Del Webb's Kuilima Resort Hotel and Country Club. The hotel boasted 443 ocean view rooms and a golf course. Webb was inspired by the name of the area the hotel sits on called Kuilima. In the Hawaiian language kui lima means "joining hands".
The former owner of the New York Yankees, opened the resort with none other than Bob Hope as the headliner.  
Webb had the vision of making Kuilima the first casino in Hawaii, however a bill that would make gambling legal that he anticipated passing died.
The resort took the Turtle Bay name officially in 1983. However, locals called the area Turtle Bay before then because turtles commonly feed in the bay.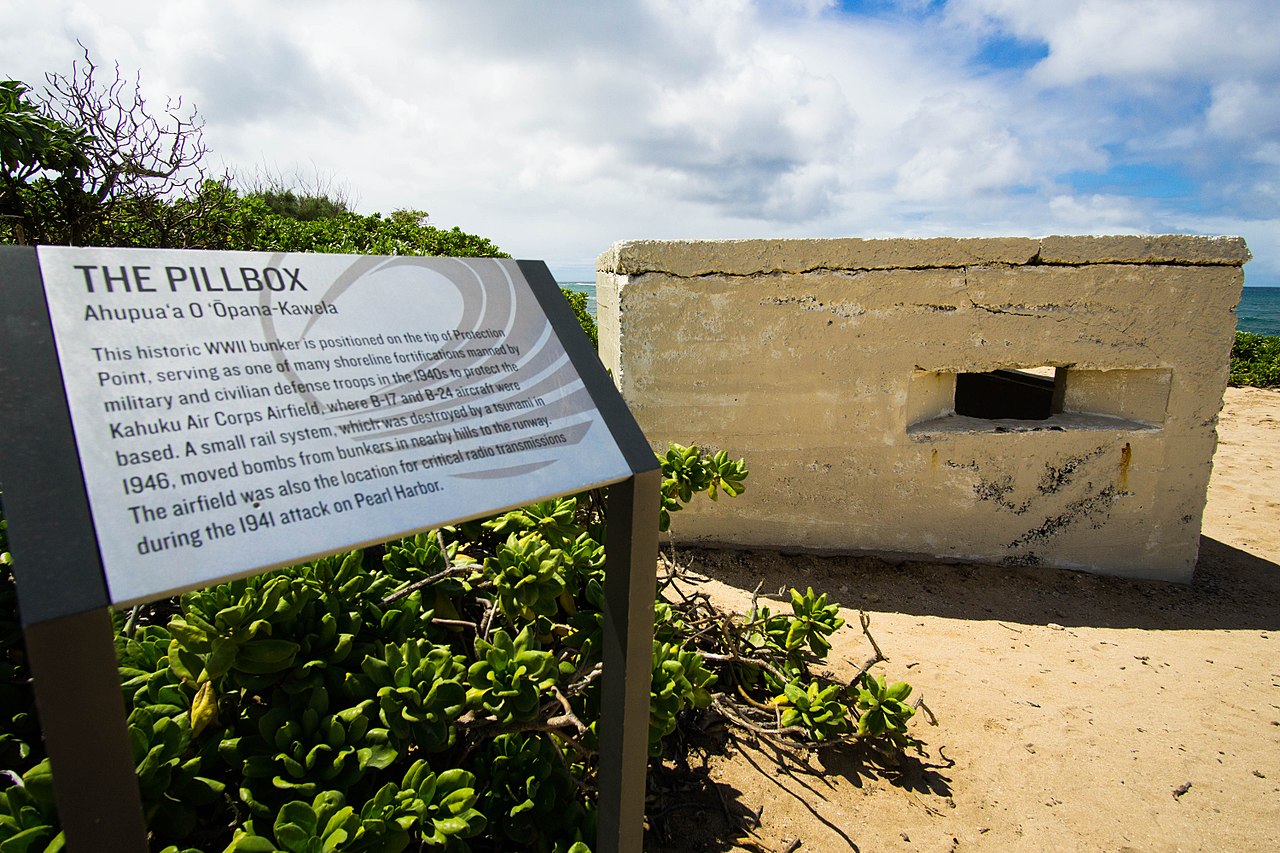 Before the hotel was built, the location was used by the military.  During WWII it was the home of a military bunker and the Kahuku Army Airfield. Guests can still hike to the bunker at the tip of the bay's western point.  Turtle Bay Stables horseback rides take guests to this historic landmark. A portion of the former airfield runways can be found trekking Turtle Bay's trails towards Kahuku Point.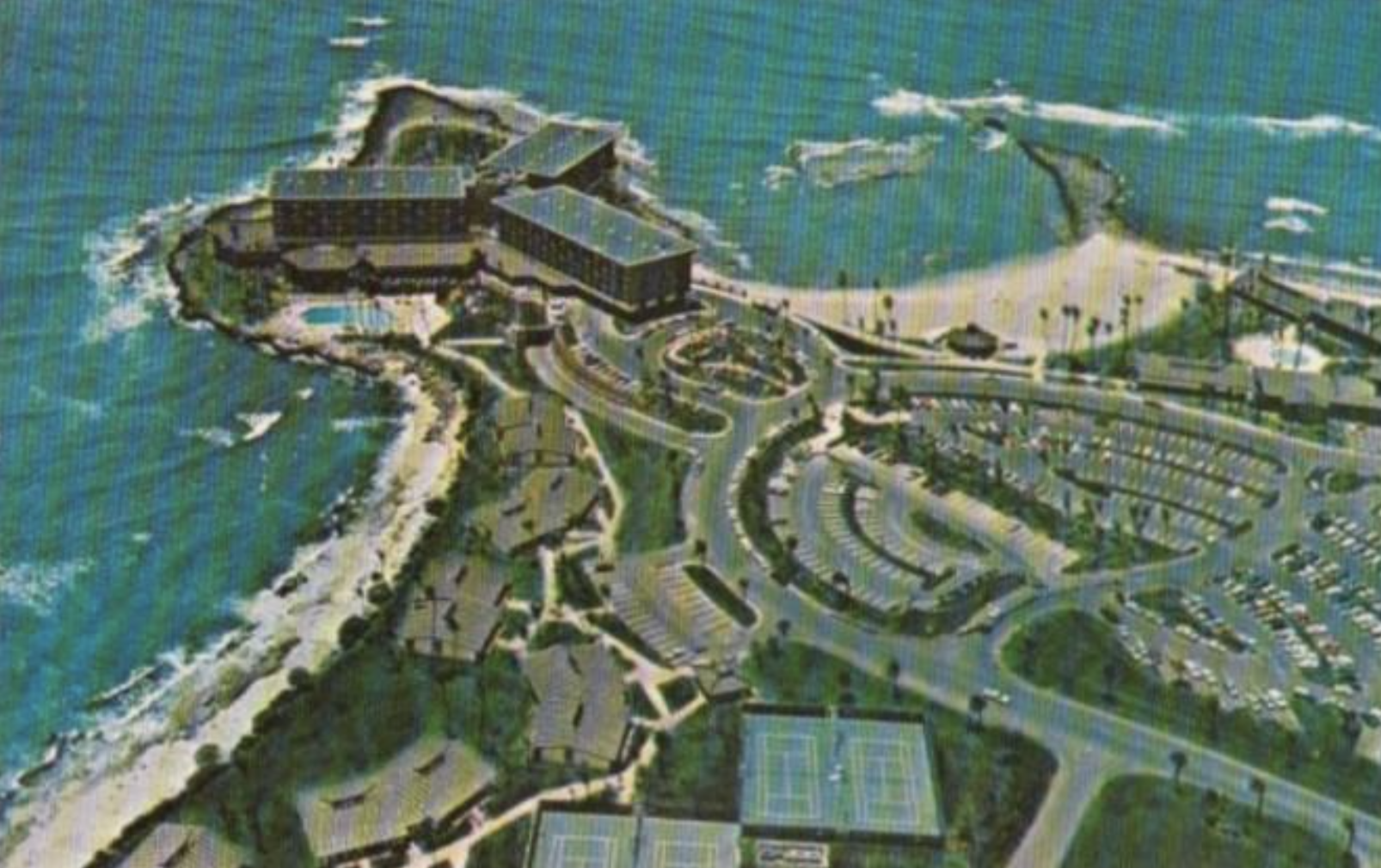 Over the years what hasn't changed is Turtle Bay's untouched coastline, expansive grounds and legendary surfing. The resort rests on 1,300 acres of paradise. It is home to the stunning Kawela Bay, Kuilima Farm and the most northern tip on the island of Oahu, Kahuku Point.
The stunning location and splendor of Turtle Bay has drawn Hollywood to its shores over the past 5 decades. More than 150 movies, TV shows and series have been filmed at Turtle Bay including Forgetting Sarah Marshall, Hawaii Five-0 and Jumangi - Welcome to the Jungle.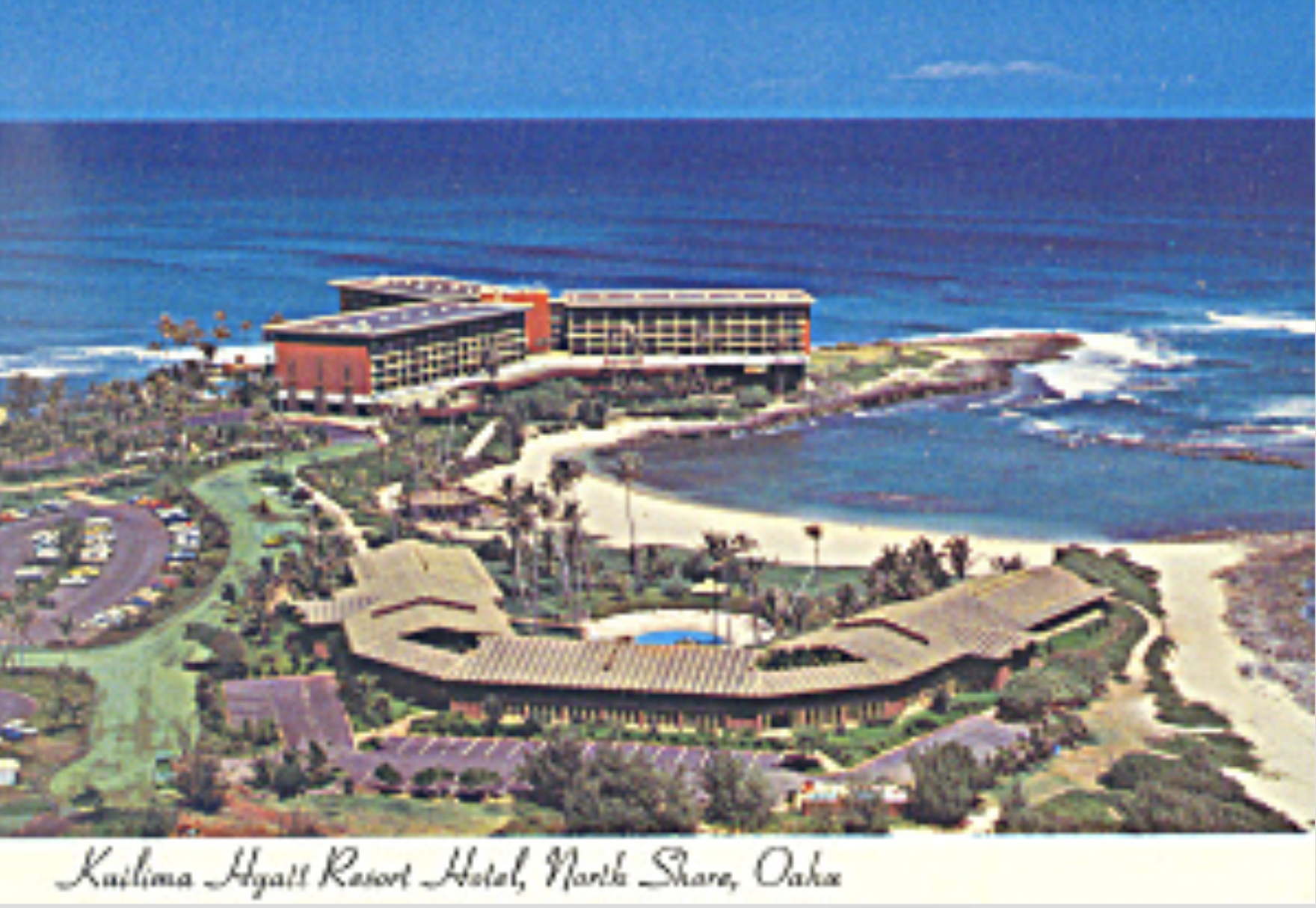 In April 2020, the hotel closed to the public in the wake of the COVID19 pandemic. Owners used the down time to completely transform Turtle Bay from the inside out with world renown designer Dianna Wong and the architects of WCIT Architecture leading the charge.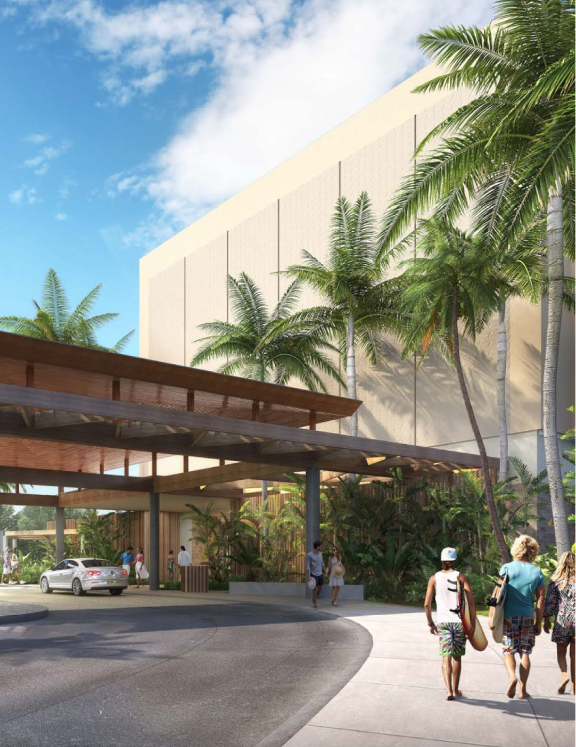 Turtle Bay Resort will open its doors and welcome guests back to the legendary North Shore July 1, 2021. Guests will experience a brand-new Turtle Bay including a new pool area, new lobby, new surf experience led by Pro Waterman and North Shore native Jamie O'Brien and much more.