 Meet Turtle Bay's Female Leaders
These women are redefining an iconic resort 50 years in the making.
This International Women's Day, we're celebrating the female leaders worldwide, in the hospitality industry, and right here at Turtle Bay who #BreakTheBias. While men have historically held most hospitality leadership positions, we're taking you behind the scenes to meet four ladies at Turtle Bay whose creativity, passion, and tenacity fuel the experiences you know and love.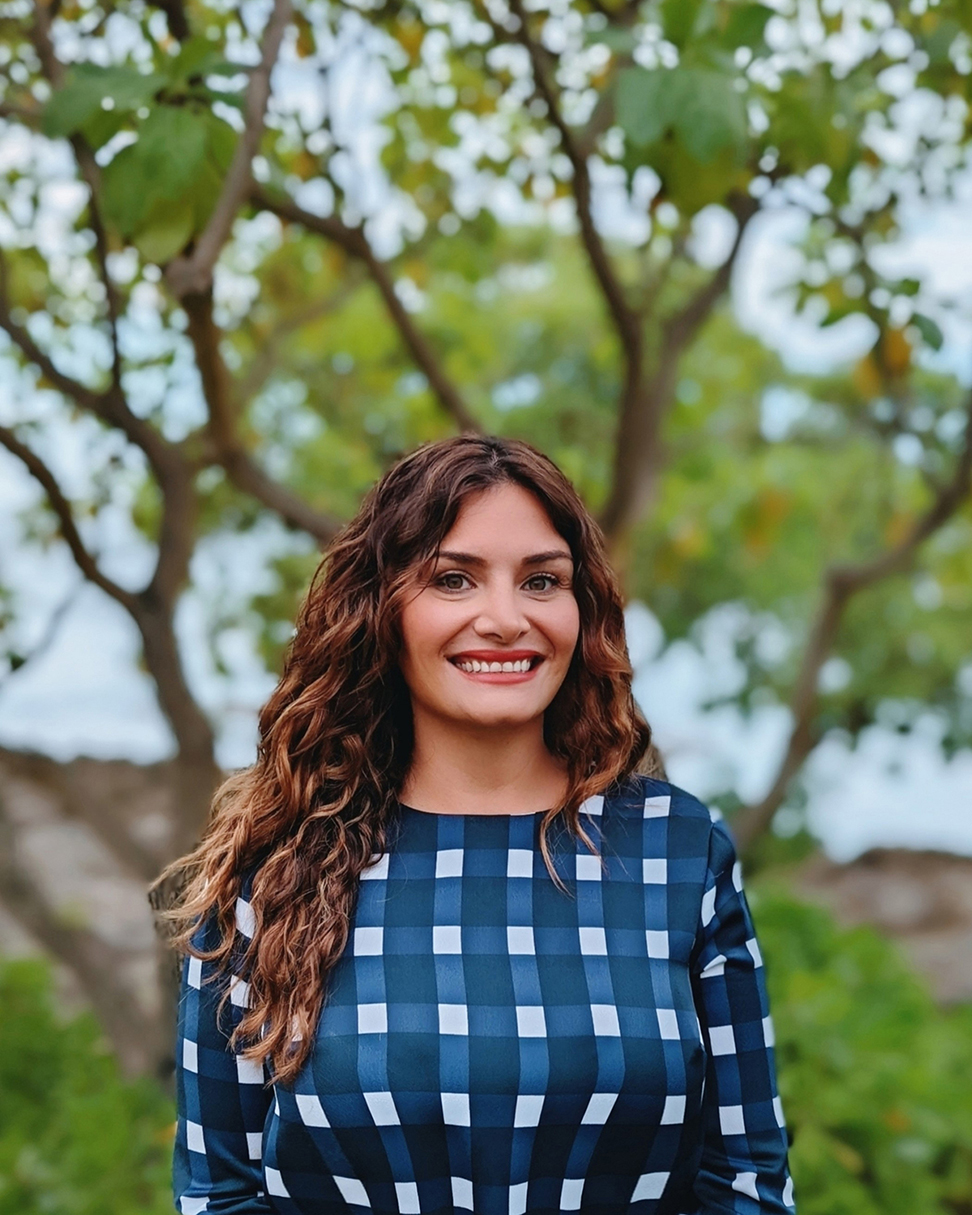 The Woman Who Runs The Restaurants: Leila Abdelghani
At Turtle Bay, skilled chefs serve their culinary expertise on the plate, but one woman runs the operations. "It's my goal to have guests say, 'I've never seen that before,'" says Leila Abdelghani, Director of Restaurants at Turtle Bay. "Being creative in my job is what keeps me motivated. There was nothing better than hearing my boss say, 'Yes, let's do it!' when pitching out-of-the-box ideas to keep things exciting for the guests."
Advice for women looking to pursue this career: "Be brave. Find a way to always include your interests in your work. Putting your passions front and center is how we make our mark as leaders."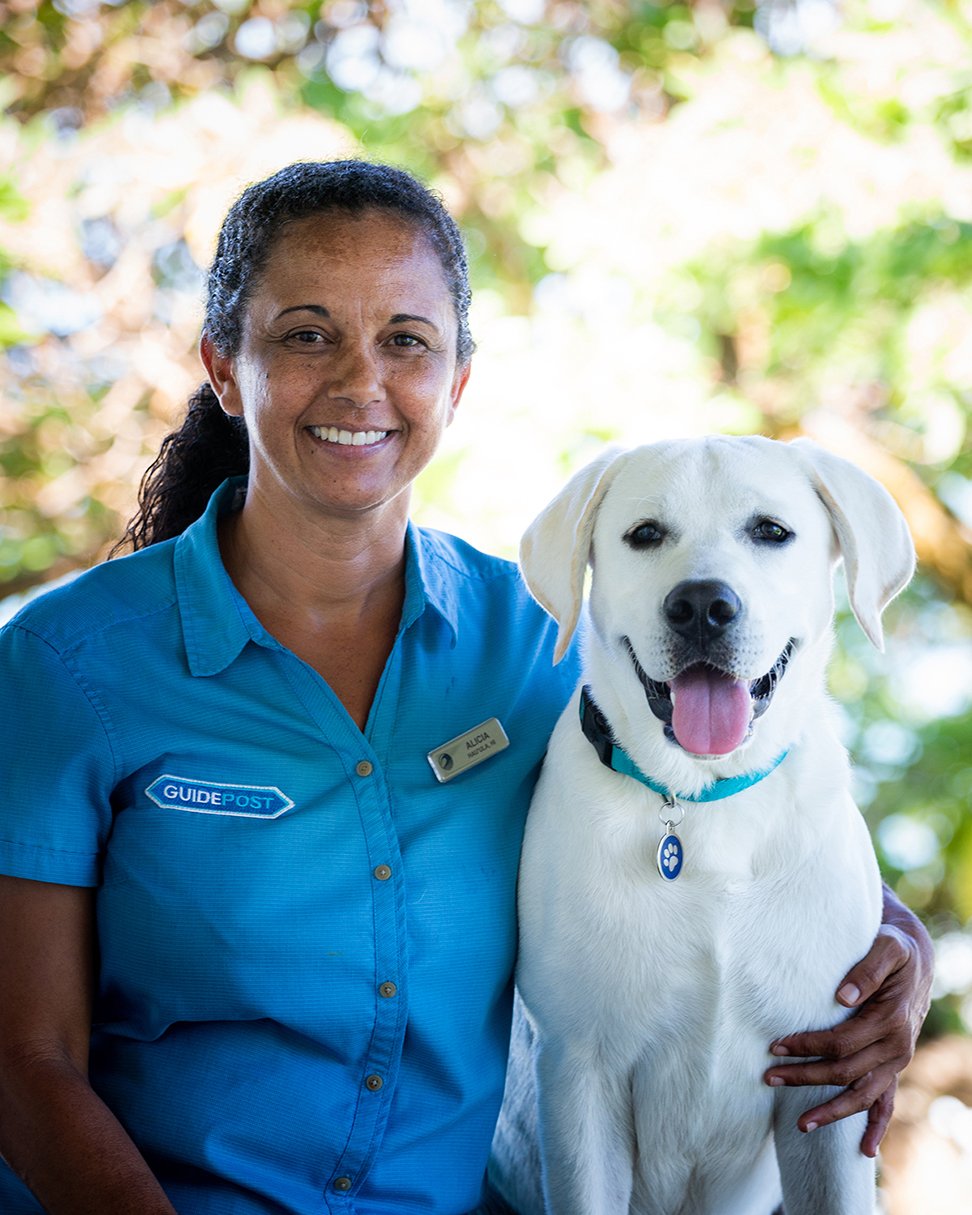 The Woman Who Brings the Fun: Alicia McCumbers
As the Director of Activities, Alicia McCumbers oversees the concierge team, the horse stables, all on-site activity vendors, and, last but certainly not least, Pono, the resort's canine ambassador. "My passions in life are horses and people. I've worked at Turtle Bay for 32 years. In high school, I'd see the horse trails from the bus, and I hoped to work with the horses and help the guests experience them one day. My dream came true."
Advice for women looking to pursue this career: "It's not easy to find a job you love and look forward to each day, so if you have a passion, chase it. Even when you find your direction, always be open to new things. Never stop learning."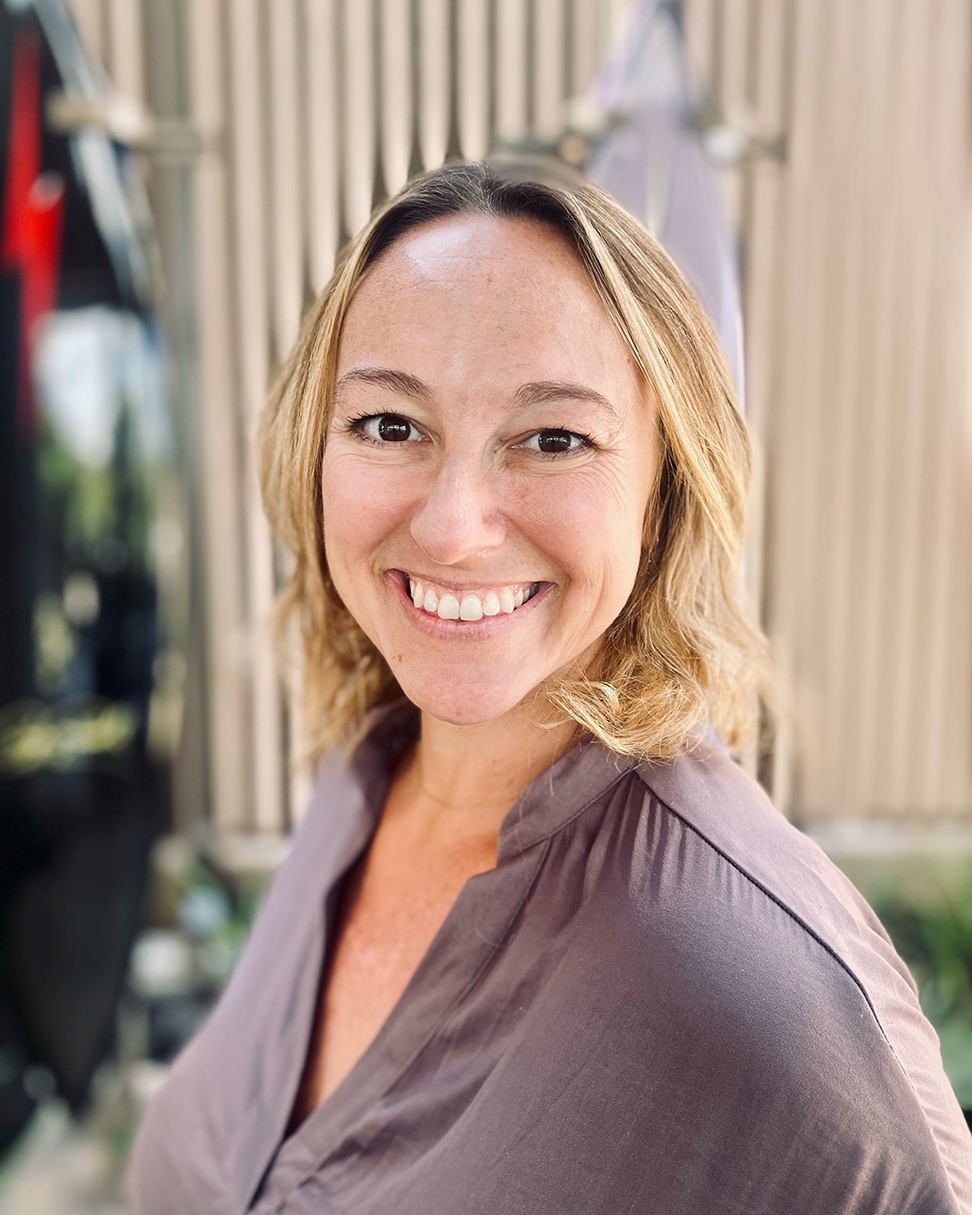 The Woman Who is Redefining Glamping: Marisa Hallsted
Hospitality veteran Marisa Hallsted, Turtle Bay's new Director of Hale Hanu – a soon-to-launch beachfront glamping experience – oversees a truly unique sustainable offering that helps guests immerse themselves in North Shore nature. "I've had the vision to create an off-the-grid luxury space in which people can connect to themselves, their senses, and each other for years. When I got the opportunity to be a part of Hale Hanu, I jumped."
Advice for women looking to pursue this career: "The destination is not the point. Every job you choose sets you up for your subsequent success. The only way to know who you are as a leader is to start leading and learn as you go."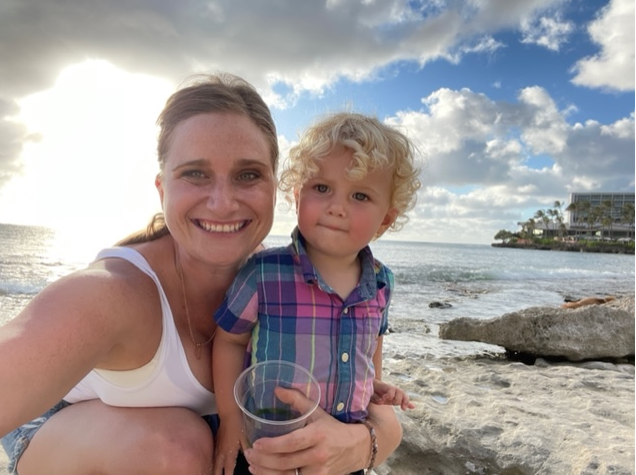 The Woman Who Promotes the Resort to the World: Jane Baldwin
Jane Baldwin, the resort's Director of Sales, supports a dynamic team of sellers and event planning masters. "Most people don't know a casino developer built the resort. He intended it to be dark and windowless since the concept of the casino is to keep people inside. Now the resort has breathtaking, natural light and views from all 452 guest rooms – a seller's dream!"
Advice for women looking to pursue this career: "Be aggressive. Being an aggressive female is too often misconstrued as being a negative quality. I couldn't disagree more. If you want to succeed in sales, embrace being assertive – and seek leaders who support your determination and passion."
Learn More About International Women's Day
Collectively, we can all #BreakTheBias and help move toward a gender-equal world – a world free of bias, stereotypes, and discrimination. To learn more, visit the International Women's Day website.