 Our Five Favorite North Shore Beaches
You're in paradise and you're probably thinking, Beach please! Of course, there are 5 miles of beaches for you to soak in the Hawaiian sun at Turtle Bay. However, we recommend you adventure out to some of our favorite North Shore swimming spots not located on the property. That's because North Shore beaches are among the best on Oahu thanks to their white sand, vivid sea life, and crisp, clear waters. Even better, they are located only a short drive from your room at Turtle Bay Resort.
Here's our five favorite North Shore, Oahu beaches:
1. Waimea Bay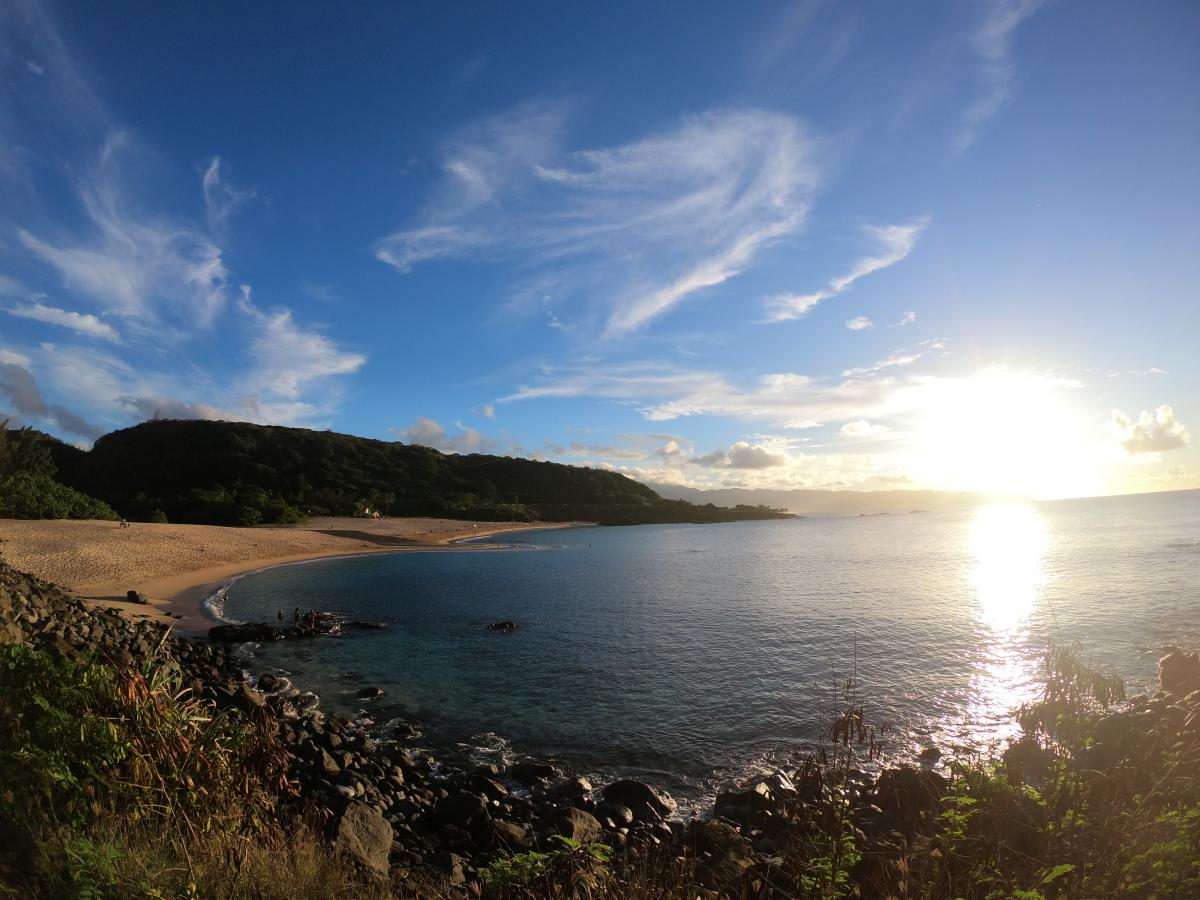 Waimea Bay is fun year round. During the summer, the bay is a calm, salt water swimming pool. It's a great place to chill in the refreshing deep blue water. Beach goers seeking a thrill enjoy jumping off the 30 foot rock located at the end of the bay. There are also caves to explore below the rock and nearby. In the winter, monstrous waves roll in and pro surfers descend to risk their lives and put on quite a show. Waimea Bay is home to the prestigious Eddie surf contest, held in memory of Hawaiian Waterman Eddie Aikau. Year round it's a great spot to get your Hawaiian tan on. Keep in mind, the shallow shoreline drops off quickly. Dolphins and sea turtles are occasionally spotted here.
2. Shark's Cove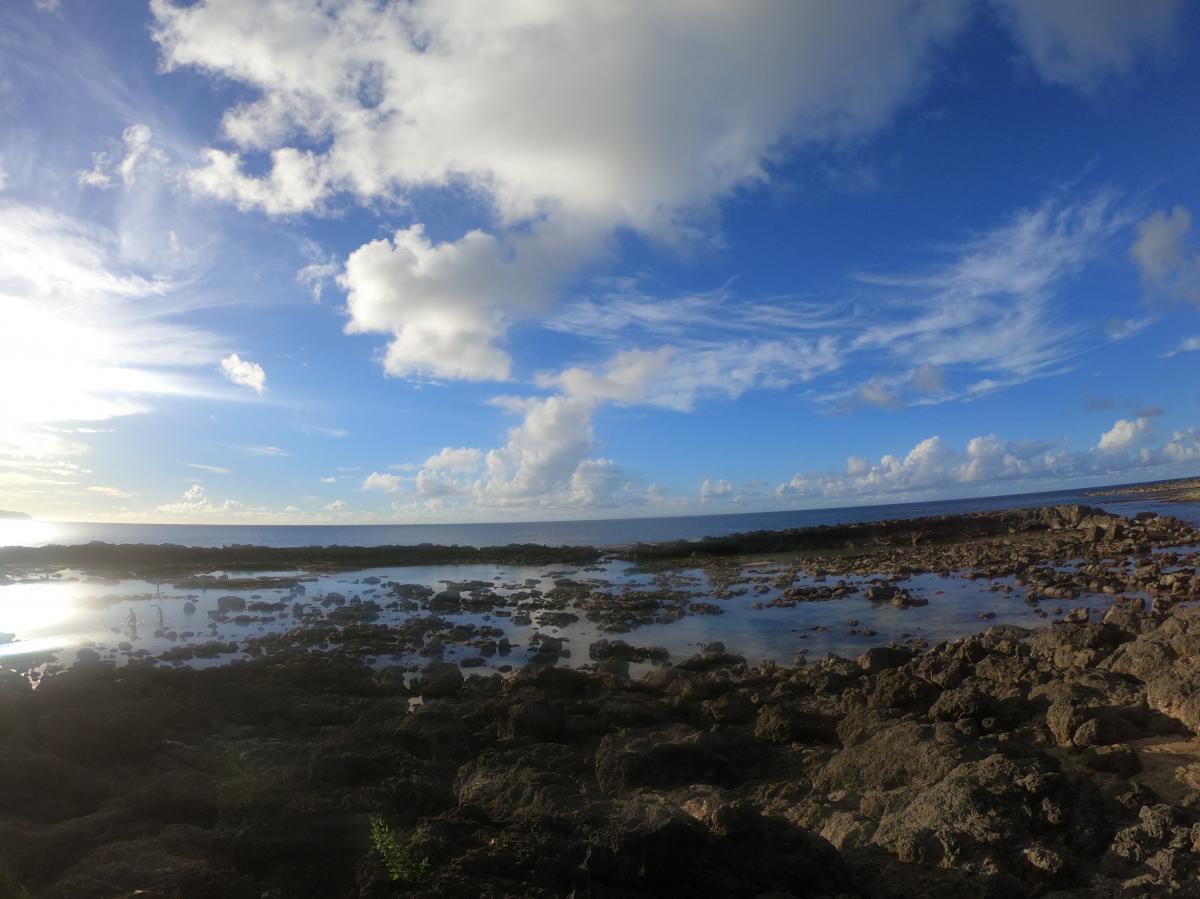 Shark's Cove is one of the best places to snorkel on Oahu's North Shore. The cove is shallow and perfect for all ages. There are also tide pools to explore. If you would rather snorkel in deeper water, this stop offers that as well. You'll spot sea turtles, tropical fishes and colorful coral. Wear reef walkers, as there are sea urchins on the reef and you may accidentally brush one with your foot. Do not stand on the reef, this injures the coral.
3. Banzai Pipeline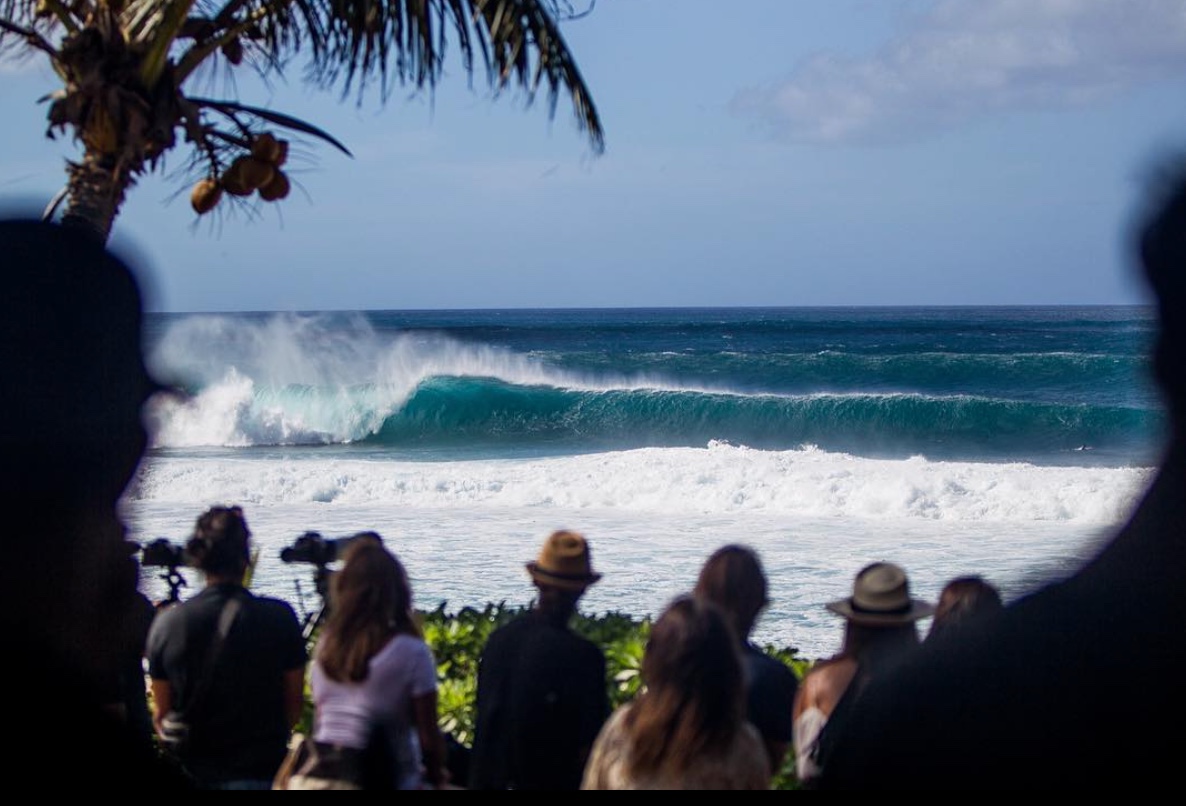 (Photo: Robert Pascua )
If you want to sound like a local, just call this shore Pipeline or Pipe. This beach is said to have the most dangerous waves on the North Shore because the huge swells break in shallow water just above a sharp reef. Breaking over the reef creates large, hollow, thick curls of water that surfers can tube ride. Pipeline is home to the Billabong Pipemasters, which is the third jewel of the Vans Triple Crown of Surfing. When the surf is up, beginners should stay out of the water. Believe me, even if you stay out of the water you won't be bored watching the experienced surfers get tubed on dangerous waves.
4. Sunset Beach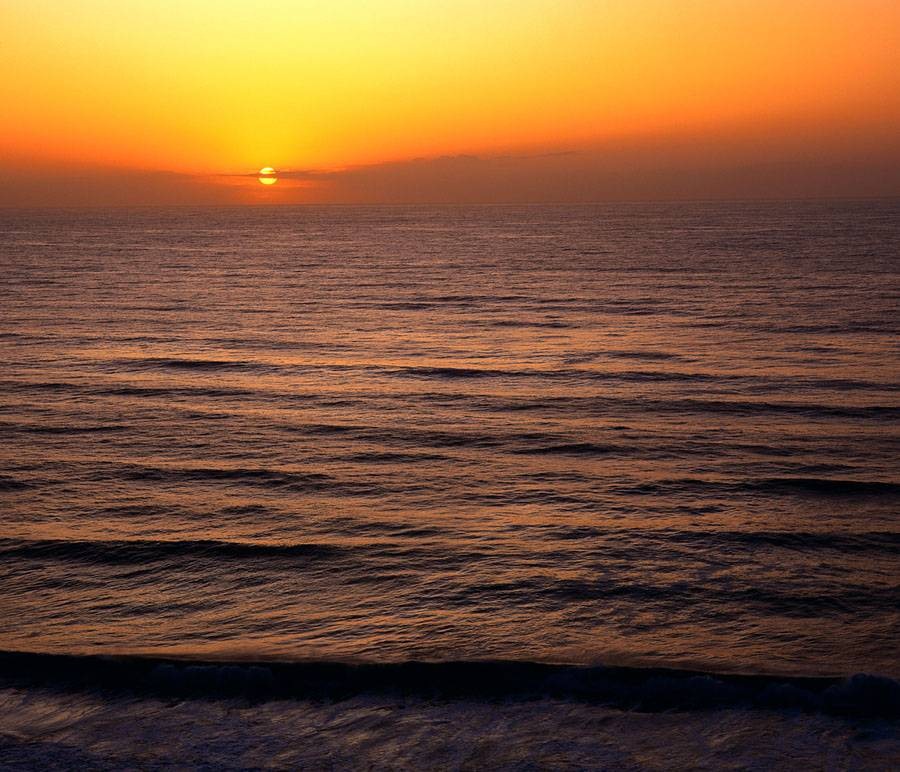 A few miles down the road from Pipeline is Sunset Beach. This vast, two mile stretch of white sandy beach lives up to its name. It really is a great place to watch the sunset. It is also a popular surf spot but recommended for the advanced during the winter months. Sunset is also a great surf Mecca and home to The Vans Cup of Surfing's second crown, the Vans World Cup.
5. Ali'i Haleiwa Beach Park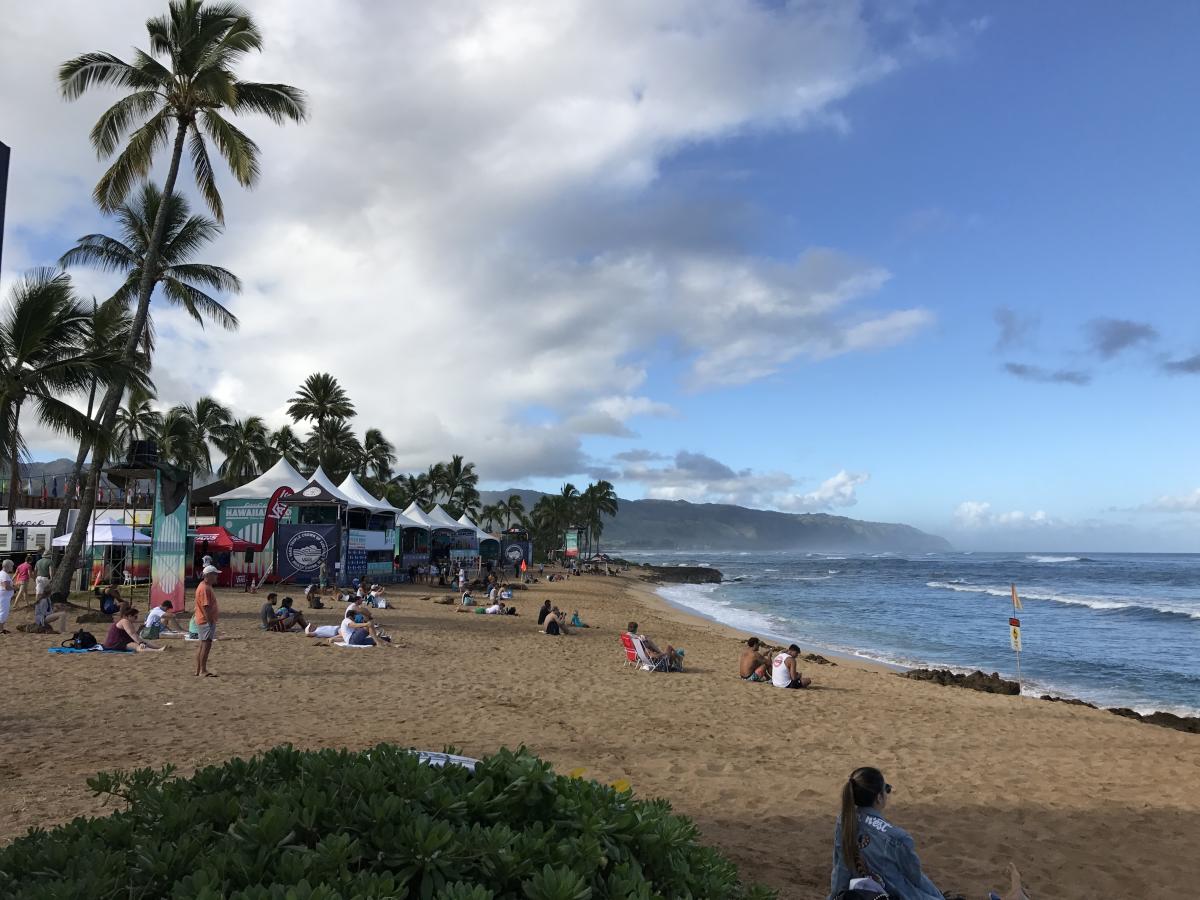 You'll find this beach in Haleiwa, on Haleiwa Beach Road. There are sandy spots to swim at, but the majority of this beach has a rocky bottom. It's a great place for surfing, kayaking, fishing, diving and snorkeling. The first jewel of the Vans Triple Crown, the Hawaiian Pro, is held here every November. If you love turtles, you'll love this place. Hawaiian Green Sea Turtles are often spotted feeding right off shore. They also occasionally sun bathe on the sand too. If you see a sea turtle, be sure to keep a respectful distance. Do not harass or touch them, they are protected under Hawaii state law.
Do you have a favorite beach? Share in the comments below. Be sure to share your North Shore adventures on social media with the hashtag #TurtleBayResort.