 The Woman Behind Turtle Bay's Transformation: Dianna Wong
Turtle Bay's breathtaking transformation was accomplished by Los Angeles-based architect and interior designer Dianna Wong. "I felt an instant connection to this extraordinary location."
Dianna Wong was born in Hong Kong and raised in rural Montana and Los Angeles. She brings a distinct global outlook to the luxury hospitality industry and is thrilled to bring her vision to this captivating part of the island.  Wong was inspired by the resort's location on Oahu's legendary North Shore.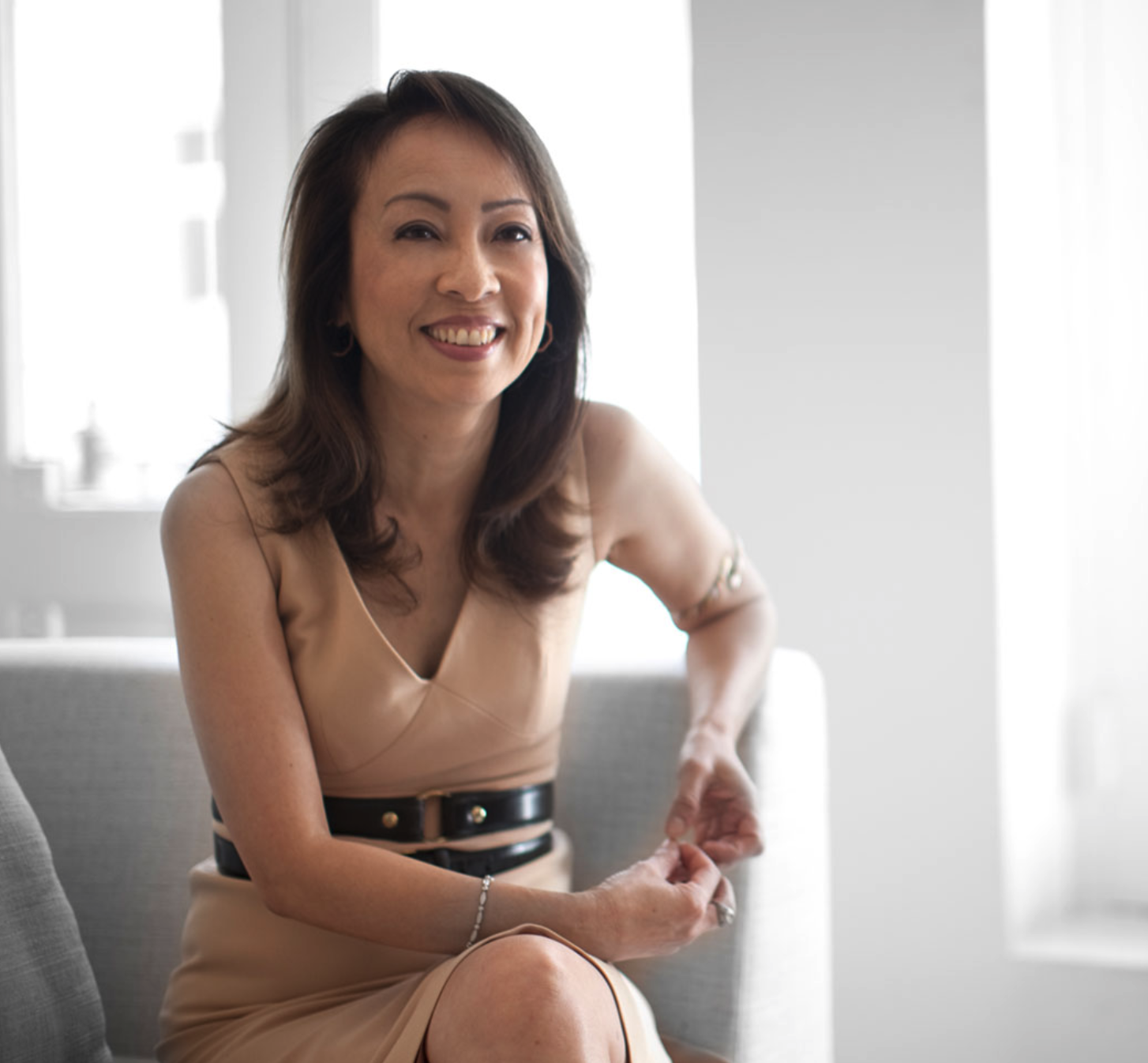 "I felt an instant connection to this extraordinary location and to the natural elements of wind, water, waves, light and the rugged shoreline that completely surrounds you at Turtle Bay," said Wong. 
The property's transformation celebrates Hawaii's natural beauty by incorporating materials such as local monkeypod, organic fabrics, indigenous plants, and hand-woven artisan carpets. 
The colors and hues of the North Shore set the tone.  Deep oranges and red shades reflective of the North Shore's iron-rich soil as well as the calming spectrum of blues, greens and creams seen in waves are found throughout the hotel's new restaurants, rooms and gathering places.
"The design celebrates the resort's relationship with nature, incorporating these environmental elements in every detail throughout,"  said Wong.
Although Wong's trademark is a blend of classicism and modernity, sparing use of color and simple geometry, her real focus is not on style, but on solving problems using space and proportion. The style of each of her projects is different, reflecting a unique "storyline".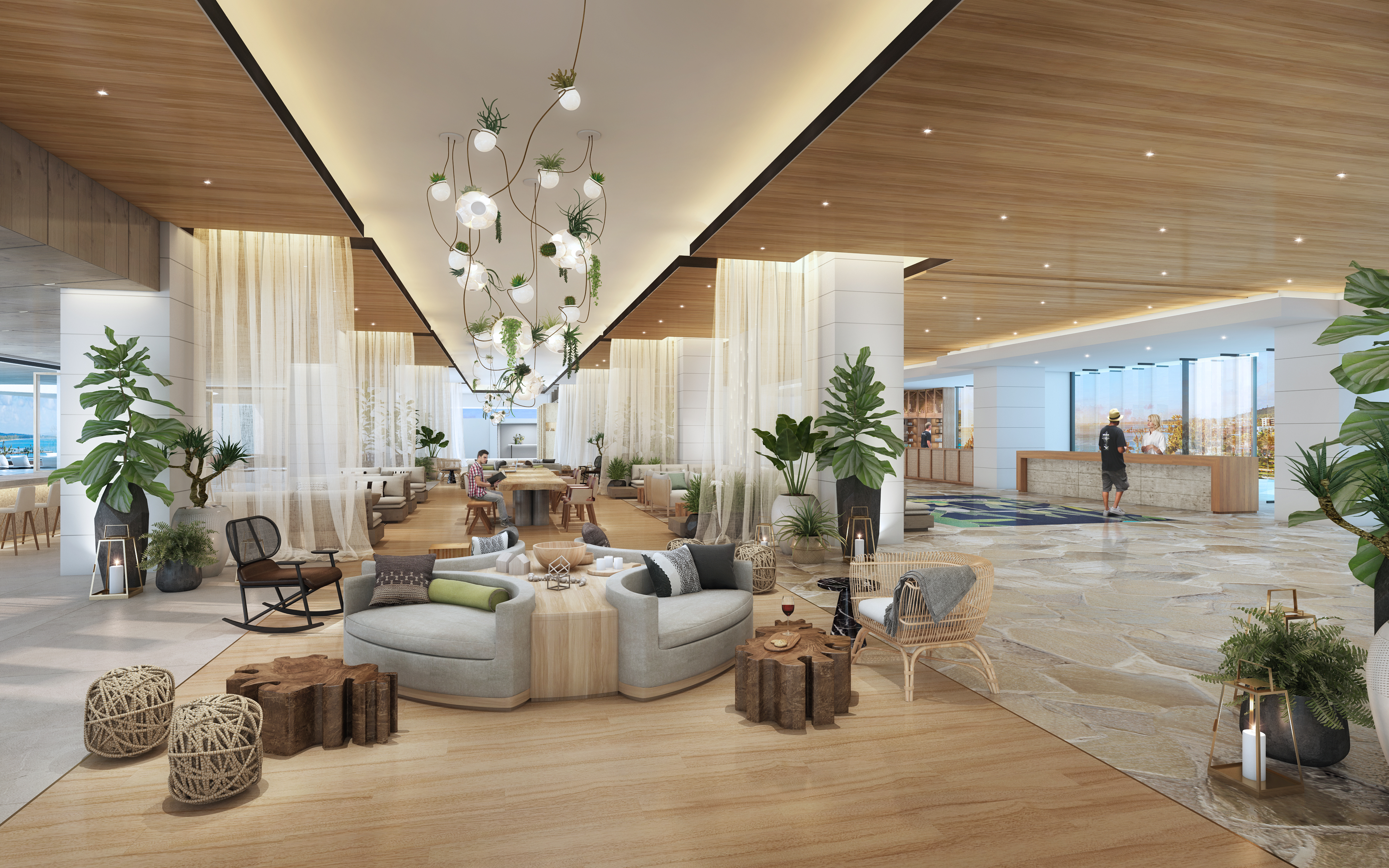 With this in mind, every aspect of the arrival experience at Turtle Bay has been redesigned, beginning with a relocated porte cochere that welcomes guests into a dramatically transformed lobby. The new light-filled lobby has had walls replaced with windows, creating awe-inspiring views of the endless stretches of beaches, surf and sky in either direction.
Nearly every aspect of the Turtle Bay experience is transformed to immerse guests in the dramatic North Shore landscape, from the stunning redesigned lobby and pool deck to the locally inspired dining concepts and spacious new Ocean Bungalows just steps from the water. With a host of Only at Turtle Bay Experiences that will be offered exclusively at the resort, guests of Turtle Bay Resort will discover a deeper connection to the North Shore's outdoor adventures and rich surf culture.

Learn More about Dianna Wong: http://diannawong.com/