 Health & Safety
E Komo Mai, Welcome.
We look forward to welcoming you to Turtle Bay Resort and can't wait for you to experience Oʻahu's North Shore. As you plan your upcoming trip, allow us to introduce you to our enhanced services and provide you with the latest information to help you enjoy a stress-free visit.
Travel Alert | Effective March 6, 2022
The City & County of Honolulu has updated their protocols within the Safe Access Oʻahu program to make it easier for you to enjoy your stay at Turtle Bay. Guests arriving on or after March 6, 2022, will no longer be required to show us a proof of vaccination or negative COVID-19 test result. To promote the health and safety of our community, face coverings are required for all on property visitors, guests and associates in all indoor public areas.
Before Your Arrival
The State of Hawaiʻi's travel quarantine and Safe Travels program ends on March 25, 2022 for passengers arriving from U.S. states or territories. Travelers arriving in Hawaiʻi directly from international airports must still comply with U.S. federal requirements. Consult with your airline or visit the State of Hawaiʻi travel website for the most current information. We encourage all travelers to stay up to date on the latest restrictions, advisories, and travel alerts that are in place leading up to your planned stay.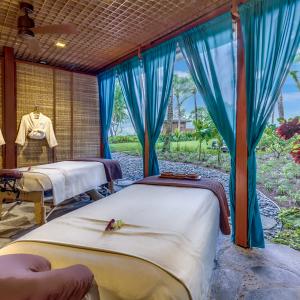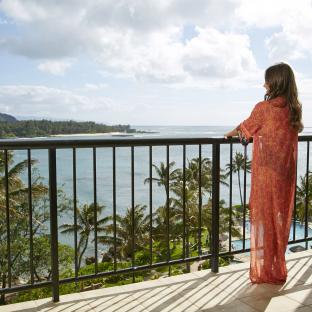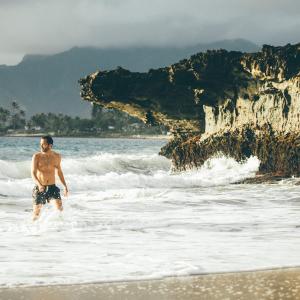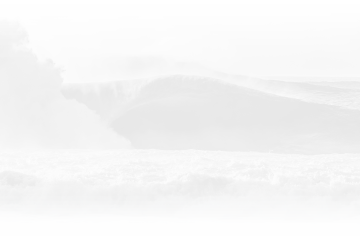 General Resort Information
The following updated standards and new protocols for safety, hygiene and cleanliness were developed with the goal of optimizing the safety of all visitors, guests, and employees. Turtle Bay Resort will comply with all minimum state and local guidelines related to COVID-19:  
Face coverings are required for all on property visitors, guests and associates in all indoor public areas. 
Elevated Safety and Sanitization training for all team members as related to COVID-19
Personal Protective Equipment (PPE) required as part of uniforms for all Team Members
Creative options to maintain guest experience while minimizing guest contact
Utilization of EPA-approved cleaning & disinfecting agents that kill the COVID-19 virus
Hand Sanitizer Stations at high traffic customer touch points
Signage throughout public spaces on cleanliness, social distancing, and hand hygiene
CHECK-IN
Contactless check-in encouraged
Physical distancing encouraged
Single Use Keycards get sanitized before each use
GUEST ROOMS
We have expanded our already rigorous and demanding standards of housekeeping and hygiene to provide our guests with the very best in guest room disinfection and sanitation processes and procedures.
All guest rooms cleaned and disinfected in accordance with CDC guidelines
Industry-leading disinfectant solutions and recommended equipment used, with enhanced emphasis on high-touch area
DINING
Restaurants and bars will operate at 50% capacity
Seating spaced out no less than 6 feet apart
Contactless room service is available upon request
Have cashless or contactless forms of payment
Digital Menus
SPA, SALON & FITNESS
Face coverings are required in all indoor areas within the Spa, Salon, Fitness Center, and Movement Studio
Spa and salon services are by appointment only. Click here to view Spa Menu and Hours
POOL DECK & BEACHSIDE
Encouragement of physical distancing
Limited chairs and cabanas arranged according to physical distancing standards
GOLF
Employees and Guests must maintain appropriate social distancing at all times
All guests are required to wear face coverings in and around the clubhouse areas, 

which includes the golf shop, Lei Lei's Bar and Grill, and the restrooms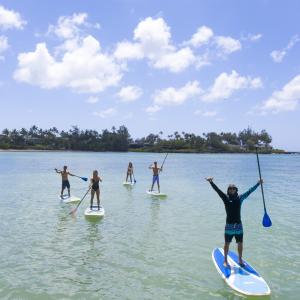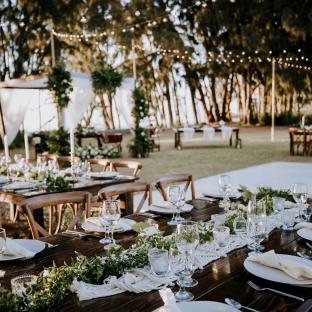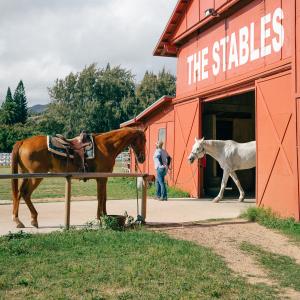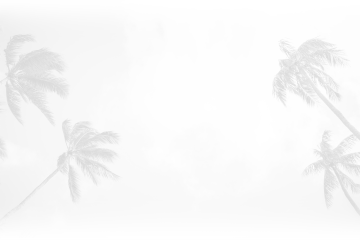 Meetings & Groups
Our health and safety approach embraces thoughtful spaces for distancing and elevated hygiene procedures, while providing distinctive meeting environments, the latest technology and mindfulness programming. 
Cleanliness: More frequent cleaning in high traffic areas and often-touched surfaces using EPA-approved chemicals rated for emerging viral pathogens.
Thorough cleaning of all hard surfaces in meeting spaces and disinfect arms of chairs and other detailed surfaces nightly.
Attendee flow: Clearly marked event room entrances and exits and signage highlighting physical guidelines for physical distancing and PPE.
Meeting room sets: Customized floor plans that follow CDC guidelines based on optimal spacing, safety and guest interaction.
Technology support: Audio-visual capabilities and in-house expertise to produce high quality hybrid meetings. Sanitized audio-visual equipment and staff support for guest use.
Stables Safety Guidelines
Pre-Arrival: 
If the answer is yes to any of these questions, we kindly ask you to reschedule or cancel your reservation for the safety of other guests and our staff. 
Are you experiencing a cough, shortness of breath, or sore throat?
Have you experienced a fever in the last 48 hours?
Tour Operational Changes:
Group Rides will not exceed current state guidelines.
Guests will maintain social distancing guidelines while on horseback.
Horseback ride guests must wear a mask during check-in, mounting, throughout the ride and while un-mounting. Masks can be removed temporarily for pictures. Our staff will only take guest photos from their phones.
Staff:
Our staff will be wearing masks at all times.
During the horseback ride, CDC social distancing guidelines will be followed.
Check-in:
Reservations are required.
Guest waivers can be filled out online during the booking process. Guests will also be able to sign waivers on-site.
Masks are required to protect yourself and our staff.
Be aware of others' personal space. Wait at your designated check-in area until you are called to mount your horse.
We do not have lockers available; please minimize the items you bring with you.
Cleaning:
We have increased cleaning procedures throughout our areas.
We have increased our frequency of cleaning gear.
Tack is sanitized between rides.
Reins and helmets are sanitized before and after each use.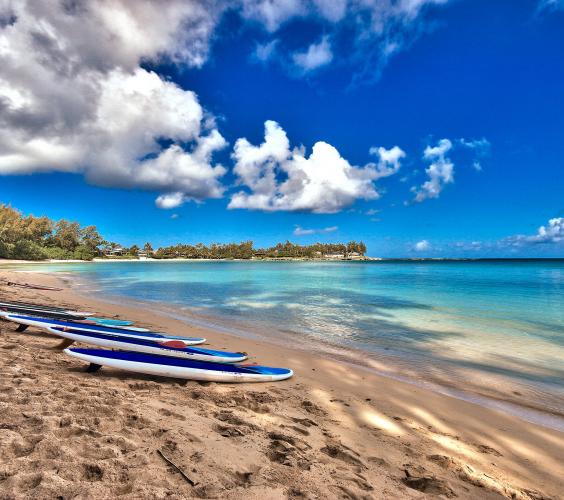 COVID-19 Positive Guest or Close Contact Protocol
With guidance from the CDC, the hotel will accommodate guests who have an existing reservation and who have tested positive for COVID-19, or are identified as close contacts of a person who is positive for COVID-19. The positive guest will be accommodated onsite, or at an alternative location. Guests awaiting test results must quarantine in their hotel room until a negative result is confirmed and handled under the Guidance of "Guest Becomes Ill - Best Practices Standard Operating Procedures".