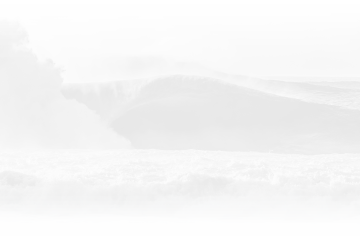 Spa Packages
Let the warmth of the Hawaiian sun, mist from our legendary North Shore waves, and sounds of the Pacific Ocean awaken your senses. We invite you to experience another kind of depth. To take time for yourself. To indulge in a transformative spa experience that will leave you feeling better than when you arrived. Whether your goal is to de-stress, find balance, or simply hit the reset button, let our spa packages provide you with a sense of renewal and serenity.
*Spa packages and prices subject to change.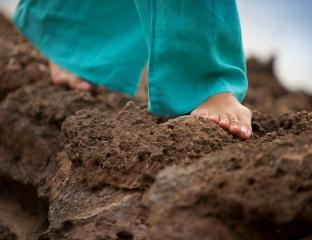 Signature
150 minutes | $441
Customized Massage 50 minutes 
Honua Glow Experience Facial 50 minutes
Signature Pedicure 50 minutes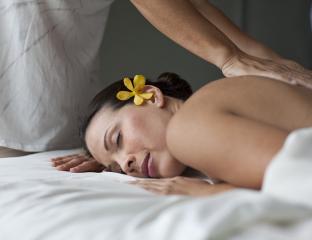 Balance
125 minutes | $432
Ginger Coconut Sugar Glow 50 minutes
Ho'onanea Stress Relief Massage 50 minutes
Ola Volcanic Foot Treatment 25 minutes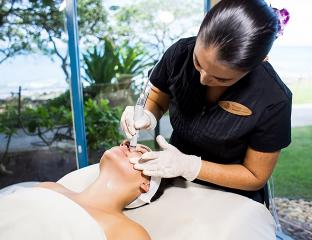 Beauty
125 minutes | $468
Deluxe HydraFacial 50 minutes 
Neck & Décolleté Treatment 25 minutes
Nalu Blow Dry Bar 50 minutes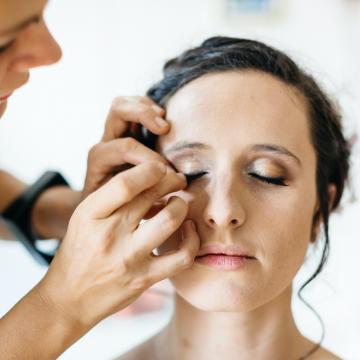 Wedding Spa Packages
Preparing for your big day or seeking some much needed relaxation post-nuptials? We offer spa, salon, and wellness packages to meet all of your needs.