 The Ocean Bungalows
An exclusive, oceanfront hideaway.
What will you find at the water's edge? Five miles of stunning Pacific coastline. A refuge for honu, humpback whales, and Hawaiian monk seals. Pinkish sunrises and amber sunsets reflected in the blue of the bay.
Tucked into a very private paradise, The Ocean Bungalows is designed to help you unplug, reconnect, and experience the Super Natural North Shore with all five senses. Combined with thoughtful amenities and exceptional service to provide you with a stress-free getaway in a pristine and private setting.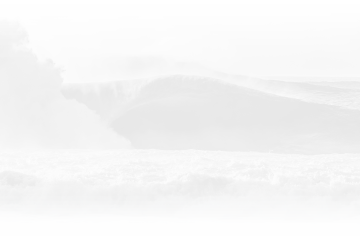 Exclusive Amenities & Features
Private infinity pool
Dedicated VIP Concierge
Furnished outdoor lanai just steps away from the ocean
Spacious bathroom with soaking tub and walk-in shower
Intimate, secluded experience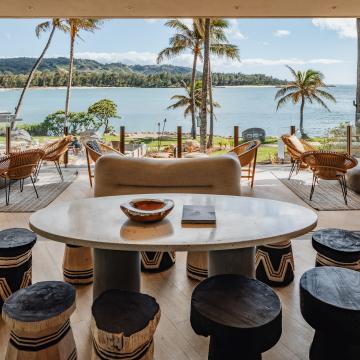 Ocean Club
Experience Turtle Bay on another level with access to the Ocean Club. A casual yet elegantly appointed retreat with panoramic ocean views to relax, unwind, and reconnect with family and friends. Enjoy exclusive amenities, including select breakfast, lunch, and evening hors d'oeuvres. Seasonal events and curated entertainment make the Ocean Club an experience in itself.