 The Ocean Bungalows
Easy, relaxed luxury
What will you find at the water's edge? Five miles of stunning Pacific coastline. A refuge for sea turtles, whales, and seals. Pinkish sunrises and amber sunsets reflected in the blue of the bay. And your front row seat to it all: tucked into a very private paradise in one of our newly renovated Hawaii beach bungalows.
Towering 15-foot ceilings. Elegant, naturalistic design. The splendor of the island's North Shore all around you. Throw open the sliding glass doors at the foot of your bed for sunset, or watch marine life from the perfect spot to lounge: the daybed on your lanai, an outdoor patio.
Grouped in clusters of six, The Ocean Bungalows provide an intimate, secluded experience within the larger resort, where an exclusive concierge tends to your every need. Available with one king bed, two queen beds, or ADA configurations.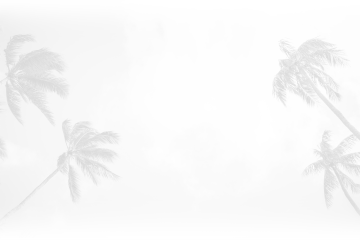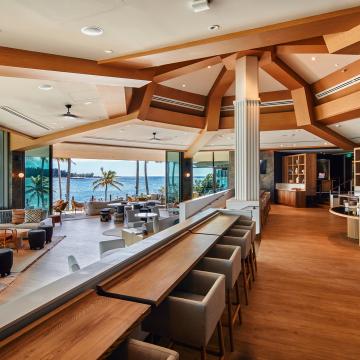 The Ocean Club
To make your Turtle Bay experience a holistic one, guests in our Ocean Bungalows have the opportunity to upgrade their stay to gain access to The Ocean Club, a casually elegant private lounge with stunning ocean views, select breakfast, lunch, and evening hors d'oeuvres. Ghost kitchens, celebrity chefs, and curated entertainment. The Ocean Club is an experience in itself.