 Stay Well™ Premier
Your wellness journey in paradise.
Our unique location on the North Shore naturally soothes and engages the spirit. Take a deep breathe in and arrive feeling at ease.
Developed by Delos, every detail in your Stay Well Premier room is designed to holistically improve your health and happiness. Mood-enhancing features include Air Purification, Aromatherapy, Shower Infuser and premium Stay Well Mattress. If your goal is to de-stress, find balance or hit the reset button, you'll also have direct access to the Fitness Center and Nalu Spa.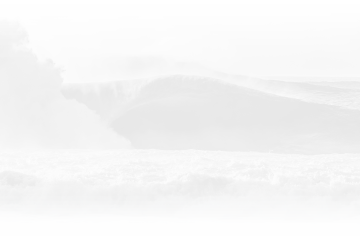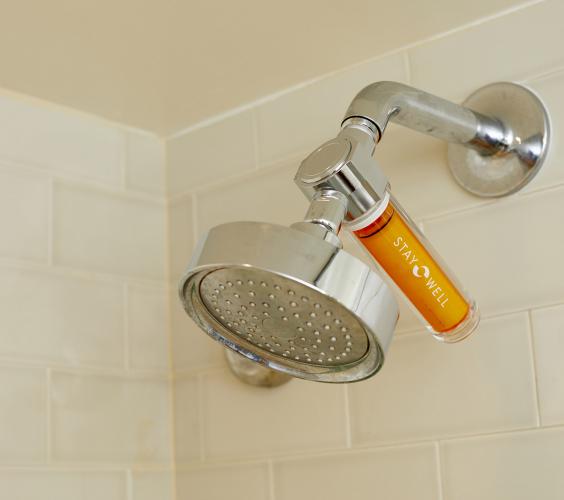 Purify & Rejuvenate
Air Purification: Reduces allergens, toxins, and other microbes. Enjoy six stages of ultra-quiet filtration—including a HEPA, odor, and carbon filter— 4 times per hour.
Energizing Light: Increases serotonin for mental acuity and alertness. Great for guests experiencing jet lag, the light shifts the body's natural sleep and wake cycle.
Aromatherapy: Enhances well-being. Customize the scent level of natural essential oils. 
Shower Infuser: Reduces chlorine, which can dry the skin, hair and nails.
Drinking Water Filtration: Removing chemicals and pollutants from sink water means you can enjoy purified drinking water from your sink.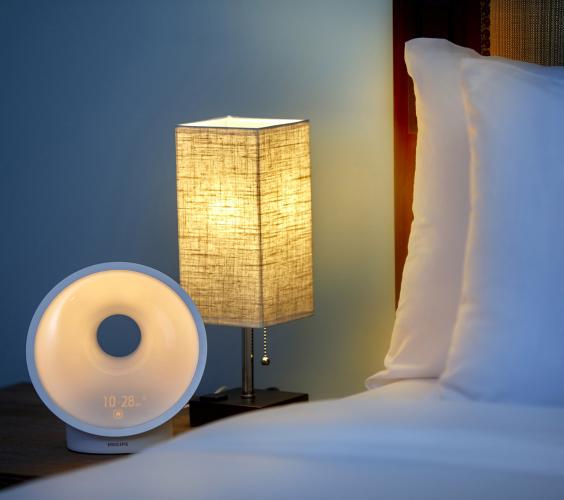 Sleep & Rest
Stay Well Mattress: Optimal, contouring support and deep pressure relief with natural memory foam material. Cooling mattress is made of hevea milk, plant extracts, and essential oils. Mattress encasement has 3 layers: a soft smooth cotton top, a breathable and waterproof middle, and a 100% cotton bottom layer. 
Night Lighting: Illumination for safe navigation minimizes sleep disruption with subtle lighting in the bathroom.
Soundscape: Rhythmic sounds help lull you to sleep or unwind from a stressful day. Choose from 6 natural sounds including Rain, White Noise, Brook, Ocean, Summer Night, and Thunder.
Dawn Simulator: Wake up gently, gradually, and more naturally with increasing levels of light and sound.