 Stay Well Ocean View Suite
Room to breathe, space to be well.
Private lanai, expansive ocean and bay views, a beautiful 725-square-foot North Shore retreat. Featuring a deep soaking tub with a view of the tranquil ocean, convenient dining table to gather around, a comfortable sitting area, and king bedroom with comfortable oversized chair and ottoman. The perfect space to connect with the beauty and spirit of this remarkable place.
Inside, an Air Purification system reduces allergens, toxins and other microbes. The Stay Well Mattress, a natural memory foam derived from plant extracts, provides optimal support and a more hygienic sleep environment. Spacious bathroom includes a luxurious vanity and an oversized walk-in shower. Available in ADA Stay Well Ocean View Junior Suite King, located at the end of each hotel wing on floors two through six, and Stay Well Ocean Family Suite, located on the second floor. Both with direct elevator access to the Nalu Spa and Fitness Center and a maximum capacity of 4 guests.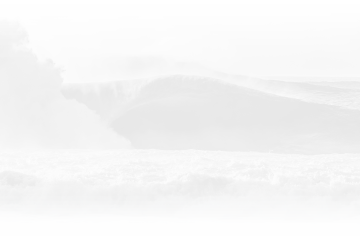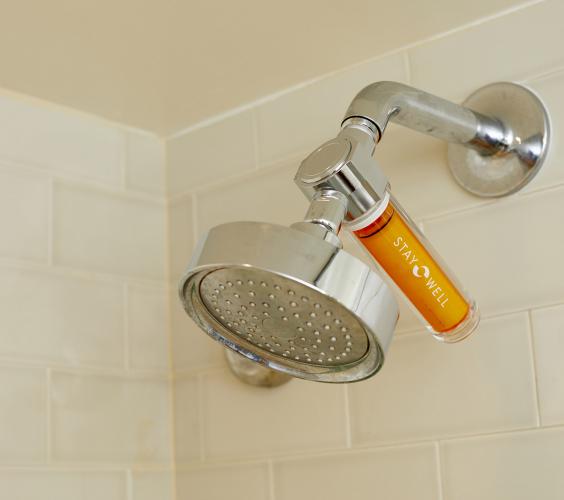 Purify & Rejuvenate
Air Purification: Reduces allergens, toxins, and other microbes. Enjoy six stages of ultra-quiet filtration—including a HEPA, odor, and carbon filter— 4 times per hour.
Energizing Light: Increases serotonin for mental acuity and alertness. Great for guests experiencing jet lag, the light shifts the body's natural sleep and wake cycle.
Aromatherapy: Enhances well-being. Customize the scent level of natural essential oils. 
Shower Infuser: Reduces chlorine, which can dry the skin, hair and nails.
Drinking Water Filtration: Removing chemicals and pollutants from sink water means you can enjoy purified drinking water from your sink.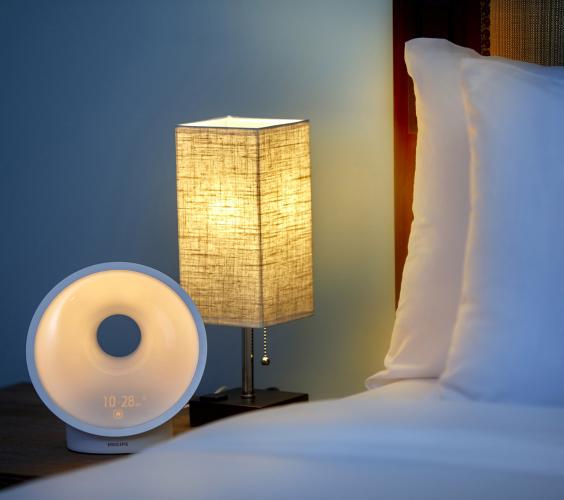 Sleep & Rest
Stay Well Mattress: Optimal, contouring support and deep pressure relief with natural memory foam material. Cooling mattress is made of hevea milk, plant extracts, and essential oils. Mattress encasement has 3 layers: a soft smooth cotton top, a breathable and waterproof middle, and a 100% cotton bottom layer. 
Night Lighting: Illumination for safe navigation minimizes sleep disruption with subtle lighting in the bathroom.
Soundscape: Rhythmic sounds help lull you to sleep or unwind from a stressful day. Choose from 6 natural sounds including Rain, White Noise, Brook, Ocean, Summer Night, and Thunder.
Dawn Simulator: Wake up gently, gradually, and more naturally with increasing levels of light and sound.
Ocean View Junior Suite

Open and airy.

Ocean Club Level

The view from here.

The Ocean Bungalows

Exclusive, oceanfront hideaway

Ocean Villas

Idyllic Oceanfront.
-14