 Stay Well Resort Room
Welcome to holistic wellness.
The waves, the breeze, our deeply soothing natural surroundings. Our Stay Well rooms bring that sense of wellbeing inside in a space to purify and rejuvenate, sleep better and rest well. These rooms have resort views of landscaped rooftop gardens or breathtaking ocean views you can enjoy from the moment you step inside.
An Air Purification system reduces allergens, toxins and other microbes. The Stay Well Mattress, a natural memory foam derived from plant extracts, provides optimal support and a more hygienic sleep environment. Bathrooms offer double vanities and walk-in showers. Features a mini fridge. Located on the 2nd floor. Direct elevator access to the Nalu Spa and Fitness Center. Available in king or double queen, maximum capacity of 3–4 guests. This category does not offer interconnecting rooms.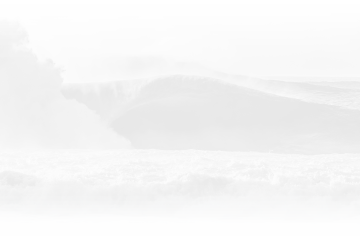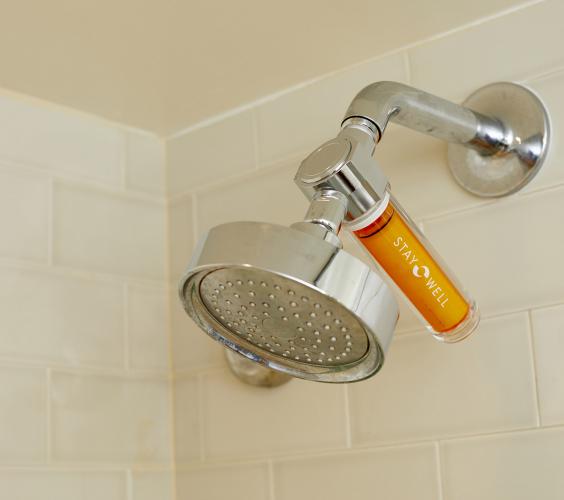 Purify & Rejuvenate
Air Purification: Reduces allergens, toxins, and other microbes. Enjoy six stages of ultra-quiet filtration—including a HEPA, odor, and carbon filter— 4 times per hour.
Energizing Light: Increases serotonin for mental acuity and alertness. Great for guests experiencing jet lag, the light shifts the body's natural sleep and wake cycle.
Aromatherapy: Enhances well-being. Customize the scent level of natural essential oils. 
Shower Infuser: Reduces chlorine, which can dry the skin, hair and nails.
Drinking Water Filtration: Removing chemicals and pollutants from sink water means you can enjoy purified drinking water from your sink.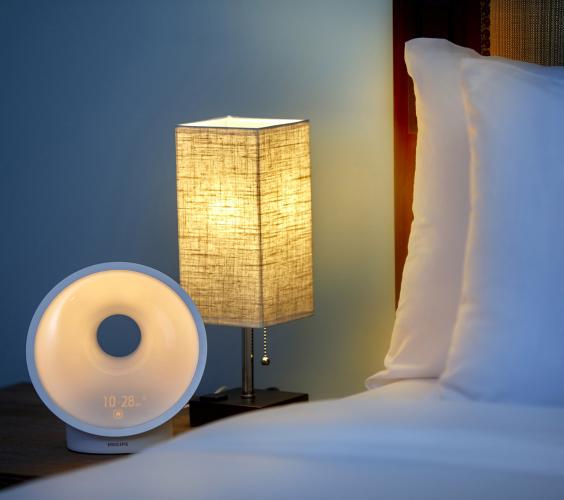 Sleep & Rest
Stay Well Mattress: Optimal, contouring support and deep pressure relief with natural memory foam material. Cooling mattress is made of hevea milk, plant extracts, and essential oils. Mattress encasement has 3 layers: a soft smooth cotton top, a breathable and waterproof middle, and a 100% cotton bottom layer. 
Night Lighting: Illumination for safe navigation minimizes sleep disruption with subtle lighting in the bathroom.
Soundscape: Rhythmic sounds help lull you to sleep or unwind from a stressful day. Choose from 6 natural sounds including Rain, White Noise, Brook, Ocean, Summer Night, and Thunder.
Dawn Simulator: Wake up gently, gradually, and more naturally with increasing levels of light and sound.
Stay Well Ocean View Room

Connected to the wind, waves, and your wellness.

Stay Well Ocean View Suite

Room to breathe, space to be well.

Ocean Club Level

The view from here.

The Ocean Bungalows

Exclusive, oceanfront hideaway
-16