Native Hawaiian Wellness Garden
This fall, we invite you to wander our healing gardens and enjoy the power of Hawaii's mana.
Mana. The spiritual life force. Energy. The healing power that infuses all things. Get in touch with it in our very own Native Hawaiian Wellness Garden.
Forage for herbs to concoct one-of-a-kind elixirs that feature la'aulapa'au (medicinal) Native Hawaiian plants. ​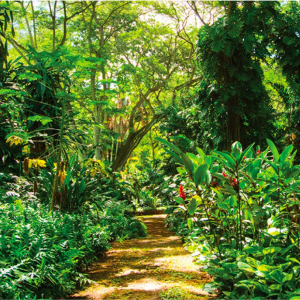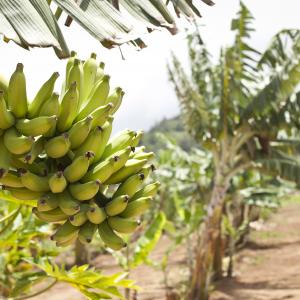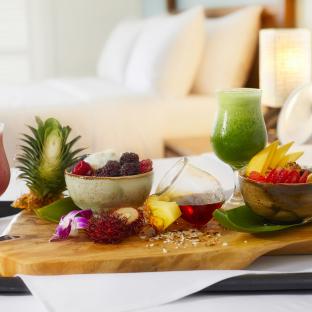 'Awapuhi, ginger, for stomach aches. Mamaki, nettle tea, for hangovers. Alo'e, aloe for sunburns (of course). Everything in our healing garden is yours for the picking.​ Wander on your own or book a private tour with one of our knowledgeable experts who will guide you every step of the way. ​
Only In O'Ahu
Customized beach picnics along our extraordinary shore. A soaring helicopter adventure with a champagne toast on the Moloka'i Seacliffs and a stunning waterfall picnic. Our location on the North Shore is unique and so our experiences must naturally, be one-of-a-kind.