Paint Pāʻina
Pāʻina means party in Hawaiian, but it's really about spending time with family and friends, and making new memories. Join us for our Paint Pāʻina every Sunday and Wednesday during golden hour. Let the natural surroundings of the North Shore inspire your creativity.
Enjoy a creative session at sunset. Chill out after a long day of exploration, adventures, and discovery with a paintbrush in one hand and cocktail in the other. All are welcomed, even if you've never held a brush before. Create your masterpiece and capture your memories and the richness of your experiences of Turtle Bay by bringing home your very own piece of artwork to showcase to friends and family.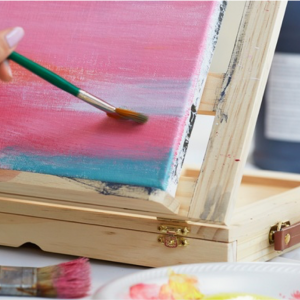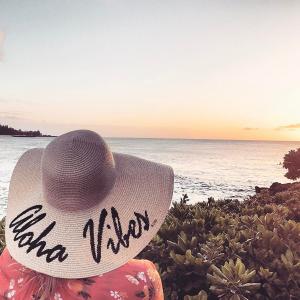 Only on Oʻahu
Customized beach picnics along our extraordinary shore. A soaring helicopter adventure with a champagne toast on the Moloka'i Seacliffs and a stunning waterfall picnic. Our location on the North Shore is unique and so our experiences must naturally, be one-of-a-kind.