 Extraordinary Hawaii Wedding Packages
On O'ahu's North Shore, the possibilities for a dream wedding in paradise are endless.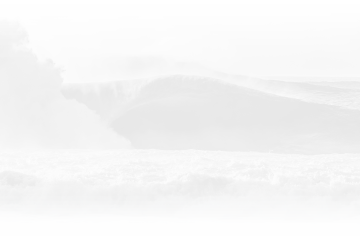 Explore our Wedding Packages
Soul-Stirring Experiences
For the curious. For those who seek adventure or crave the unexpected. We long to connect visitors and guests to the authentic experiences and to inspire 'imi ola, to seek our best life.