Nalu Boutique
Slip into relaxation and take your wellness experience wherever you go. Our spa boutique features our favorite natural spa and beauty products, from essential oils and serums to clean make-up brands. Browse workout gear and ready-to-wear apparel for those days when you're lounging by the pool or going on a North Shore adventure.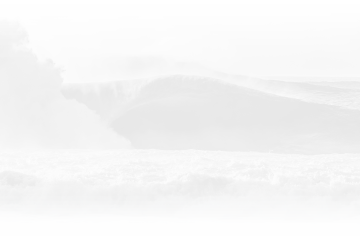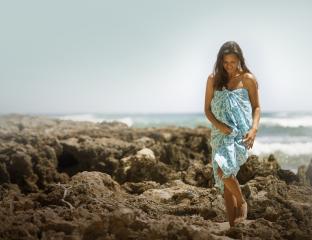 Boutique Items
Clothing for a fun night out, a soothing spa day, relaxing on the beach, or just lounging by the pool. Wherever your day takes you, we've got the outfit to go with it.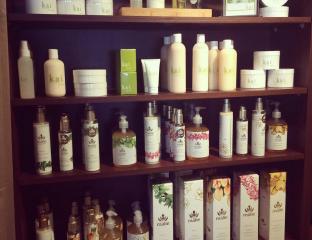 Organic Products
In keeping with our Aloha Aina philosophy, a love of and nurturing care for the land, our spa in Oahu carries vegan and organic skincare lines including emerginC, Naturopathica, Honua Skincare, and Ola Tropical Apothecary.