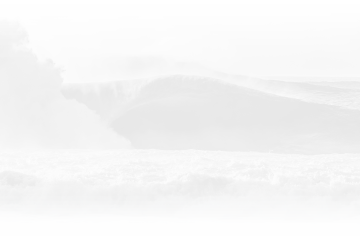 Spa & Treatment Packages
Can't decide on a treatment? It's easy to enjoy a day at the spa when you choose a custom package of services bundled together, including body scrubs, facials, massages, and mani/pedis. 
Open Daily: 9am–5pm
Spa Packages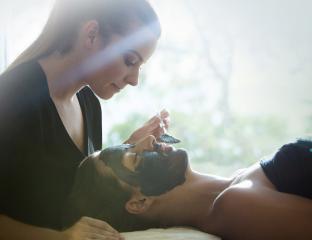 Signature | 2.5 hours
Coconut Lave Shell Massage 80 minutes
Honua Glow Experience Facial 50 minutes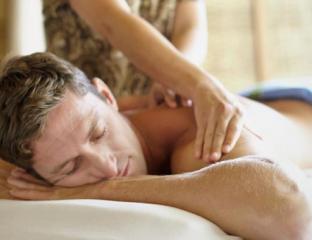 Active | 2 hours
Deep Tissue Massage 50 minutes
The Deluxe Hydrafacial 50 minutes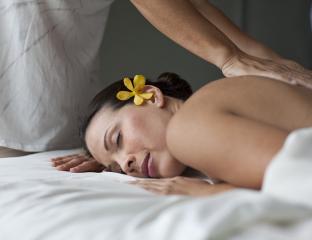 Balance | 2.5 hours
Sea Salt Body Exfoliation 50 minutes
Hoʻonanea Stress Relief Massage 50 minutes
Ola Volcanic Foot Treatment 25 minutes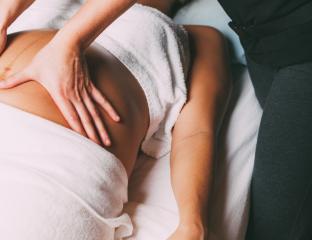 Hapai | 3 hours
Hapai Rest & Renewal Prenatal Massage 50 minutes
Orchid Stem Cell Renewal Facial 50 minutes
Nalu Pedicure 50 minutes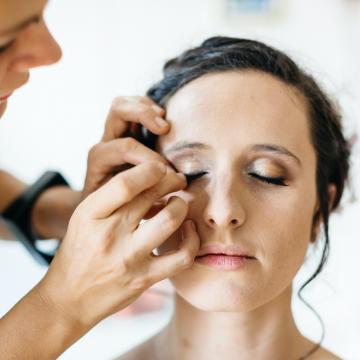 Wedding Spa Packages
Whether preparing for your big day or relaxing in your post-nuptial bliss, we offer spa, salon and wellness packages to meet all of your needs.