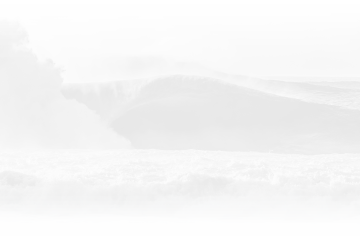 Turtle Bay Accessibility
So Everyone Feels Welcome
We want our experience to be enjoyable, authentic, transformational. And within reach for everyone. ADA rooms, accessibility services and activities. We're ready and equipped to make sure your North Shore vacation will be the experience of a lifetime.
Resort ADA Accessibility
14 handicap parking stalls located close to the entrance of the hotel, cottages and villas

Paved and well maintained parking lot 

Three ADA accessible hotel entrances, including the main entrance which is a wide open, doorless gateway that leads from the valet area to the front desk and concierge 

ADA accessible front desk 

Concierge desk conveniently located at the front desk to help with guest with inquiries

The Kuilima Foyer and the pool level entrance are also ADA accessible

Five guest elevators are all ADA accessible

All meeting rooms 

Our ADA pool and hot tubs are accessible using pool lifts or transfer wall systems. 

Turtle Bay Spa, fitness center, Outpost, and all stores on property are wheelchair accessible. 

Our restaurants on property, as well as Lei Lei's and Roy's Beach House, are wheelchair accessible. Surfer, The Bar is accessible with a ramp and elevator. The Lobby Lounge and The Point Sunset & Pool Bar located at the main building are wheelchair accessible. 

15 ADA compliant guestrooms in the main building with accessible showers and one cottage with both an accessible shower and tub.
ADA Features Available By Request (all ADA rooms and suites)
Door opener horn/strobe electronic drapery 
Lanai door ramp
Shower grab bars accessibility seat 
Low towel bars 
Low robe hooks and toilet grab bars 
Wheelchair accessible vanity 
Closet rod accessible door handles 
Other ADA Features Available By Request
Refrigerator dresser
ADA tub
Tub grab bars
Roll-in shower (suites only)
Accessible low T-Stat Audible ADA Type Room (7 standard)
Physical ADA Type Room (11 standard, 4 suites)