 Deeply rooted in the land, the history, and the layered richness of Oʻahu, at Turtle Bay you'll find an authentic connection to a place of uncommon natural splendor and the warm, welcoming community within it. Where your days are filled with constant discovery and moments that touch your soul, allowing you to explore the uncommon depths of this remarkable coast. 
Experience
Oʻahu is Calling
They say our hideaway on the North Shore is perfect. This is a destination that engages the spirit and invites the discovery of more than just your surroundings. A place where powerful waves crash ashore and you'll feel drawn to explore beyond the surface.
Dine
The Flavors of Our Roots
Grounded in Hawaiian culture, the culinary experience at Turtle Bay takes you on a journey from Mauka (mountain) to Makai (ocean).
Dine at Turtle Bay Offers & Packages
Your Adventure Awaits
Experience more of Turtle Bay—the bright jewel of the unique and world-renowned North Shore in beautiful O'ahu—with these exclusive offers.
Hotel, Flight & Car Package

Stay and Play Golf Package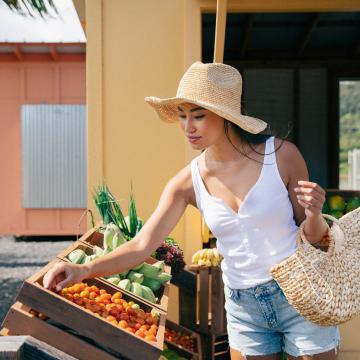 Wellness
Balance
A world of wellness for body, mind, and soul. Sometimes on the path to discovery we journey inwards. And at Turtle Bay that journey is profound and unforgettable with experiences deeply rooted in Aloha Aina, a love of and nurturing care for the land. And ourselves.
Blog
Stories From The North Shore
There's nothing more inspiring than the stories of the people, culture, and rich everyday life of the North Shore. Stories worth sharing.
Read More Stories