 Savor The North Shore
Local, fresh, sustainable.
We're deeply rooted in the land of Oʻahu and the ocean that surrounds us, and we're connected to local farmers, fishermen, and ranchers. The flavors found in our restaurants and bars come from the freshest local ingredients grown in the abundant land of our beloved North Shore and the greater island beyond. They inspire signature Hawaiian dishes, traditional meals, a tasty drink, or warm potluck-style gatherings on the beach. In Hawaii, we love to huipu, come together and eat family style—everyone brings their own flavor. Much like our restaurants.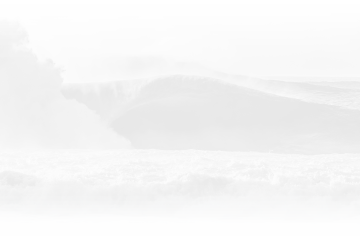 Inspired by the Land & Sea
Talented chefs and farm-to-table fresh ingredients are paired with spectacular sunsets and casual yet upscale settings. Our island is full of stories, none more inviting than the one told by the dish in front of you.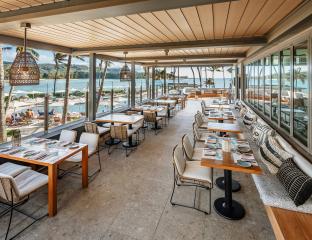 Alaia
Our signature restaurant highlights the island's fresh bounty.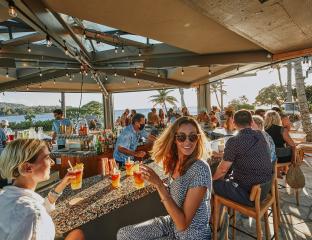 Sunset
Hang out at the bar or lounge poolside as you watch the crashing waves below.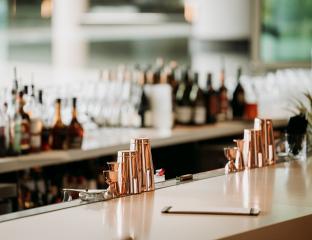 Off The Lip
Take a seat at our ocean view bar and drink up a deliciously fresh craft cocktail.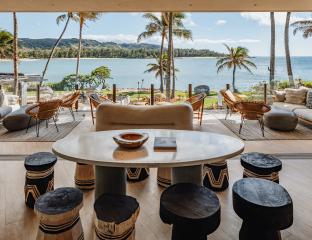 Ocean Club
A casually elegant setting exclusively for guests staying on the Ocean Club Levels, with stunning ocean views.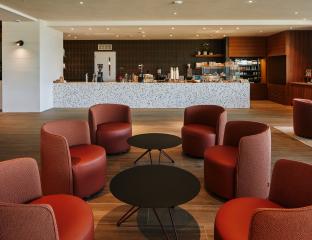 Hoʻolana
Aloha kakahiaka! This coffee shop is the perfect place to start your day, no matter where it takes you.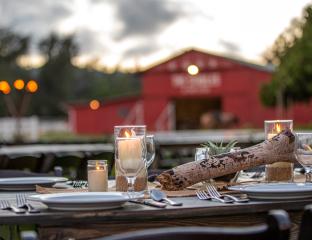 Paniolo Pāʻina
Immerse yourself in the rich cultural tradition of Hawaiian ranching and indulge in an authentic Hawaiian Paniolo Dinner, complete with perfectly smoked brisket, grilled pineapple, and more.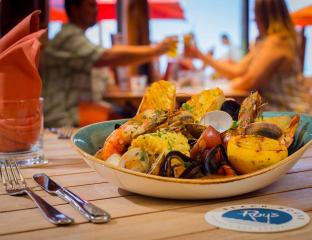 Beach House by Roy Yamaguchi
Chef Yamaguchi's family favorites conjure memories of potluck gatherings on the beach.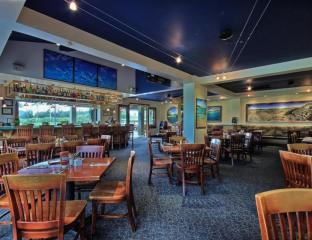 Lei Lei's
A famous local haunt, serving everything from ahi poke to specialty cocktails and local beers.
Experiences
Culinary Experiences
Unique experiences from Mauka to Makai (mountain to ocean) and an approach to sustainability rooted in Hawaiian culture.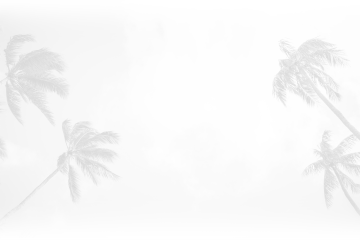 Blog
Stories From The North Shore
Authenticity. There's nothing more real and inspiring than the stories of the people, the culture and traditions, and the rich everyday life of the North Shore. Stories to share, and to live.
Read More Stories