 Savor The North Shore
Local, fresh, sustainable.
We're deeply rooted in the land of Oʻahu and the ocean that surrounds us, and we're connected to local farmers, fishermen, and ranchers. The flavors found in our restaurants and bars come from the freshest local ingredients grown in the abundant land of our beloved North Shore and the greater island beyond. They inspire signature Hawaiian dishes, traditional meals, a tasty drink, or warm potluck-style gatherings on the beach. In Hawaii, we love to huipu, come together and eat family style—everyone brings their own flavor. Much like our restaurants.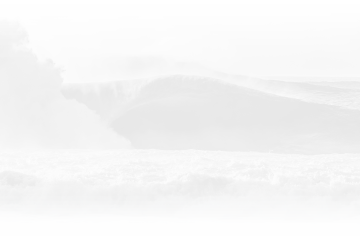 Inspired by the Land & Sea
Talented chefs and farm-to-table fresh ingredients are paired with spectacular sunsets and casual yet upscale settings. Our island is full of stories, none more inviting than the one told by the dish in front of you.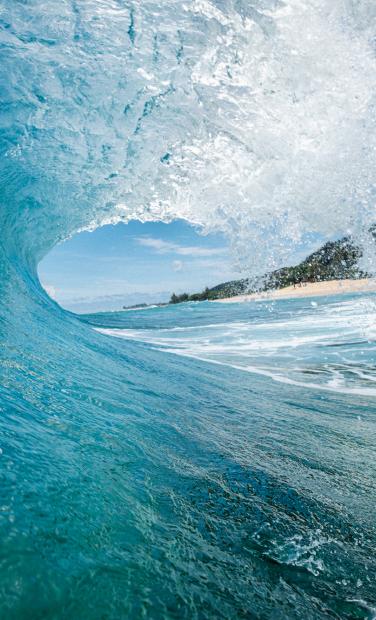 #OnlyAtTurtleBay