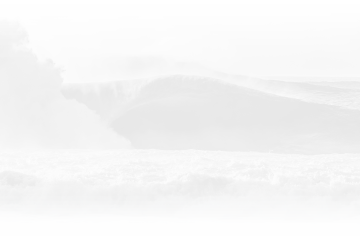 Photo Shoots & Filming
Even if you've never been to Turtle Bay, chances are you've seen it on the big screen in theatres and at home on TV. For decades, blockbuster films featuring Hollywood's biggest names have been filmed here—more than 150 movie and television relationships from Pirates of the Caribbean and The Hunger Games to Hawaii Five-O and Magnum P.I. And yes, this is the same Turtle Bay Resort featured by name in Forgetting Sarah Marshall. 
Since the early days when Del Webb (Las Vegas impresario and former owner of the New York Yankees) opened the Turtle Bay Resort at Kuilima in May 1972, with pal Bob Hope as the headliner, Turtle Bay has always attracted Hollywood's A-List.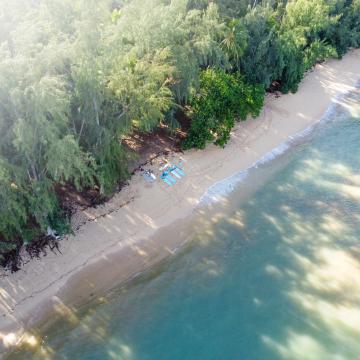 The Perfect Location
Spacious, luxurious, diverse, beautiful. Our North Shore location offers a picture-perfect backdrop for movies, TV shows, and photo shoots. With nearly 1,300 awe-inspiring acres for visionary photographers and filmmakers, from mountains and jungles, beaches and banyan trees, to farmland and forests.
Ample space for basecamp, trailers, and trucks  

Five miles of beaches

Warm weather year-round offers an ideal filming environment for all seasons

55-minutes from Daniel K. Inouye International Airport (HNL), which offers the most airlift to Hawaii

Honolulu boasts the most experienced local crews and service providers enabling budgets to be more closely aligned

Paradise Helicopters on-site

Luxurious accommodations for traveling cast, crew, and executives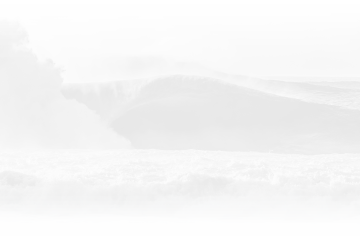 Filmed at Turtle Bay
More than 150 television shows and feature films have been filmed at Turtle Bay Resort including:
Along Came Polly

Alvin and the Chipmunks III: Chipwrecked

The Amazing Race

The Big Bounce

Blue Crush

Forgetting Sarah Marshall

Hawaii Five-0

The Hunger Games: Catching Fire

Journey 2 The Mysterious Island

Jumanji: Welcome to the Jungle

Lost

Magnum P.I.

Mike and Dave Need Wedding Dates

NCIS: Hawaii

Pirates of the Caribbean: On Stranger Tides

Snatched

Soul Surfer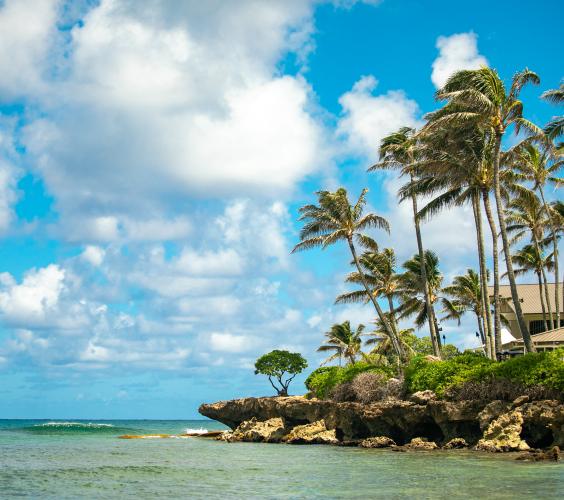 Drone Policy
Out of privacy and safety concerns for our guests and employees, Turtle Bay Resort prohibits the use of drones, personal or commercial, without the prior written authorization from resort management.  This prohibition includes drones used for filming or videotaping, as well as any drone use by media or journalists operating above or within the resort boundaries. Any violation of this policy may involve confiscation of any equipment and may subject violators to any damages, including but not limited to, damages for violations of privacy and/or physical or personal injuries, or regulatory fines and legal fees.
Please carefully review and complete the Drone Policy Request Form then email it to [email protected]. Filling out the request form does not give permission. Written permission will be sent once request is approved.
Shareable Moments #OnlyAtTurtleBay