 SurfHouse | TurtleBay
Turtle Bay is excited to announce the opening of Surf House, a curated gathering space featuring a selection of Hawai'i's local designers, creators, and surfing icons. Fashioned after the surf house culture found only on O'ahu's North Shore, Surf House will include an interactive tribute to some of our most influential surfing icons. With displays honoring the profiles and legacies of past and present surf legends, we hope to educate and inspire the next generation of watermen and women to carve their own wave.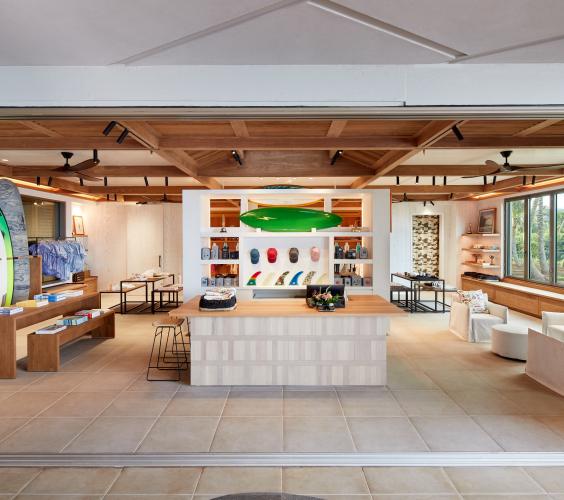 A welcoming North Shore lifestyle gathering spot offering a curated selection of the latest surf gear, apparel and accessories. The breezy, inclusive setting honors the legends of Oahu surf community and the story of surfing.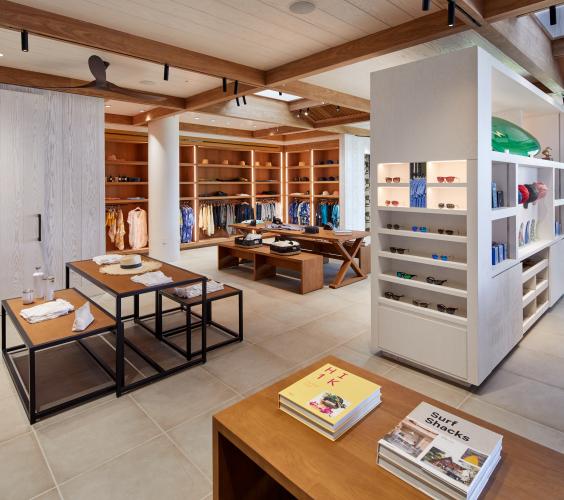 To celebrate North Shore's surfing icons and to inspire future generations to carve their own wave.
Stop by SurfHouse and shop some of surfing's best brands - Florence Marine X, Bluesmiths, Benoa, Mikoh, Roberta Oaks, Kahala, and Salvage Public.