Beach Picnic
The sound of the sea, the breezy spray of the waves, the feel of the fresh salty air. A custom beach picnic on our legendary shore sets the stage for a moment you'll hang onto forever. 
Whether you're celebrating a birthday, planning a proposal, or giving the kids a night they'll never forget, our customized Beach Picnics are the perfect O'ahu experience. Our local experts at The Guide Post will handle all of the details and design the perfect beachfront event for you.​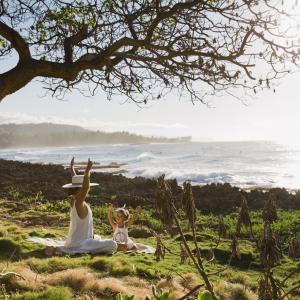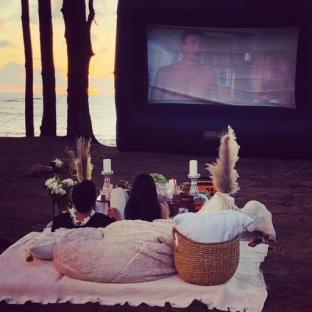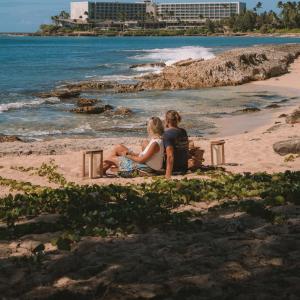 Curate your own Hawaii beach picnic or choose from a variety of prepared themes:—casual lunch, romantic dinner, movie night, or celebration. From food and drinks to entertainment and décor, we will create a spectacular beachfront experience you will never forget.​
Experiences
Only on Oʻahu
Make deep connections to the island's rich history and culture. Take a soaring helicopter adventure with a champagne toast on the Moloka'i Seacliffs and a stunning waterfall picnic. Our location on the North Shore is unique and so our experiences must naturally, be one-of-a-kind.