Jamie O'Brien Surf Experience
Hawaiʻi is the surfing capital of the world and the birthplace of surf culture. Oʻahu's North Shore is home to legendary swells. And at Turtle Bay, you can ride a wave at one of North Shore's famed surf breaks with a local hero.
Learn from one of the island's best surfers who know the breaks like the back of their hand. There's nothing like the thrill of the ride and the feel of the ocean around you. To do it alongside local experts in the pristine waters of the North Shore is a surf experience that can't be topped. As the exclusive surf partner for Turtle Bay Resort, the Jamie O'Brien Surf Experience is the premier North Shore Surf School. With premium equipment, you'll be guided by their friendly and professional team through curated surf and stand-up paddle experiences. All ages and skill levels are welcomed. All surf instructors are CPR/AED certified.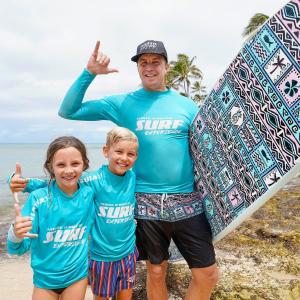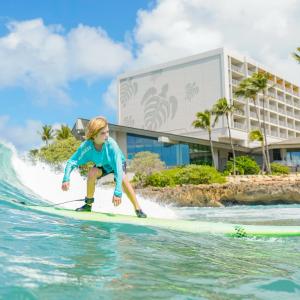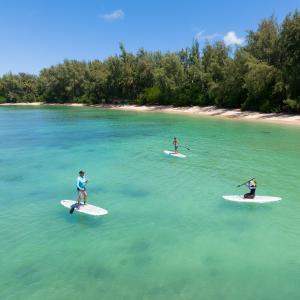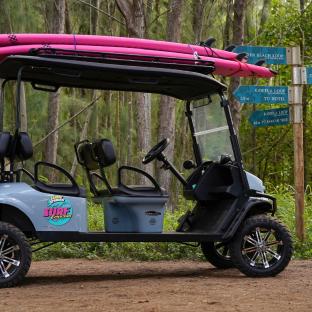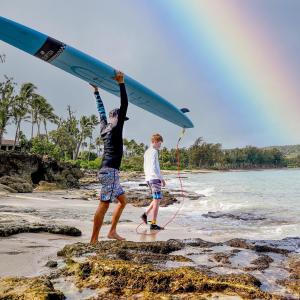 A highly personalized surf session like this is sure to earn you bragging rights and be a story you'll tell for years to come. Capture the day on one of our GoPros as proof of this once-in-a-lifetime experience.
Experiences
Unleash Your Curiosity
For the curious. For those who seek adventure or crave the unexpected. We long to connect visitors and guests to the authentic experiences and to inspire 'imi ola, to seek our best life.
#OnlyAtTurtleBay