Paniolo Pāʻina
The official meaning of Paniolo is a person who herds cattle, a cowboy. But the experience of it is steeped in a rich cultural tradition of Hawaiian ranching. Delicious eats, live entertainment, fun activities for the keiki. At Turtle Bay, the highlight of any visit is experiencing a Hawaiian Paniolo Dinner, set against a backdrop of the stables and ocean.
Beginning this December, our weekly Hawaiian Paniolo Pāʻina will feature a buffet of perfectly Smoked Beef Brisket, a pig roast, grilled pineapple, a variety of enticing salads and vegetarian items.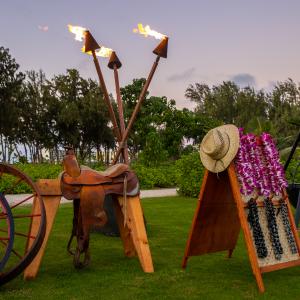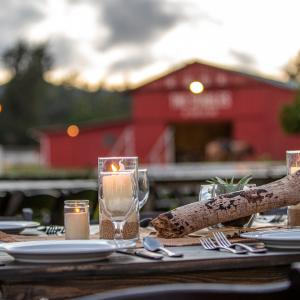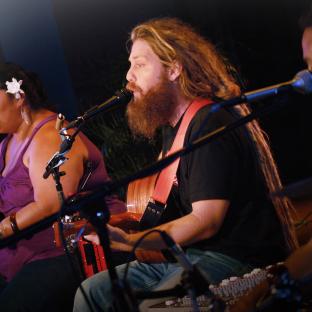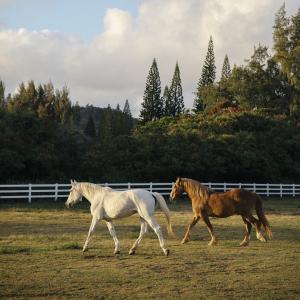 Held on the lawn, this festive event is topped off with live entertainment, pony rides for the kids, and tours of the stables. Authentic Aloha from start to finish.
Only on Oʻahu
Customized beach picnics along our extraordinary shore. A soaring helicopter adventure with a champagne toast on the Moloka'i Seacliffs and a stunning waterfall picnic. Our location on the North Shore is unique and so our experiences must naturally, be one-of-a-kind.