Shopping
A Break from the Beach
We are well aware that most people come to Hawaiʻi for the sun, the sand, and our incredible North Shore surf. But we also know that it's nice to know there's a place to shop for essentials you may have forgotten, pick-up something you didn't know you needed, or fall in love with a keepsake to bring back home. Browse our collection of shops and find whatever it is you need. Or want.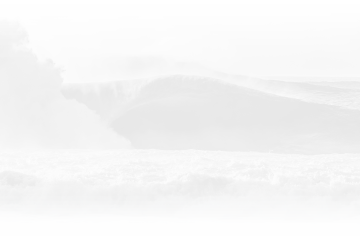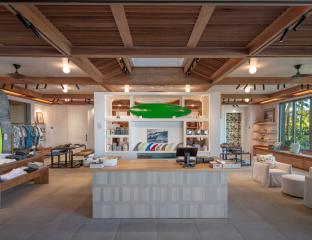 Surf House
Welcome to the North Shore lifestyle gathering spot. Offering a curated selection of the latest surf gear, apparel and accessories. The breezy, inclusive setting honors the legends of Oahu surf community and the story of surfing.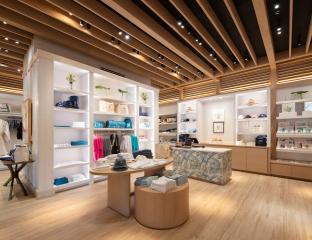 The Shop
Turtle Bay's signature apparel and accessories. Shop for beach wear, tote bags, and gifts for the whole family.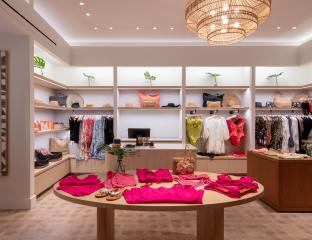 Breeze
Get ready for vacation with the latest resort apparel, swimwear, and jewelry from our women's boutique. Find the perfect outfit for lounging by the pool or a romantic dinner al fresco.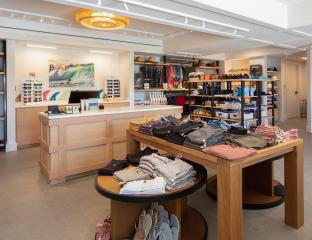 Watershed
Need a new swimsuit, a button-up shirt for dinner out, or feeling inspired to get yourself a Martin ukulele? This one-of-a-kind shop prides itself on its roots, its stories, and its connection to surfing and the history of the land. Stocked with everything from surf brands to GoPros.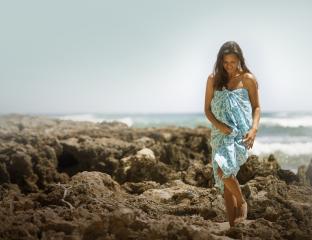 Nalu Boutique
Continue your pampering at home. Get life-enhancing spa products, workout gear, and more from this spa boutique.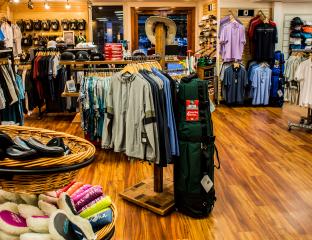 Golf Shop
Purchase equipment, clothing and accessories from the top names in Golf and signature Turtle Bay collectibles to help you hang onto your Turtle Bay memories.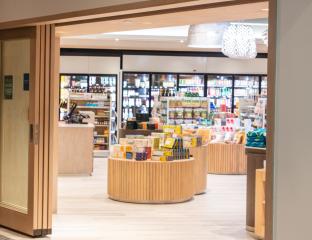 Holoholo Market
Forgot to pack something? Our Holoholo Market offers a variety of necessities, snacks, drinks and gifts.