 Nalu Spa
Aloha Aina. We're grounded in a love of and nurturing care for the land. Here, we nurture the natural wonders on the land we love, and in doing so, protect your health and vitality using pure, sustainable, and natural ingredients and inviting you to an authentic experience of wellness. Our dreamlike setting is stunning beyond imagination. And the only thing between you and the North Shore's famous swells are the immense walls of glass, so it feels as though the ocean is at your feet.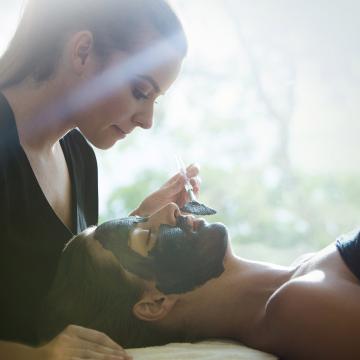 Menu Offering
Choose your ideal treatments from our menu of spa services - whether you are looking for a relaxing massage, healing benefits of our body scrubs, Hydrafacial and detox wraps, or to pamper yourself before a big event, our full menu of services is sure to have just what you are looking for, plus a few delightful services you didn't know you needed.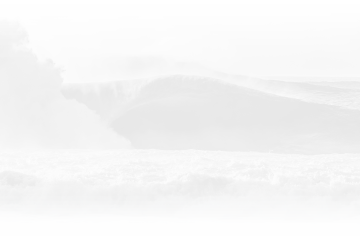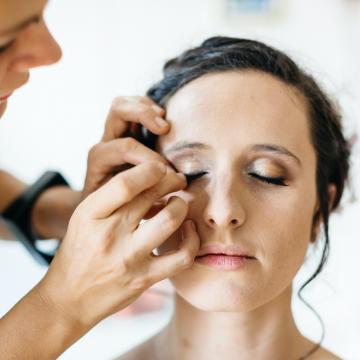 Wedding Spa Packages
Preparing for your big day or seeking some much needed relaxation post-nuptials? We offer spa, salon, and wellness packages to meet the needs of your special event.