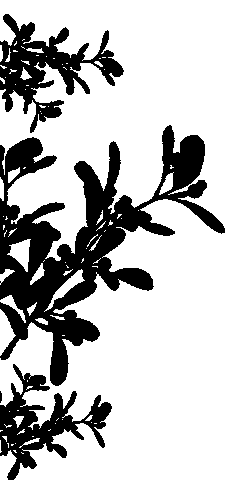 Nalu Spa
Every treatment is rooted in Aloha ʻĀina, a love of and nurturing care for the land. We achieve this by using pure, sustainable, and natural ingredients and showcasing the most meaningful and healing treasures this natural miracle we call Hawai'i has to offer.
With the legendary waves of the North Shore in our backyard, the unceasing movement of the ocean becomes a force of power and peace. Where the energy and motion of the water gently move you to a place of vitality and grounded holistic wellness.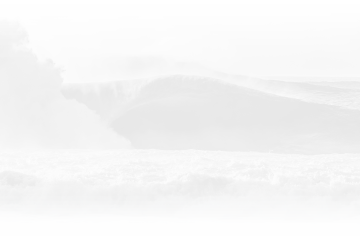 September Special  For a limited time, save 15% on all Facials. 
Spa Package  Book any two spa treatments and save 10%.
Ho'omālō (Stretch) Massage  60 minutes  $240
Pre- or Post-treatment for the weekend warrior, surfer, or golf enthusiast. Your therapist will facilitate stretching movements to improve circulation, broaden muscles, tendons, and ligaments to improve flexibility and energy flow. No oil is used in this treatment; please arrive for your treatment wearing comfortable, stretchable clothing.
Oshan Hawaiian Renewal Facial  60 minutes  $260
Experience the benefits of Hawaiian-grown ingredients ideal for sun kissed, dehydrated, jet-lagged, and tired skin. This rehydrating and nourishing treatment deeply cleanses, detoxifies, and soothes delicate skin while reducing inflammation and creating a more youthful appearance.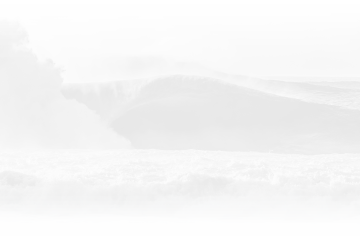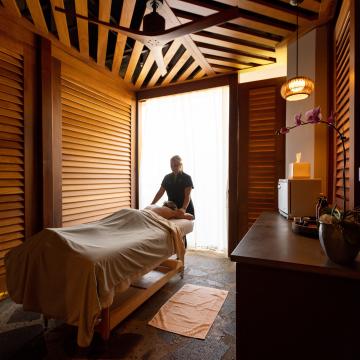 Oceanfront Oasis
Surrounded by lush beauty and the soothing sounds of crashing waves, our dreamlike setting is stunning beyond imagination. Harness the energy of our natural landscape with a treatment in one of our outdoor settings. 
Outdoor Garden Rooms | Available Daily from 9am to 6pm (7pm, Fri-Sat)
Outdoor Cabanas | Available Daily from 9am to 12:30pm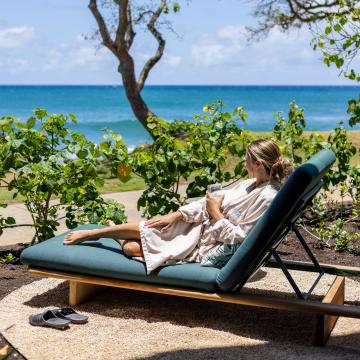 Awaken Your Senses
As you step into this private escape of calmness, leave behind the distractions of modern life and surrender to the soothing embrace of solitude. We kindly ask you to check-in 15 minutes prior to your scheduled start time and turn off all personal electronic devices so you can enjoy the quiet comfort of your wellness experience.