 Nalu Spa
Aloha Aina. We're grounded in a love of and nurturing care for the land. Here, we nurture the natural wonders on the land we love, and in doing so, protect your health and vitality using pure, sustainable, and natural ingredients and inviting you to an authentic experience of wellness. Surrounded by lush beauty and the soothing sounds of crashing waves, our dreamlike setting is stunning beyond imagination.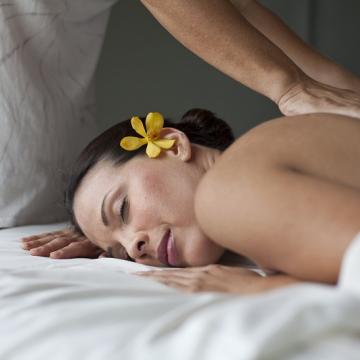 Spa Menu
Escape to a world of relaxation and rejuvenation with an array of services, using the finest locally made products and modern day techniques. Whether you're looking for a deep tissue massage to release tension, a facial to rejuvenate your skin, or a salon treatment to enhance your natural beauty, our spa has something for everyone.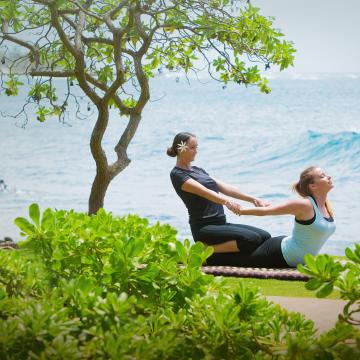 Spring Awakening
We've transformed our experience to our newly renovated Nalu Spa. Surrounded by the legendary waves of Oahu's North Shore and nestled within our luscious landscape, we invite you to our oceanfront sanctuary. Where you can embark on a transformative journey that nourishes the body, revitalizes the mind, and uplifts the spirit.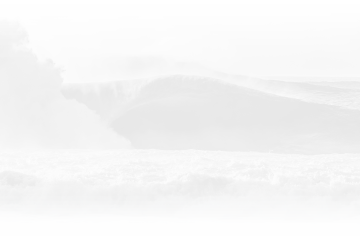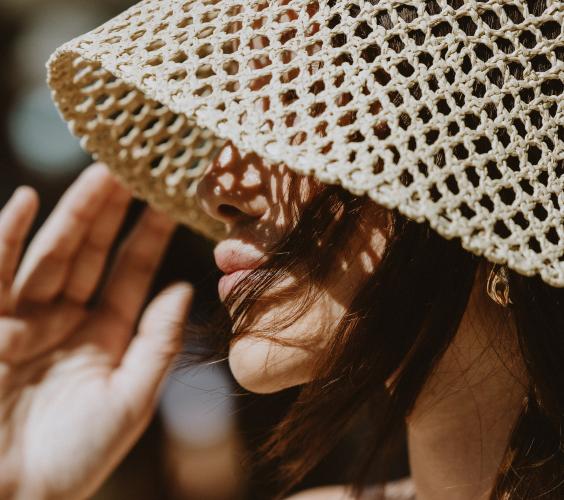 Spa Arrival
We invite you to experience a private escape in a more intimate and tranquil setting. We kindly ask you to check-in 15 minutes prior to your scheduled start time and turn off all personal electronic devices so you can enjoy the quiet comfort of your wellness experience.