 Spa Menu
Every treatment is rooted in Aloha 'Aina, a love of and nurturing care for the land. We achieve this by using pure, sustainable, and natural ingredients and showcasing the most meaningful and healing treasures this natural miracle we call Hawai'i has to offer.
With the legendary waves of the North Shore in our backyard, the unceasing movement of the ocean becomes a force of power and peace. Where the energy and motion of the water gently move you to a place of vitality and grounded holistic wellness.
*Spa menu and prices subject to change.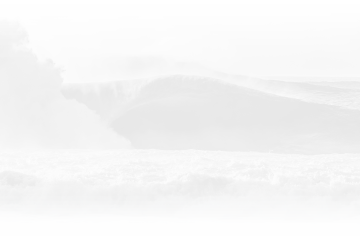 Hoʻonanea Stress Relief Massage  50 | 80 minutes  $190 | $270
Ho'onanea means relax in Hawaiian. This massage uses aromatherapy and massage techniques customized by your therapist to release stress out of tension-bound muscles and includes a hand and arm treatment to relieve computer fatigue.
Hāpai Rest & Renewal Prenatal Massage  50 | 80 minutes  $190 | $270
Our specialized massage is a safe, nurturing and effective to address the stress and discomforts you may have during pregnancy.  Lavender essential oil balances stress and fatigue, while healing Aloe Vera and Gotu Kola address hormone-reactive skin and stretch marks. This massage includes a belly treatment and Facial Massage with Gotu Kola.  Therapists are specially trained to comfortably position pregnant or perinatal guests during the massage to ease tension. Prenatal massage will not be done in the first trimester. 
Coconut Pohaku Massage  50 | 80 minutes  $195 | $280
This warm stone massage will relieve any muscle tension while your therapist uses the heat of the stones to relax and smooth away knots using our Coconut-Argan Massage Oil. The stones give off calcium ions when heated which can help firm and regenerate skin while coconut argan oil moisturizes, soothes and helps fight free radical damage.
Deep Tissue Massage  50 | 80 minutes  $195 | $280
This intensive deep tissue massage relaxes sore muscles and stiff joints with trigger point therapy, myofascial release and therapeutic massage techniques along with moist heat and the best pain relievers from nature's pharmacy.  Anti-inflammatory Arnica cooling menthol work synergistically with stimulating Rosemary, Basil and Bay Laurel to offer targeted relief for overworked bodies.
Himalayan Warm Salt Stone Massage  50 | 80 minutes  $195 | $280
Experience the perfect balance with this signature massage. The combination of Himalayan Salt Stones and heat help reduce stress, promotes relaxation, and a gentle exfoliation of the skin. The minerals in the stones help draw out toxins during the massage. As an extension of the therapist's hands the stones elevate the massage experience and may be used to add warmth to certain parts of the body.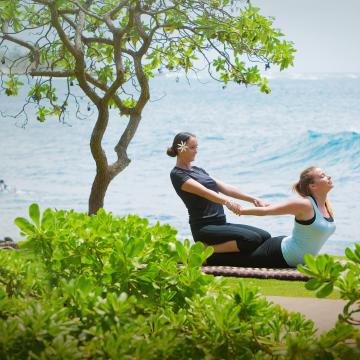 Spa Packages
Awaken your senses with a transformative spa experience. Our distinct spa packages offer a blend of invigorating wellness and enlightened relaxation.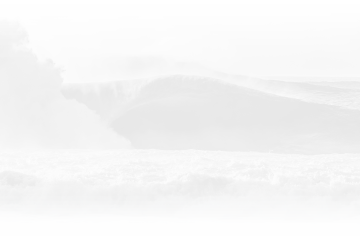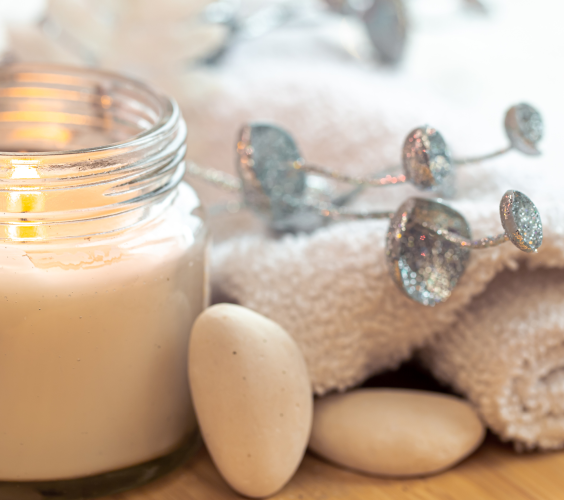 Holiday Spa Special
'Tis the season to be jolly and pampered. Book any combination of spa and/or salon treatments valued at $250 or more per person before tax, and receive 10% off your entire purchase.
Offer valid now - Dec. 16, 2022.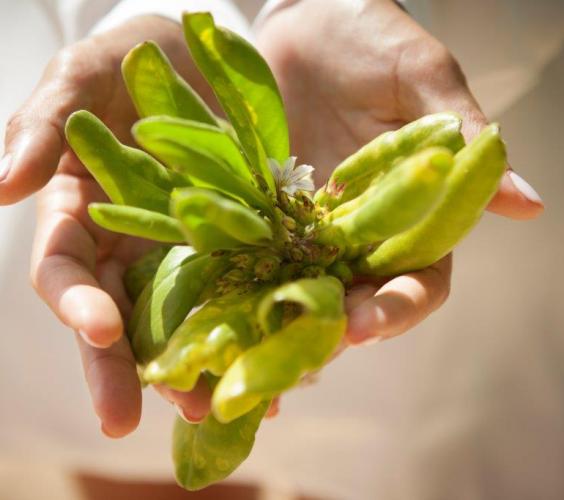 A Wave of Transformation
Nalu Spa is located on the 2nd floor of the west wing. We invite you to experience a private escape in a more intimate and tranquil setting. Rejuvenate and relax with our full menu of spa and salon services. 
We kindly ask you to check-in 15 minutes prior to your scheduled start time. The locker rooms are closed and our salon is not shampooing at this time. For spa services, please arrive pre-showered. For hair salon services, please arrive with clean, freshly shampooed hair.