 What Makes a Place Special?
Aloha. It's more than just a greeting. It's kindness and harmony, warmth and caring. A spirit that washes over everything here. It's the spirit of the islands, the people, and the land. It's sharing with joy the energy of being present. And our high regard for everyone and everything. Aloha is what sets Hawaii apart from the rest of the world. And our Aloha Spirit is what sets Turtle Bay apart from anywhere else on the islands. Where life is transformed.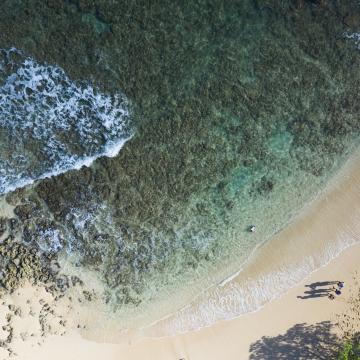 The North Shore
Lush natural splendor, an unrivaled landscape, grounded in an authentic connection to the earth beneath us and the people around us. 
A welcoming place that celebrates a beautiful, balanced life. Where your perspective can be nothing but fresh. And your soul revived. This is the North Shore. And we welcome you home to be a part of our stories.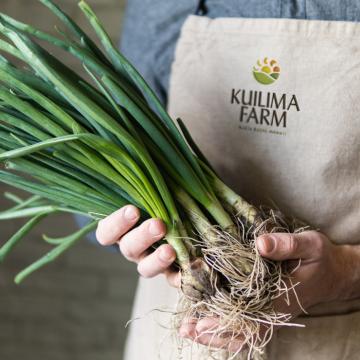 Kuilima Farm
Kuilima means "holding hands with the land," and nothing could be more true for the vision of this protected 468 acres of agricultural land on O'ahu's North Shore, to help promote stable and sustainable food production on the island.
Stop by the farm stand mauka of Turtle Bay Resort, give a shaka to the farmers, and see what's popping up on the land. Maybe some dragonfruit or the hard-to-find super sweet Kahuku watermelon, grown right here by one of the most knowledgeable watermelon farmers on our islands.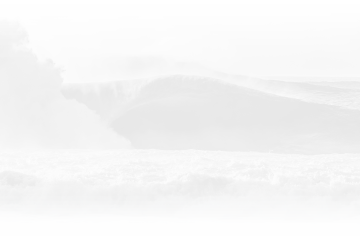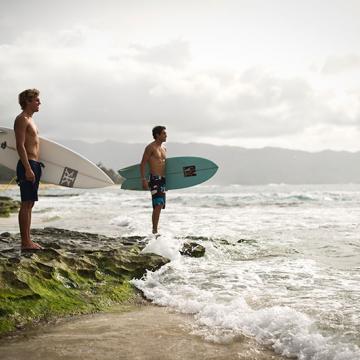 World-Class Surf 
Winter doesn't mean much in terms of weather here in Hawaii. But the season that stretches from October to March means only one thing here on the North Shore: surf season and the swell of the powerful sea. There's a reason the North Shore is known as the big wave surfing capital of the world. 
The best surfers in the world are drawn to our shore and whether you're here to catch your next big wave or simply enjoy marveling at the power of Mother Nature, the North Shore puts on quite a show, with multiple 20-foot plus swells a season, some reaching as high as 40 feet. At Turtle Bay, we're proud of our legendary surf DNA and our deep connection with the North Shore community.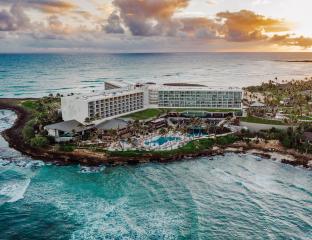 About Turtle Bay
A truly iconic Hawaiian landmark, Turtle Bay has become synonymous with the unique experiences and stunning vistas that can only be found on the Super Natural North Shore of O'ahu.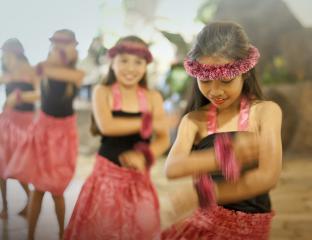 Our History & Culture
Hawaiians have a strong sense of ohana and their caring, compassion, and famous aloha spirit extends even further.
Blog
Stories From The North Shore
Authenticity. There's nothing more real and inspiring than the stories of the people, the culture and traditions, and the rich everyday life of the North Shore. Stories to share, and to live. 
Read More Stories