 The North Shore
The iconic North Shore of Oʻahu is among Hawaiʻi's most coveted locales. Sun-drenched beaches make up eleven miles of the area's 17-mile coastline, where jaw-dropping surf and 360-degree views set the stage for every activity. Historic Haleiwa town features specialty shops and boutiques with their own local flavor. Nearby parks and conservation areas wait to be explored, including picturesque Waimea Falls.
Roughly a one-hour drive from Honolulu and Waikiki, the North Shore gives way to the most beautiful stretch of scenery on the island of Oʻahu. You'll be amazed at how much beauty you'll find here.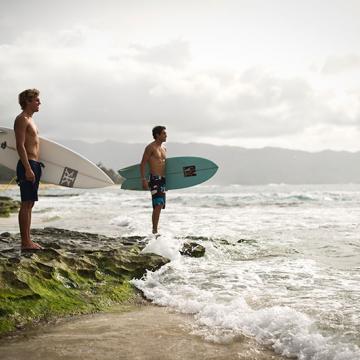 Legendary Surf 
Winter doesn't mean much in terms of weather here in Hawaii. But the season that stretches from October to March means only one thing here on the North Shore: surf season and the swell of the powerful sea. There's a reason the North Shore is known as the big wave surfing capital of the world. 
The best surfers in the world are drawn to our shore and whether you're here to catch your next big wave or simply enjoy marveling at the power of Mother Nature, the North Shore puts on quite a show, with multiple 20-foot plus swells a season, some reaching as high as 40 feet. At Turtle Bay, we're proud of our legendary surf DNA and our deep connection with the North Shore community.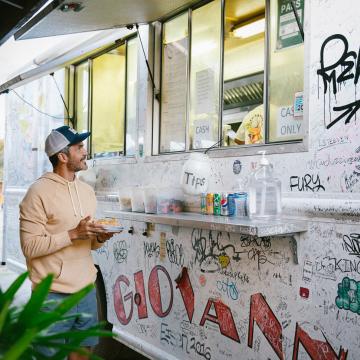 North Shore Highlights
Historic Haleiwa Town
Waimea Valley
Waimea Bay
Banzai/Pipeline
Sunset Beach
Polynesian Cultural Center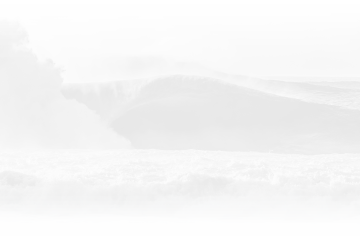 Blog
Stories From The North Shore
Authenticity. There's nothing more real and inspiring than the stories of the people, the culture and traditions, and the rich everyday life of the North Shore. Stories to share, and to live. 
Read More Stories