 Contact Us
Aloha! We can't wait to host you here on the North Shore of O'ahu.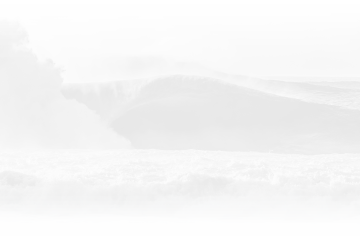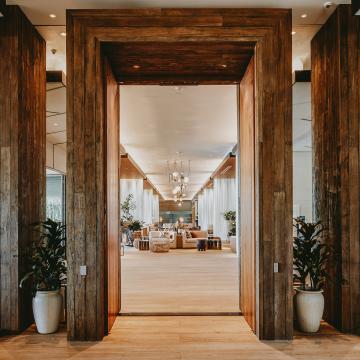 From Surf to Stables
Resort Map
Stroll the property in any direction and you're bound to discover an unforgettable local arts, dining, or cultural experience
Experiences
Soul Stirring Experiences
For the curious. For those who seek adventure or crave the unexpected. We long to connect visitors and guests to the authentic experiences and to inspire 'imi ola, to seek our best life.