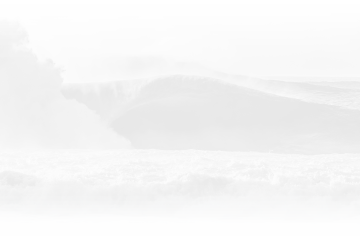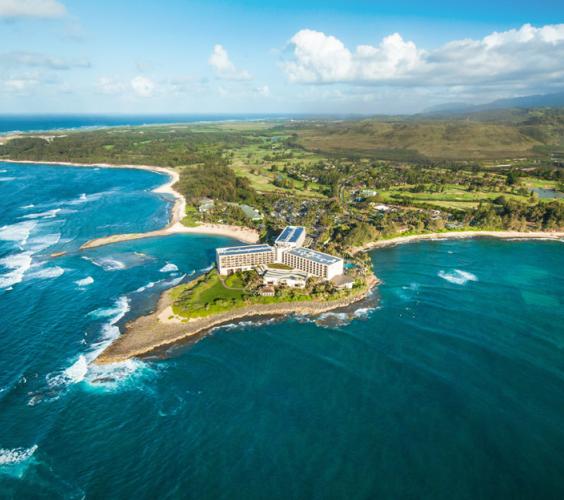 Resort Map
From surf to stables, discover our dream landscape on Oahu's North Shore. Where you can explore more than 1,300 oceanfront acres including 12 miles of hiking trails and five miles of unspoiled coastline.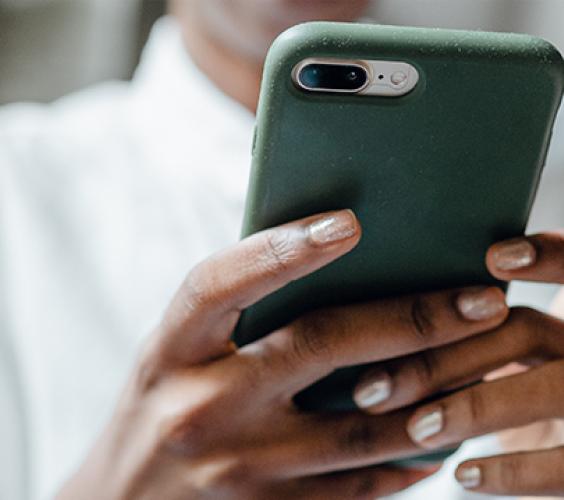 Mobile App
Make your stay your own with our mobile app. With just one click, you can check-in and check-out, browse our restaurant menus, reserve a tee time, and more.
Experiences
Soul-Stirring Experiences
For the curious. For those who seek adventure or crave the unexpected. We long to connect visitors and guests to the authentic experiences and to inspire 'imi ola, to seek our best life.