 Where the Sun Meets the Surf
The pools, the palms, the ocean, the breaks. Welcome to one of the most dramatic sunsets in all of Hawai'i. Slide up to the bar in your swimsuit, order a tropical cocktail, and take it all in: the ocean, the pool, the surfers, the people. This is the place to see and be seen. Watch surfers flock to catch the last waves in the day's final rays while you enjoy live daily entertainment, sip a frozen Mai Tai, and soak in the view. Ke aloha!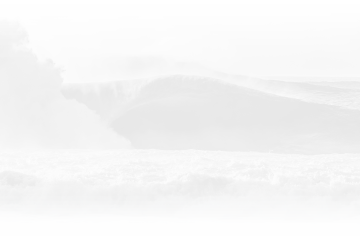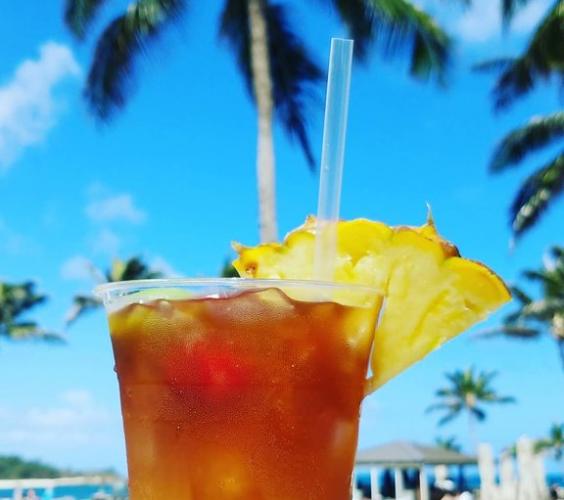 Want the Perfect Mai Tai?
Refreshing, with its colors mirroring that of the sunset. We recommend enjoying your Hawaiian mai tai with a view, preferably from the Pool Bar overlooking the ocean. But here's the recipe in case you can't.