 A Natural Playground
Space to Explore, Experiences to Enliven the Senses
Unspoiled coastline and lush nature trails make up Turtle Bay's surrounding landscape, where 360-degree views set the stage for every activity. Ride the perfect wave with a lesson from our exclusive surf school, Jamie O'Brien Surf Experience. The calm protected waters of Kawela Bay are teeming with vibrant marine life, welcoming snorkeling and kayaking all year round. Scenic paths for hiking, biking, and horseback riding wait to be explored.
Experience what's possible at Turtle Bay Resort. Contact our Pre-Arrival Concierge to connect you to local experiences, activities and more. Submit your request online.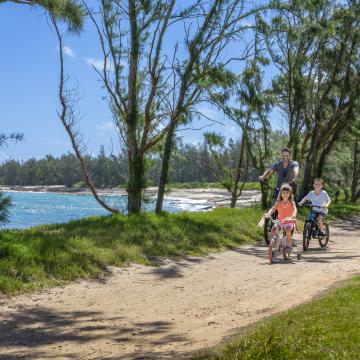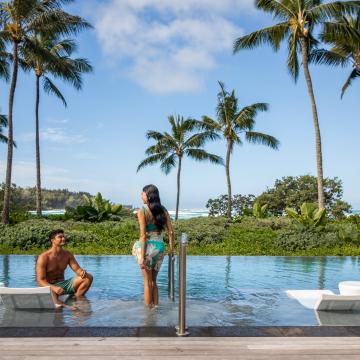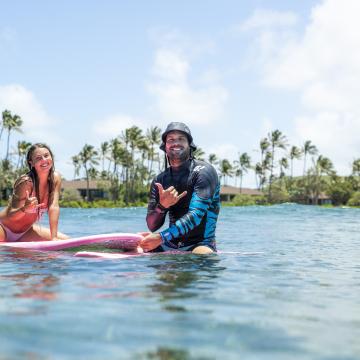 North Shore Itineraries
Explore our curated selection of itineraries, each a canvas we're ready to tailor to your desires or offer up exactly as they are, inviting you to discover the North Shore's magic on your terms. Whether you're a first-time visitor, traveling with kids, or seeking a romantic destination for your honeymoon, leave the planning to us. 
1,300 Acres
Dream
Landscape
12 Miles
Scenic Hiking &
Biking Trails
7 Beaches
Within Walking
Distance
80+ Unique
Experiences
On-Site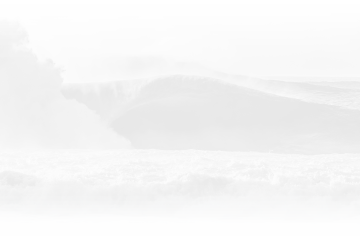 Elevated Experiences
Only at Turtle Bay
Seek your next thrill. See all the natural beauty. And, for the most enriching experience, make time to connect with the people and local culture that make Oʻahu's North Shore truly special.