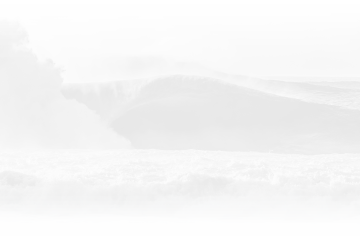 Getting Here & Around
How to get to Turtle Bay Resort
You're never far from adventure at Turtle Bay Resort. It's where avid surfers visit to catch the waves of Hawaii's legendary surf breaks. Families of all generations gather here, spending quality time together while making new memories. Golfers love being close to championship courses, teeing off while feeling the gentle ocean breeze. Only a 55 minute ride from the Honolulu International Airport, you'll be off your plane and saying Aloha to Turtle Bay Resort in no time.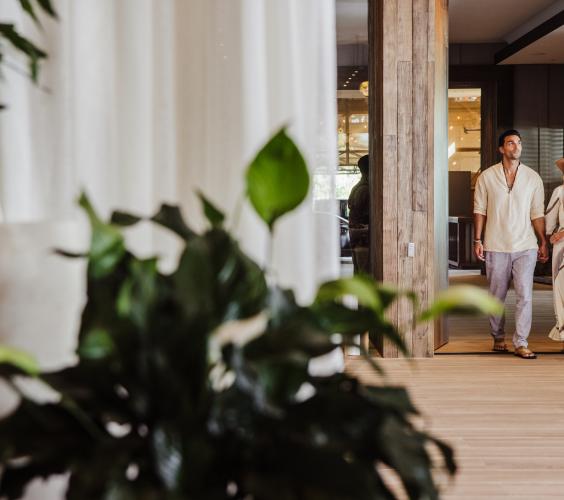 Shuttle Services
Shuttles bring you between the resort and all the best destinations around the island. Arrange for services to and from Honolulu International Airport, the eclectic shops and restaurants of Haleiwa, the Polynesian Cultural Centre, and other hotels. Please note shuttle services must be booked a minimum of 24 hours in advance.
Getting Here from Honolulu International Airport
Once you leave the Honolulu International Airport, you're less than an hour away from your oceanside getaway. Or, if you'd prefer to take your time and soak in the beauty of the North Shore, you can get here the easy way.
The Fast Way (55 minutes, 37 miles)
Take H-1 freeway, Westbound.

Stay on the H-1 freeway for approximately 6 miles.

Look for signs for the H-2 freeway, Northbound (North Shore/Wahiawa).

Merge right onto the H-2 freeway.

Continue on the H-2 freeway North to Wahiawa. Exit at Wahiawa (Exit 8) on to route 80 (Kamehameha Highway) through Wahiawa.

Continue Northbound, route 80 connects with route 99.

Stay on route 99 to Haleiwa.

The road now bypasses Haleiwa and becomes route 83.

Continue on route 83 approximately 20 minutes toward Kahuku.

Turtle Bay Resort will be on the left-hand side.
The Easy Way through Kaneohe (70 minutes, 43 miles)
Take H-3 E, Eastbound.

Stay on the H-3 E/route 83 for approximately 42 miles (1 hour)

Turtle Bay Resort will be on the right-hand side