 Eat Like You're Ohana
Hawaii Inspired Euro-Asian Cuisine. What does that mean? At Roy's our food is unique, reflecting the many different cultures here in Hawaii, so for us that means bold Asian flavors, classic European techniques, and the freshest local Hawaain ingredients. Because food from local farmers and fishermen taste so much better. 
We're committed to welcoming you warmly and to taking good care of you. When we prepare your food, we treat it like it was for our own family. We bring our spirit of aloha to every guest, every table, every plate. Located right on the breathtaking Kuilima Cove, Roy's reflects his fond memories of potluck gatherings on the beach with a variety of his family's favorite dishes. We hope our 140-seat open-air restaurant captures Roy's love for white sandy beaches and the ocean, and gives you fond memories of your own.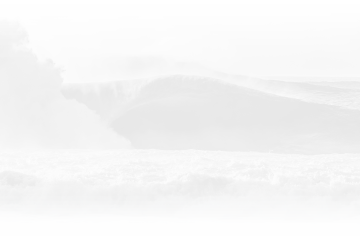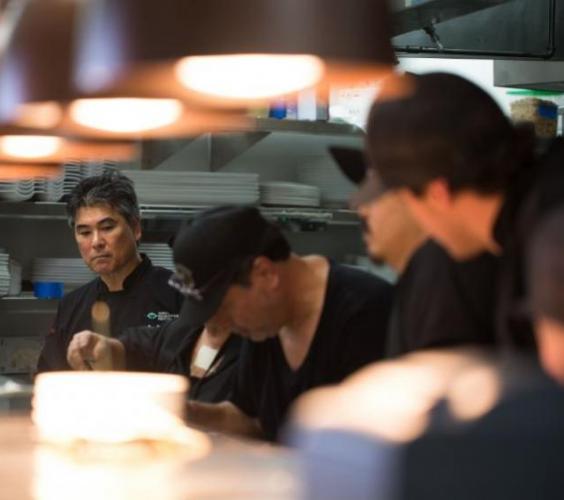 Roy's Menu
"I've always been inspired by the bold and distinct flavors of the Pacific Rim and that's why I've dedicated my life to exploring and sharing their unique beauty. Roy's team of talented Chef Partners works to bring these flavors to life every day for our Guests, so everyone can share my inspiration." - Roy Yamaguchi