Return To Yourself
Discover a world of wellness and nourishment for body, mind, and soul. An authentic Hawaiian experience. Where Aloha Aina, a love of and nurturing care for the land, drives everything we do and the setting itself restores your sense of well-being. Recalibrate with the help of an on-site Nalu Wellness Concierge. Tap into the power of nature foraging la'aulapa'au (medicinal) native Hawaiian plants in our healing gardens. And optimize health, vitality, and relaxation in a Stay Well Premier room or suite. A holistic wellness journey from early morning light to the day's last sunset rays. We nurture this natural miracle we call Hawaii in respect and gratitude for the gifts it provides.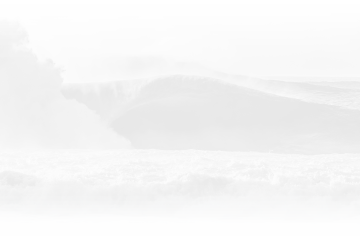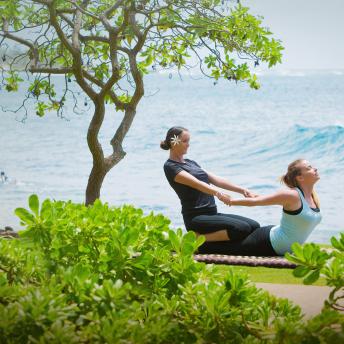 Nalu Spa
Let the ocean's energy gently push you to a place of new vitality. Our spa is an extension of North Shore's natural rhythms, meditation in motion, with unique spa experiences that access the stillness deep below the surface.
We protect your health and vitality using pure, sustainable, and natural ingredients. And the setting is stunning beyond imagination. The only thing between you and the North Shore's famous swells are the immense walls of glass, so it feels as though the ocean is at your feet
Relax With Us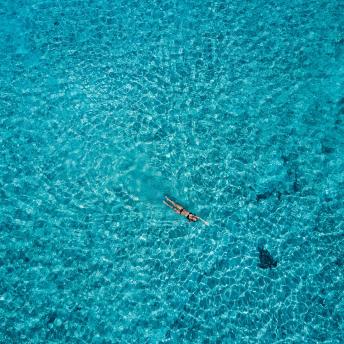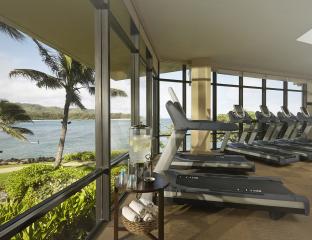 Fitness Classes
There is nothing more motivating than these panoramic ocean views. Find equipment, a wide array of classes, and wellness events in the most breathtaking setting.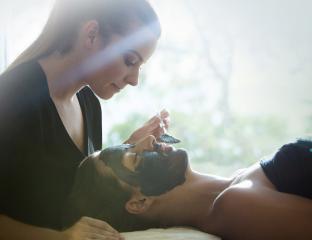 Nalu Boutique
Take the relaxing Nalu experience home with you. Life-enhancing spa products, local jewelry, casual wear, and aromatherapy.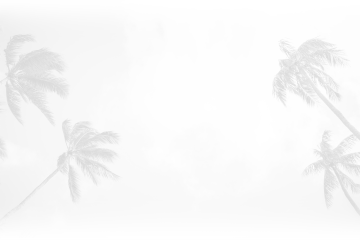 Experiences
Wellness Experiences
Enjoy complete programming focused on total body well-being and soul nourishment including a self care assessment with a Nalu Wellness Concierge and a special curated itinerary. 
Forage our healing gardens for medicinal native Hawaiian plants to be used in fresh pressed juices and at your Nalu Spa treatments or in your own magical elixir.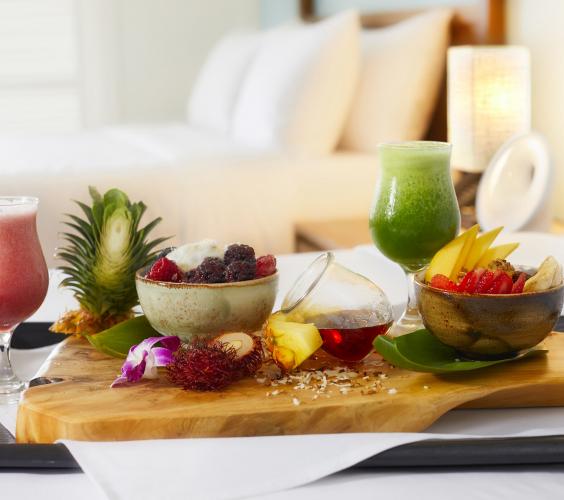 Stay Well Premier Accommodations
Complete your wellness journey with a stay in our Stay Well Rooms & Suites to purify and rejuvenate, help you sleep better and rest well. Air purification energizing light, aromatherapy, soundscapes, Stay Well mattress, and more.