Return To Your Best Self
Discover a world of wellness and nourishment for body, mind, and soul. An authentic Hawaiian experience. Where Aloha ʻĀina, a love of and nurturing care for the land, drives everything we do and the setting itself restores your sense of well-being.
Recalibrate with the help of an on-site Nalu Wellness Concierge. Tap into the power of nature with laʻaulapaʻau (medicinal) native Hawaiian plants from our healing gardens. And optimize health, vitality, and relaxation in the quiet comforts of our serene location on the North Shore. We nurture this natural miracle we call Hawaiʻi in respect and gratitude for the gifts it provides.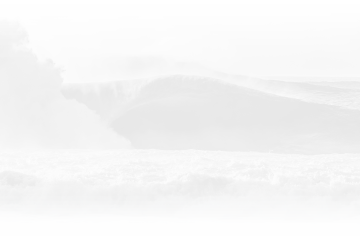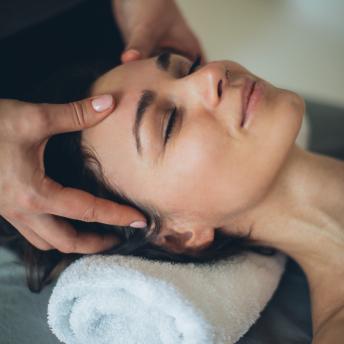 Nalu Spa
Let the ocean's energy gently push you to a place of new vitality. Our spa is an extension of North Shore's natural rhythms, meditation in motion, with unique spa experiences that access the stillness deep below the surface.
We protect your health and vitality using pure, sustainable, and natural ingredients. And our dreamlike setting creates an atmosphere that fosters a deep connection to the natural world around us.
Relax With Us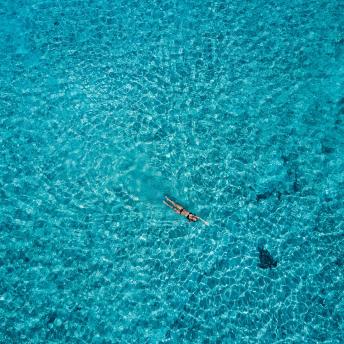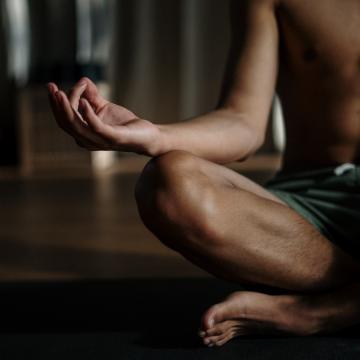 Fitness
With an oceanfront fitness center and dedicated movement studio, it's easy to stay active on the North Shore. Reach your fitness goals with a personal trainer. Change up your routine with one of our group classes, including yoga, spin, and Pilates. 
Transform Your Wellbeing
At Turtle Bay, we welcome our island neighbors and extended visitors to look after their body, mind, and spirit. With our exclusive membership, you can choose a program that fits your needs and lifestyle.
Gym Access Membership
Unlimited Class Membership
Wellness Membership Experiences
Soul-Stirring Experiences
There is a profound sense of place on Oʻahu's North Shore and we long to connect visitors and guests to authentic experiences that are rooted in the uniqueness here. For the curious, for those who seek the familiar or crave the unexpected. Where even everyday activities are taken to uncommon heights. From slow and grounded to fast-paced and pulse pounding.