 Packages & Offers
Special offers and enticing Hawai'i vacation packages. When planning your escape to Turtle Bay, we want you to make the most of it. And that includes getting the best stay possible. The ocean is calling, save more so you can spend more time exploring our beautiful surroundings.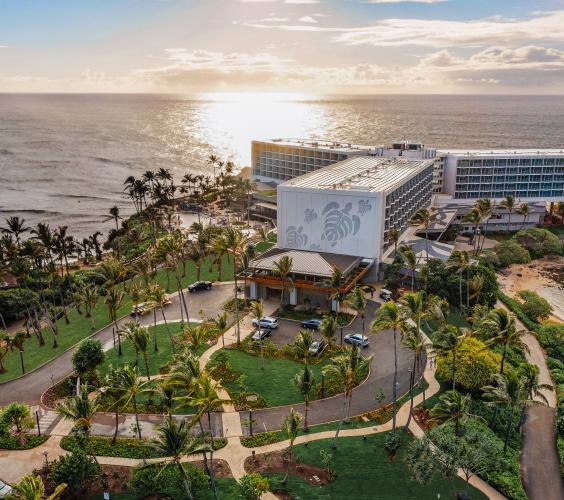 Explore Our Transformation
It's been a year since guests last relished Turtle Bay Resort. We have missed sharing everything that makes Turtle Bay such a treasured Hawaii destination with you. Now, a wave of amazing experiences are in store for new and returning guests alike. When you visit Oahu's only full-service resort on the North Shore, there are several transformations that will make your Hawaiian getaway even more memorable.