 Only on Oʻahu
Celebrate birthdays, host family reunions, gather for holiday celebrations, and anything in between. Turtle Bay Resort is rooted in deep cultural connections, soulful stories, and an unrivaled supernatural landscape. Here you're 'ohana, and we treat you like family. But it's more than our welcoming Aloha spirit, our flawless attention to detail, and stunning backdrop. An event at Turtle Bay isn't just an event. It's a cultural experience. 
We're also conveniently located just 60 minutes from Honolulu with Enterprise Rent-A-Car available both at the airport and onsite.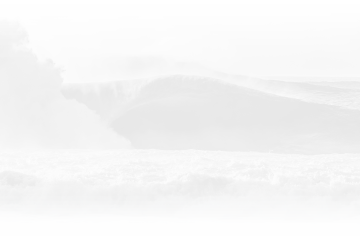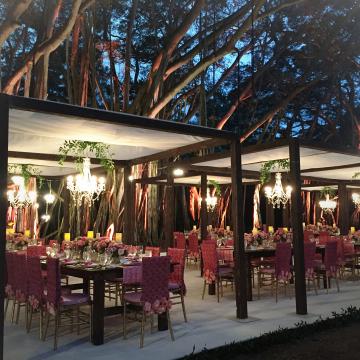 Event Locations
Extravagant oceanfront ballrooms and versatile meeting rooms ready for banquet receptions with warm, natural light. Outdoor pavilions give your group a chance to breathe the fresh island air while socializing on the North Shore of O'ahu. Discover twenty-five thousand feet of vibrant space where you and your guests can comfortably move around and enjoy the ease and joy of the Spirit of Aloha.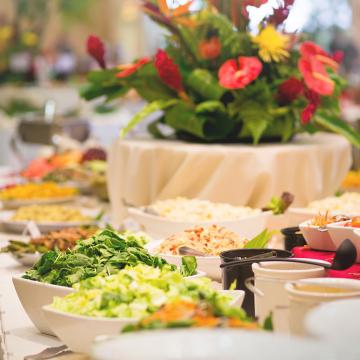 Event Services
Bring Hawaii's vibrant flavors to your next event. Our exceptional culinary team carefully crafts the food and beverage menu your private banquet, theme dinners, and special receptions deserve.
We're also equipped with the latest audiovisual equipment, and our knowledgeable staff provides setup services and technical support throughout your meetings to keep your events productive and worry-free.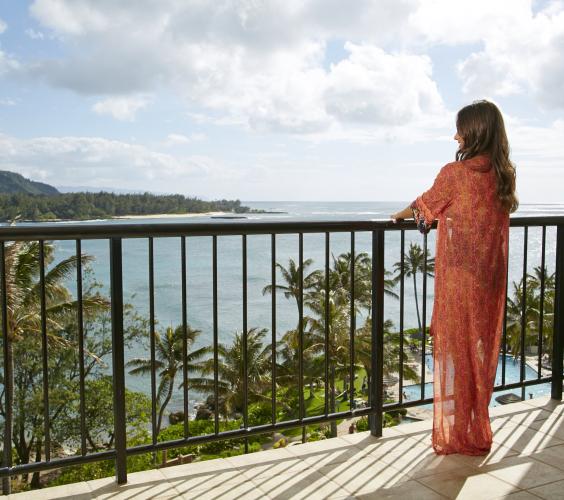 Accessibility
At Turtle Bay, accessibility goes beyond your room. From parking and the front desk to our pool and hot tub, restaurants, spa and fitness center, you'll find ADA hotel room accommodations and amenities, ADA accessible facilities and activities, and more.  
We want all of our 'ohana to feel welcome and comfortable here.