 Caring for our 'Ohana
Giving Back to the North Shore Community
Turtle Bay Resort is more than a place to come and relax, surf, and play. It's an integral part of the Koʻolauloa and Oʻahu's North Shore community. We started the Turtle Bay Foundation in 2012 to make this great place even better and have already supported our community with over $1,000,000. It's about looking after our own 'Ohana, supporting the communities of Koʻolauloa and Oʻahu. It's about protecting our environment so these fragile wild lands and native species can thrive today and for future generations.
$1M+
to support local residents
17,000
pounds of local produce to North Shore families in January 2021
70
non-profit programming grants
858
acres of natural coastlines and wild lands protected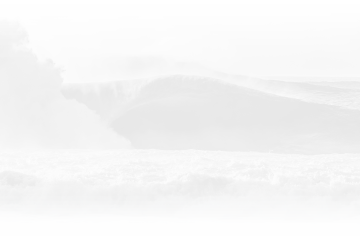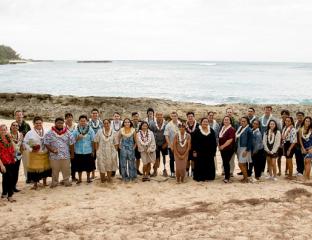 Who We Are
We are the charitable giving arm of Turtle Bay Resort and we are dedicated to deepening the resort's commitment to the Ko'olauloa and North Shore communities.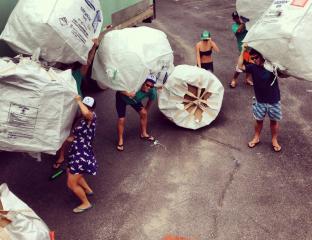 What We Do
Turtle Bay Foundation supports five important pillars within our community: Education and Job Training; Environmental Stewardship; Preservation of Historic or Cultural Sites; Health Care; Sports and Recreation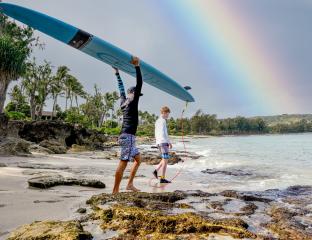 Corporate Philanthropy
One way we support the foundation is through gift-in-kind donations with gift certificates for room nights, dining at our award-winning restaurants, golfing on our championship course, or relaxing at our spa. This allows partners to auction off these gifts to raise money for charity.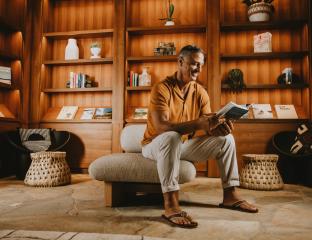 Guest Contributions
Our guest contribution program makes giving back to the North Shore community simple. Upon check-in, you can choose to give $1 per day during your stay.  You can increase your donation or opt-out at any time.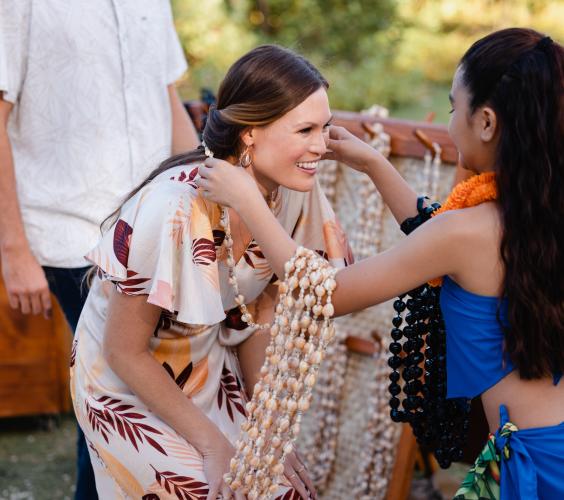 Donation Request
At Turtle Bay Resort we are happy to give back to our community as much as possible. If you are seeking support for a special charitable cause, please complete the Donation Request Form in the link below for us to consider a donation.