 Oli Aloha. Happiness, Love, and Respect.
Love has come to you and you have come to an extraordinary destination to celebrate it. Walk into the future from a rich foundation, an event deeply connected to the beauty of this place and its culture. This is not just a Hawaiian wedding venue, it's an authentic experience, made more profound by the traditions that make the North Shore so special. 
Our legendary coast is as romantic as it is adventurous, as any strong relationship should be. A vast dreamlike oceanfront landscape to take your breath away and breathe new life into your road ahead. From native tropical flowers to dancing under the stars, celebrate your love and Aloha for each other in the most carefully crafted, beautiful way.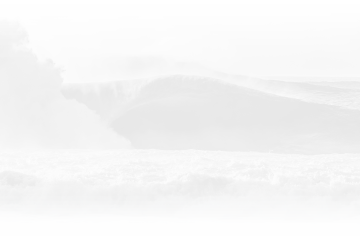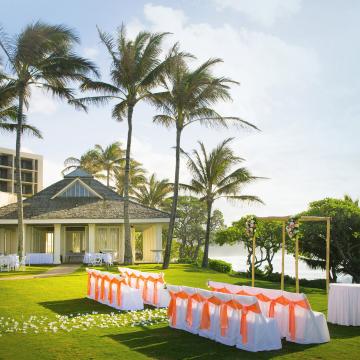 Venues
What makes a moment unforgettable? Is it the people you share it with, the space you find yourself in, or that rare combination of everything that blends together for a time? It is all of those things, but at Turtle Bay, location always has a special place in our hearts. 
Untouched coastline, windswept shores, sandy beaches. And that spirit of Aloha that has a way of touching everything here. A dreamlike natural landscape and rich culture that make any moment deeply unforgettable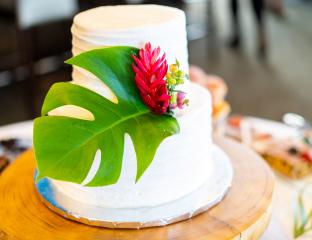 Receptions & Catering
Bring Hawaiʻi's vibrant flavors and authentic Aloha soul to your wedding. Our exceptional culinary team carefully crafts inspired food and beverage menus for all your wedding events, from rehearsal and reception to brunch and intimate cocktails.
Specials
Wedding Packages
Say "I do" with the Pacific only a bouquet toss away. Small and intimate or grand and elegant, each of our breathtaking venues is meticulously prepared for your event so you can enjoy every moment.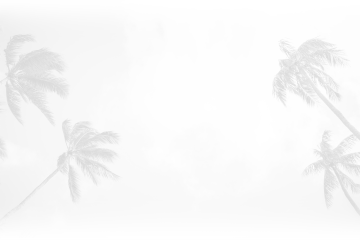 Experiences
Soul-Stirring Experiences
For the curious. For those who seek adventure or crave the unexpected. We long to connect visitors and guests to the authentic experiences and to inspire 'imi ola, to seek our best life.