 Work, Inspired
The spirit of Aloha is hard to describe, but very easy to feel. It's more than just a greeting. It's kindness and harmony, warmth and caring. And for your next event it's a difference you will notice. An ordinary event turned into an extraordinary cultural experience. A vast array of activities, meeting rooms filled with natural light, and friendly service that makes you and your team feel like part of the 'ohana (family). Make authentic connections with each other, our community, and this remarkable place.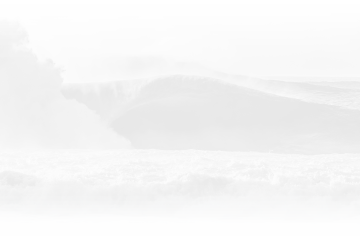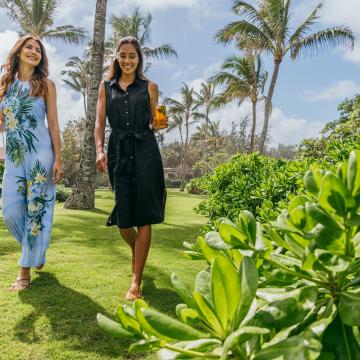 Venues
Breathtaking spaces, inside and out. From small work retreats to large corporate gatherings, if you're looking for Hawaiʻi meeting space, you'll find an inspired, relaxed environment for learning, productivity, and creativity.
Wide-open conference spaces and versatile meeting rooms with warm, natural light. Outdoor pavilions that give your group a chance to breathe fresh island air while your team grows and works together on the North Shore of Oʻahu, surrounded by natural wonders.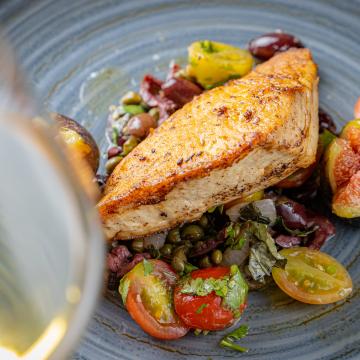 Services
Taste the bountiful offerings of our island home. From themed events to cocktail receptions and a elegant plated-dinner, our talented culinary team aims to deliver a food and beverage menu that will leave a lasting impression on your palette.
We're also equipped with the latest audiovisual equipment, and our knowledgeable staff provides setup services and technical support throughout your meetings to keep your events productive and worry-free.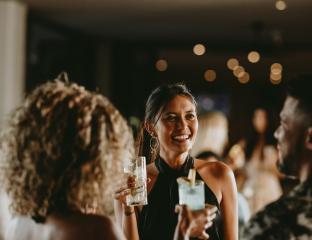 Group Offers
From incentive trips to corporate meetings and executive retreats, there's no better place to feel inspired. Host your next program with special rates and added benefits with our group offers.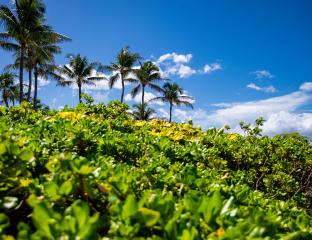 ESG Practices
Turtle Bay Resort embodies the spirit of its North Shore legacy and lives the culture of respect and responsibility to truly malama aina (care for the land) and our people. We are proud to release our corporate environmental, social, and governance initiatives and achievements.