Fitness
Whether it's a full body workout with a personal trainer or an easy vinyasa flow class by the ocean, it's easy to stay active here. Nalu Spa is home to an oceanfront fitness center and movement studio, where classes include Barre, Spin, and Pilates Reformer.
We also invite you to discover our membership program and seasonal wellness experiences - designed to help you nourish body, mind, and spirit.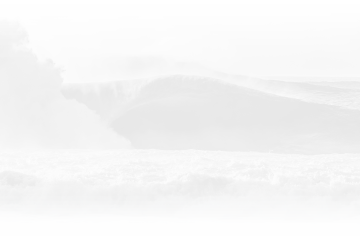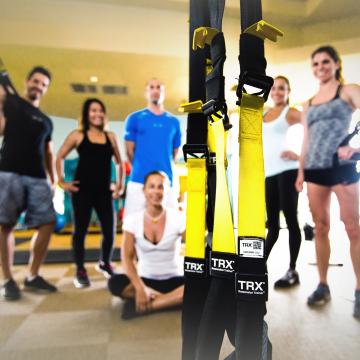 Group Classes
Challenge your core, increase strength, or focus on the mind-body connection with our nationally certified fitness team. We offer an array of wellness classes including Pilates Reformer, Tahitian Fitness, Cardio HIIT, Sunset Yoga, and more. 
$25 Single Class
$40 Pilates Reformer Class 
$95 Class Pass to attend 5 Classes
$225 Monthly Unlimited Class Membership (excludes Pilates)
Resort guests will have the opportunity to enjoy the complimentary class provided, daily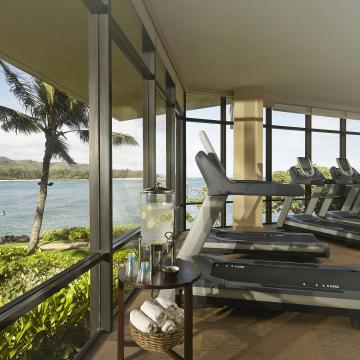 Fitness Center
With floor-to-ceiling windows looking out the deep blue ocean, you'll be motivated to keep up your regular fitness routine. And if you don't have a program, you might just be inspired to start one. Our oceanfront fitness center has the latest cardiovascular equipment, strength training machines, and space to stretch out.
Complimentary Access for Resort Guests
$225 Monthly Gym Access Membership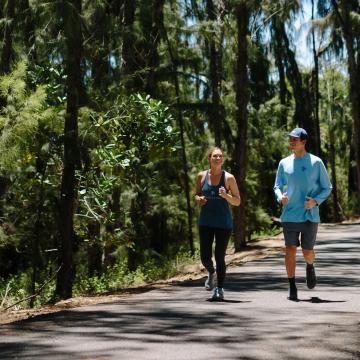 Private Training
Interested in one-on-one training from our certified fitness team? For focused attention, choose from the following sessions:
Personal Training (for 1) $115

Private Yoga Lessons (for 1) $115

Semi-Private Training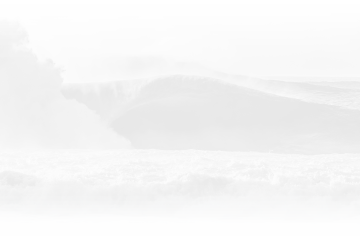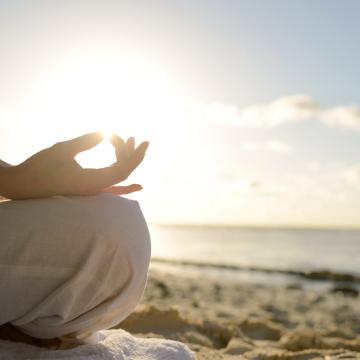 Membership Program
Strengthen your body and mental focus at Turtle Bay. Select a program that gives your body and mind the space to nurture within:
Gym Access Membership
Unlimited Class Membership
Wellness Membership