 A North Shore Treasure: Waimea Valley
A living treasure on Oahu's North Shore can be discovered a short and scenic 15 minute drive from your accommodation at Turtle Bay.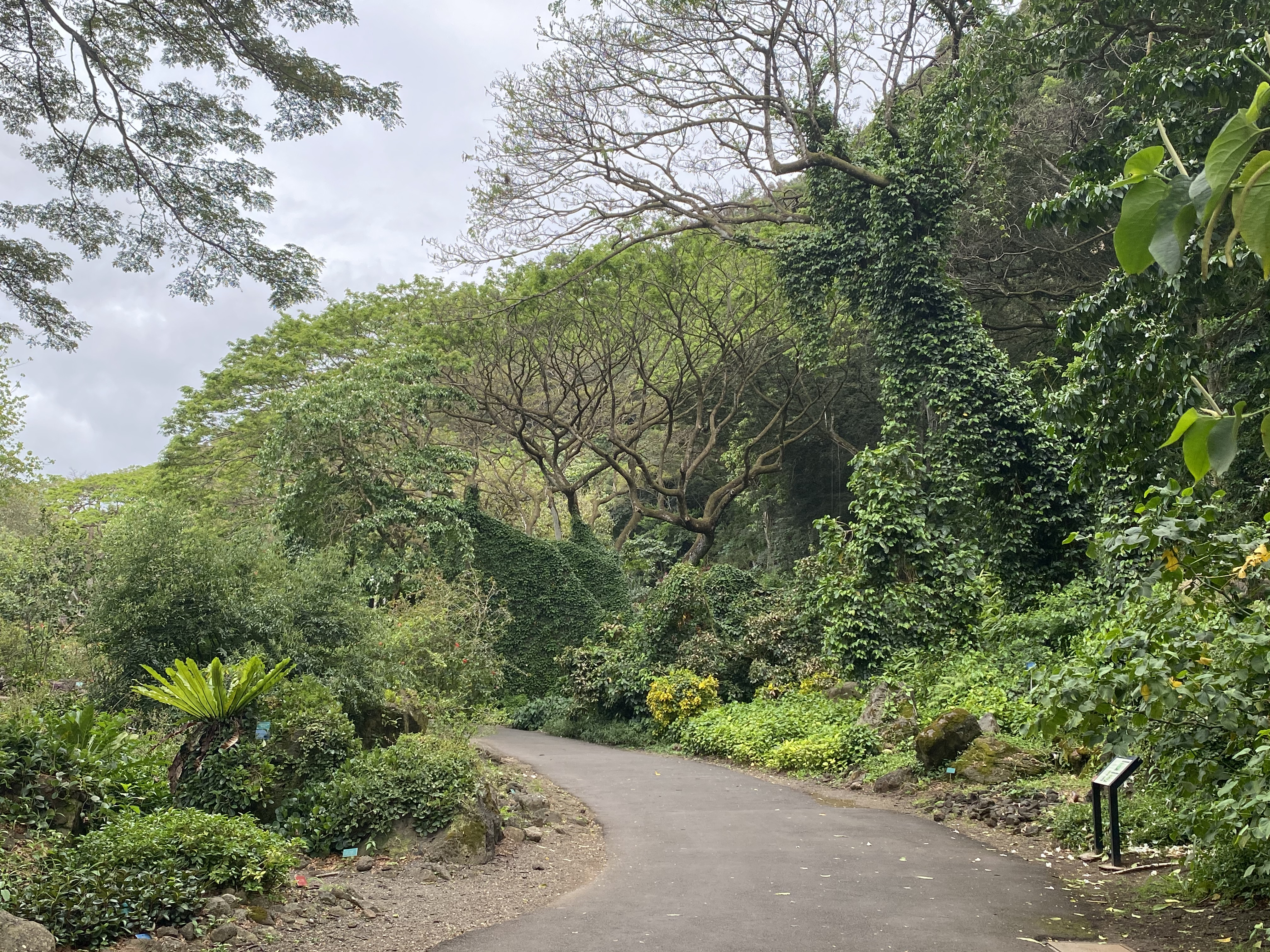 Waimea Valley spans 1,875 acres and is a sacred location to the Native Hawaiians. 
The valley was so special to King Kamehameha I that he had Kahuna Nui (High Priests) reside in the valley for many years. 
Here visitors and locals can immerse themselves in the splendor of Hawaii's native plants, cultural sites and untouched beauty of Waimea Valley.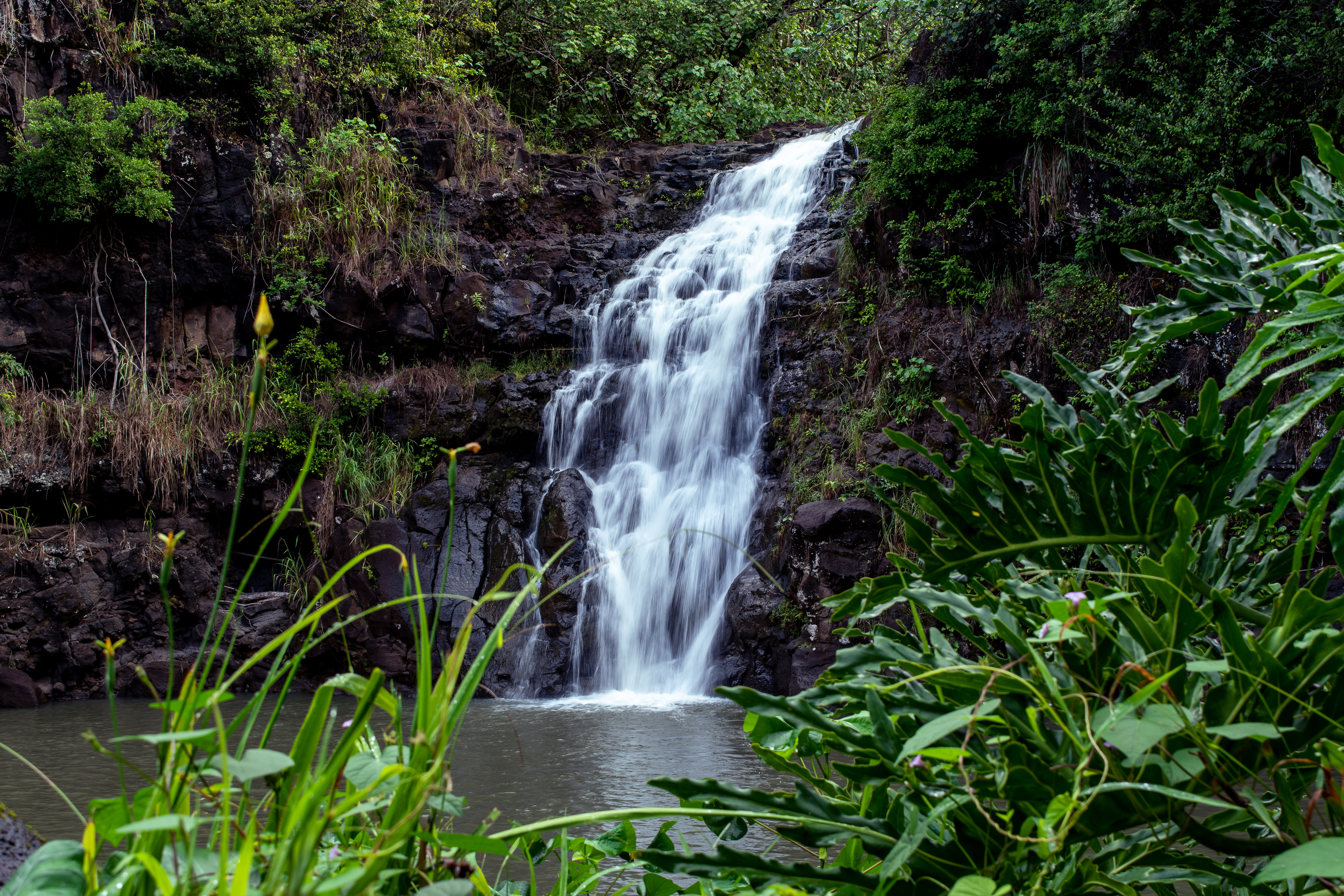 "It's one of the very few intact ahupua'a on the island of O'ahu," explained Kaulamealani Diamond, the Cultural and Education Program Director for Waimea Valley. 
"It contains over 78 archaeological sites, three streams that are part of an important watershed beginning in the Ko'olau mountains and ends in Waimea Bay. It's a natural resource that should continue to be protected. It was considered a Pu'uhonua, a place of refuge. It is still a place of refuge for many who visit the Valley," said Diamond.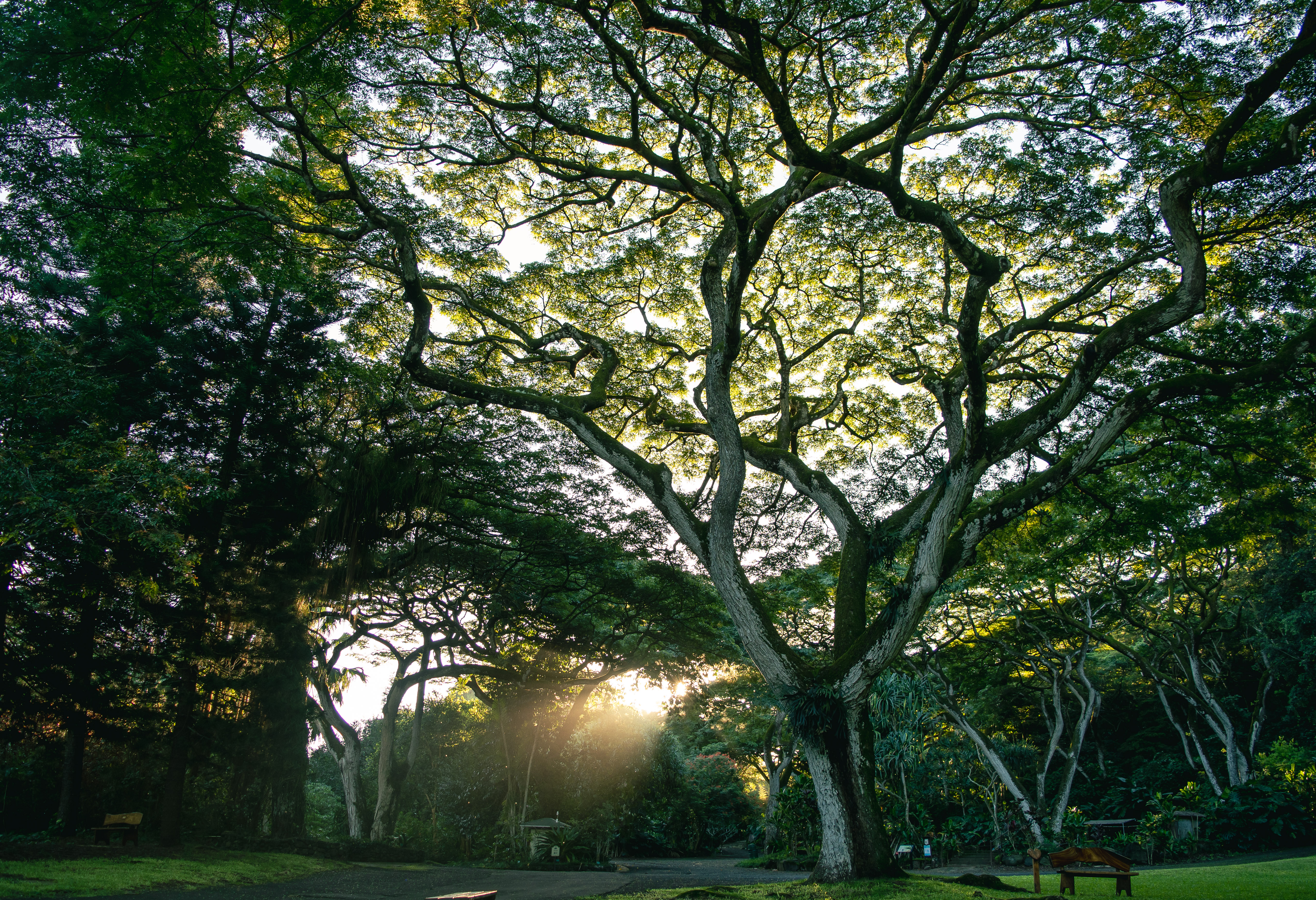 The valley offers cultural walking tours every day and has staff at sites throughout the valley to teach and share Hawaiian craft, mo'olelo and lei making. Visitors can also learn how to play Hawaiian games.    
"We are currently rebuilding our Kauhale site, which entails building structures as close as possible to how our ancestors built them, by hand without using hammer and nails!" explained Diamond.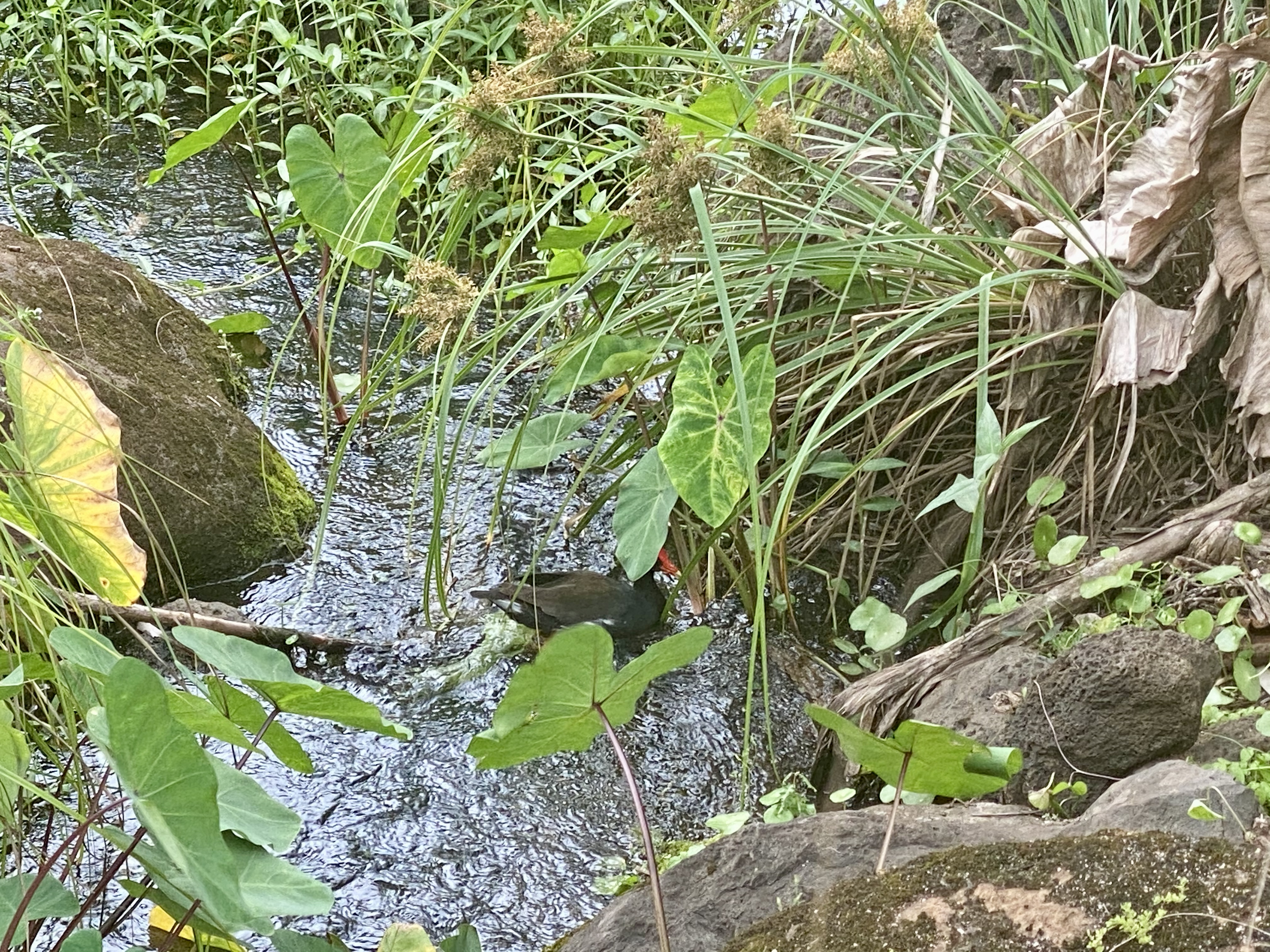 Here staff will share several Hawaiian stories and legends, like that of the Hawaiian demi-god Maui and how he stole fire from the 'Alae 'Ula bird so he could share the skill with people. Such treasured stories passed down from generation to generation are alive in the valley.
A major part of the Native Hawaiian's story, culture and history is plants. Waimea Valley is home to 134 Native Hawaiian plants, 47 of those are threatened or endangered.
"Plants tell the story of their lives and livelihoods." said Waimea Valley Botanist Josie Hoh.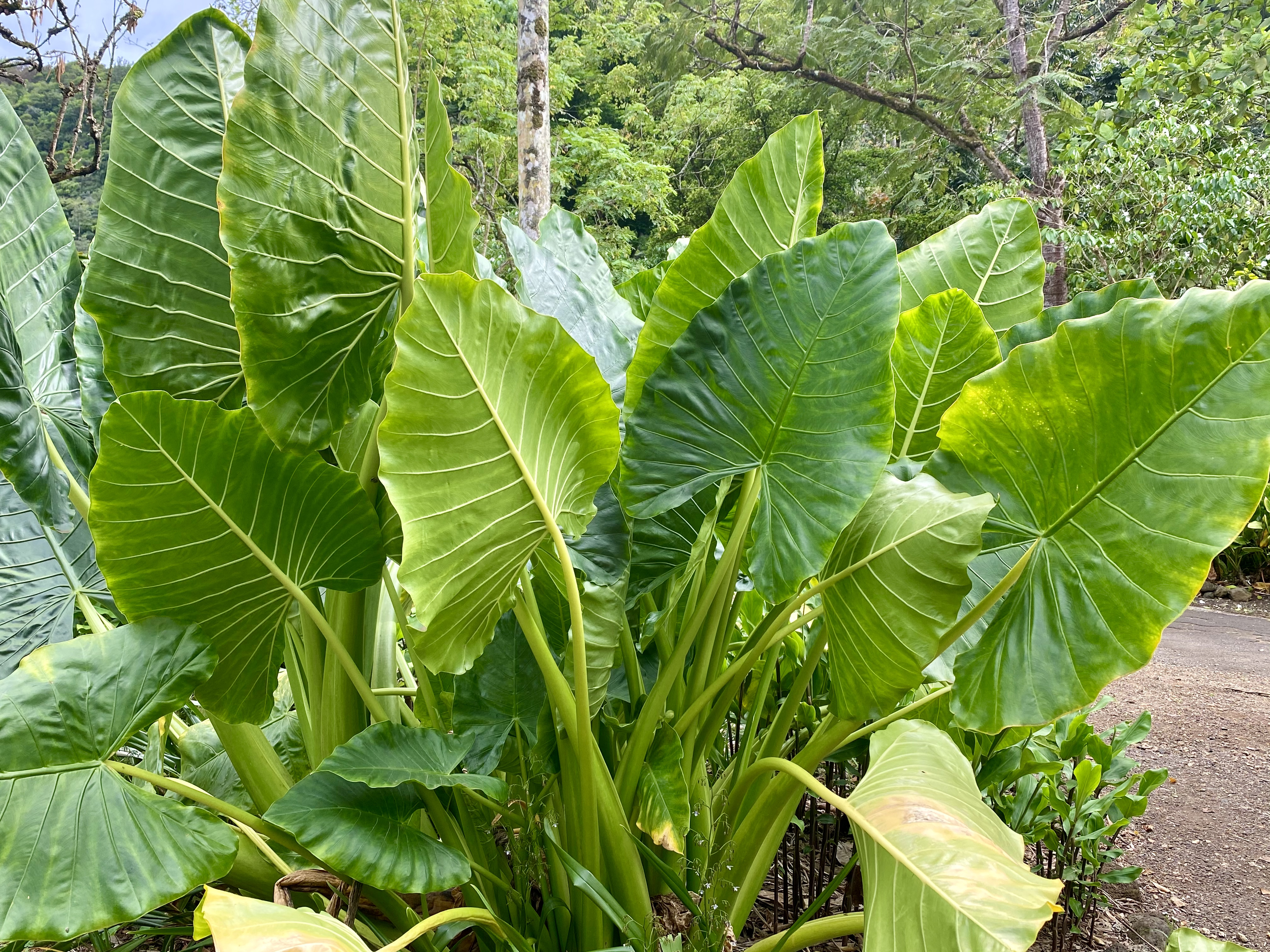 "There are a lot of uses for these plants. One plant can be used for several different things: food, cloth making and medicines. The Native Hawaiians used plants for building, containers, cordage, a lot of things.  They had a lot of uses for plants that they incorporated into their daily lives," said Hoh.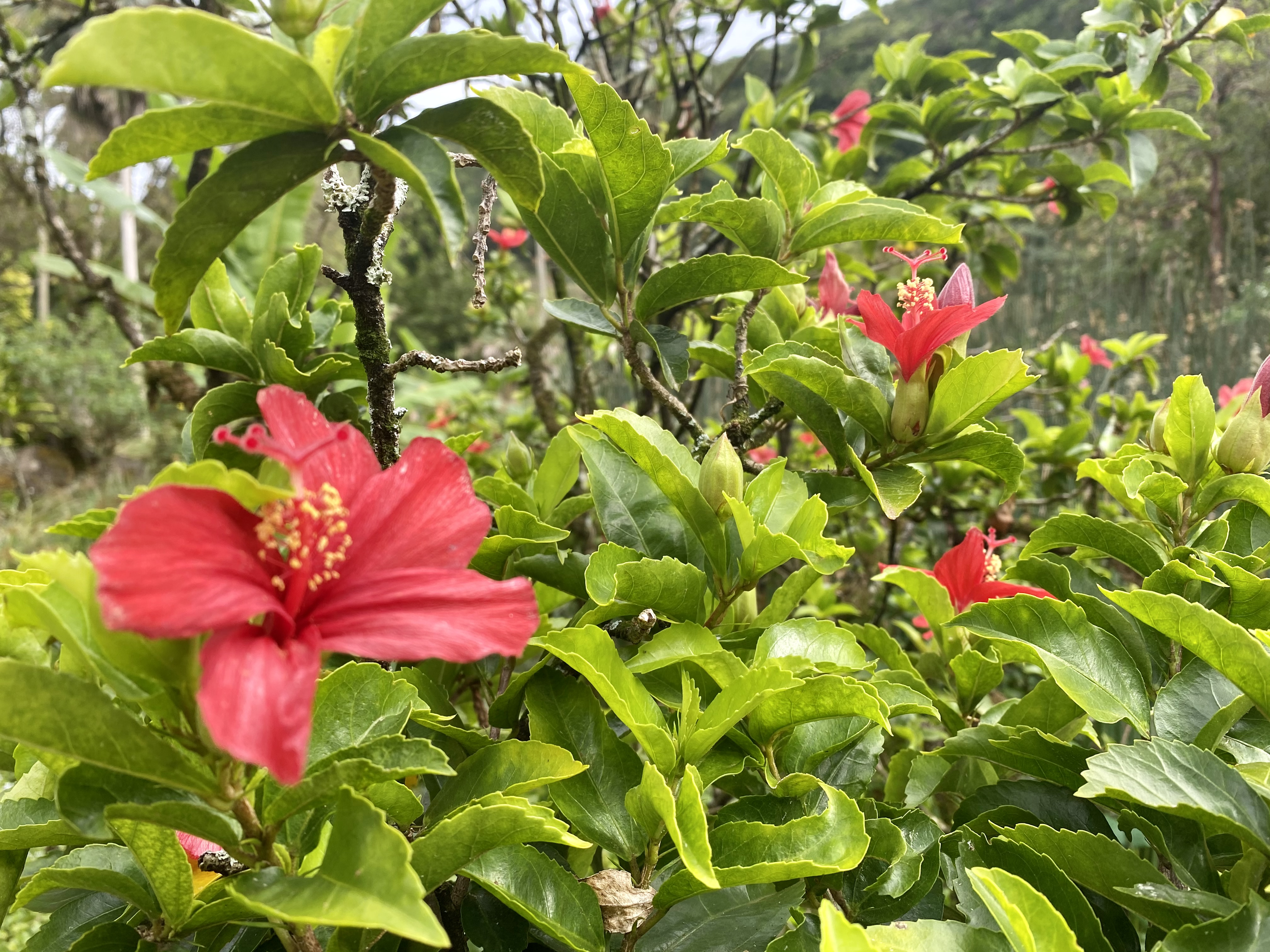 Visitors can take delight in the beautiful native flowers, like the red, yellow and white hibiscus. The two white hibiscus species are the only hibiscus in the world that actually have a sweet fragrance.
"In the wild it is hard to find the native hibiscus, but Waimea is a gem of a living museum and people can come here to see them all at one place," said Hoh.
Plants big and small call Waimea Valley home.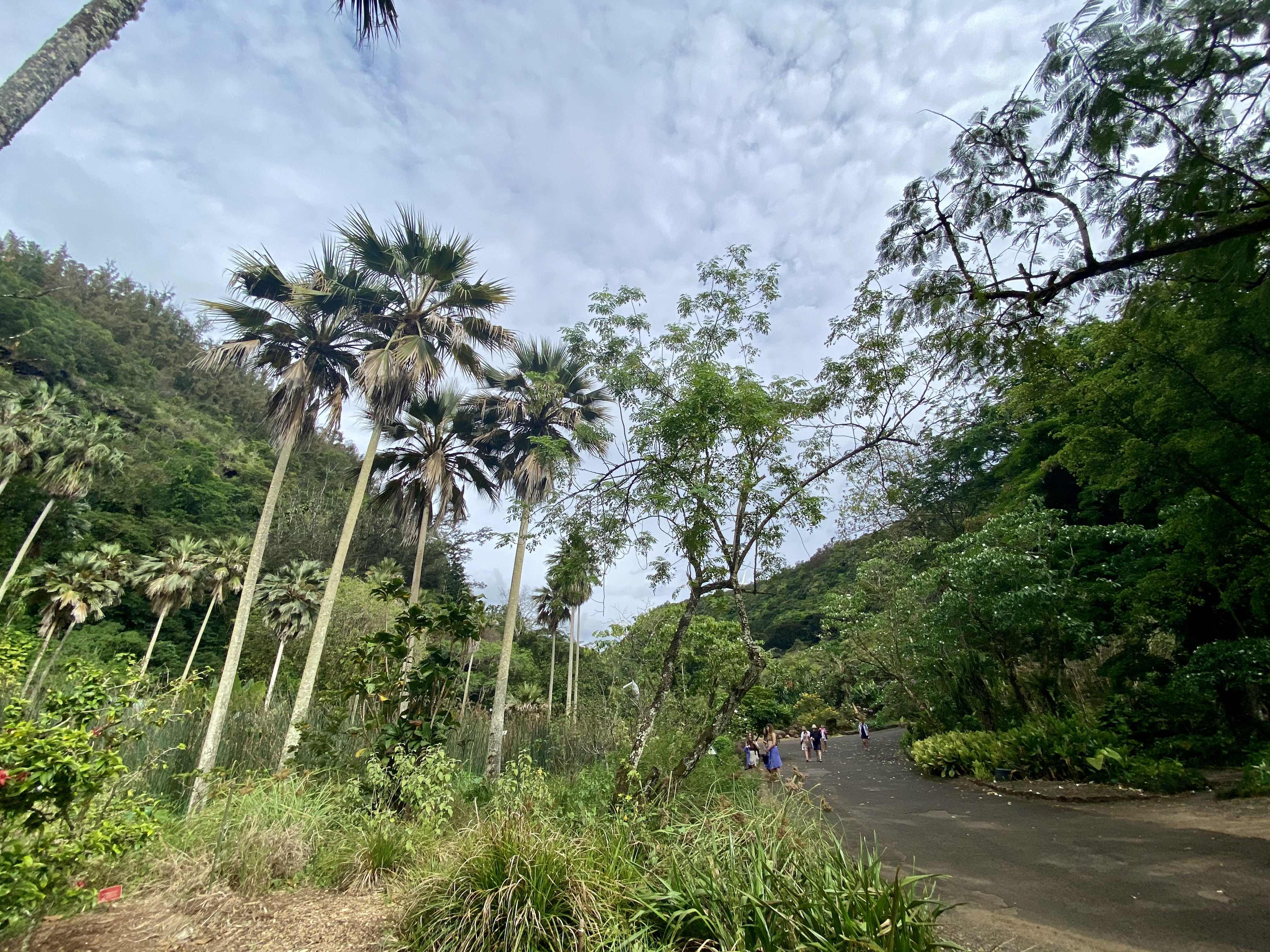 "The most amazing Hawaiian native plant to me is the endangered palms, Pritchardia," explained Hoh. 
"These species can only be found in Hawaii. They have a fan palm like fronds used for thatching. They are quite majestic and used for landscaping. It also has fruits. The fruits taste like coconut actually. If you peel the fruit you can eat the inside."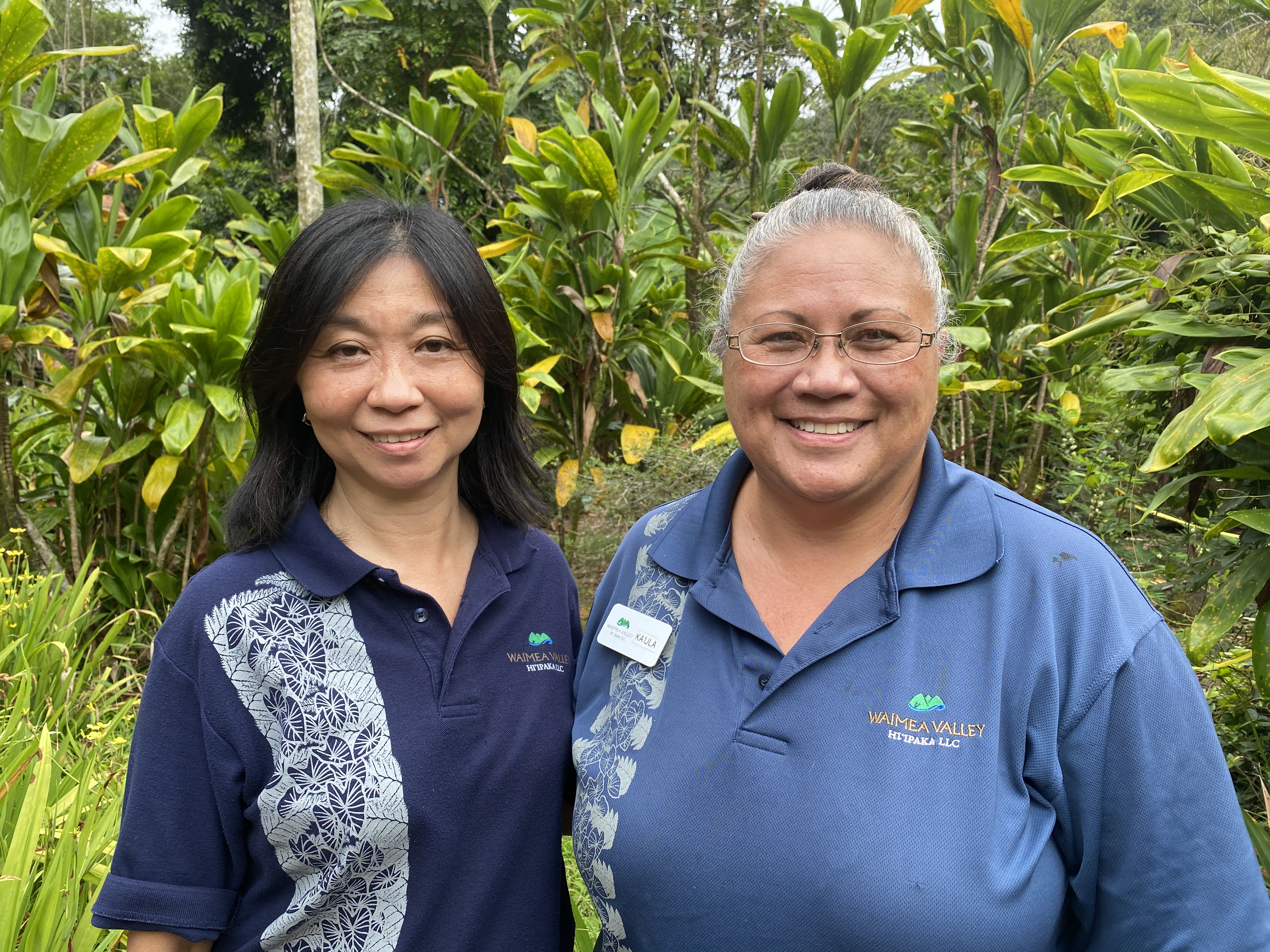 Waimea Valley staff catalog the plants and make sure there is a living collection for people from all walks of life to appreciate and enjoy.
"In the past, not anyone was able to enter unless they had permission," said Diamond.  "It is a place of peace and tranquility, a place where one can safely swim in a natural mountain pool fed by streams carrying water from way up in the Ko'olau mountains. The more you learn about Waimea, the more respect you have for this special place."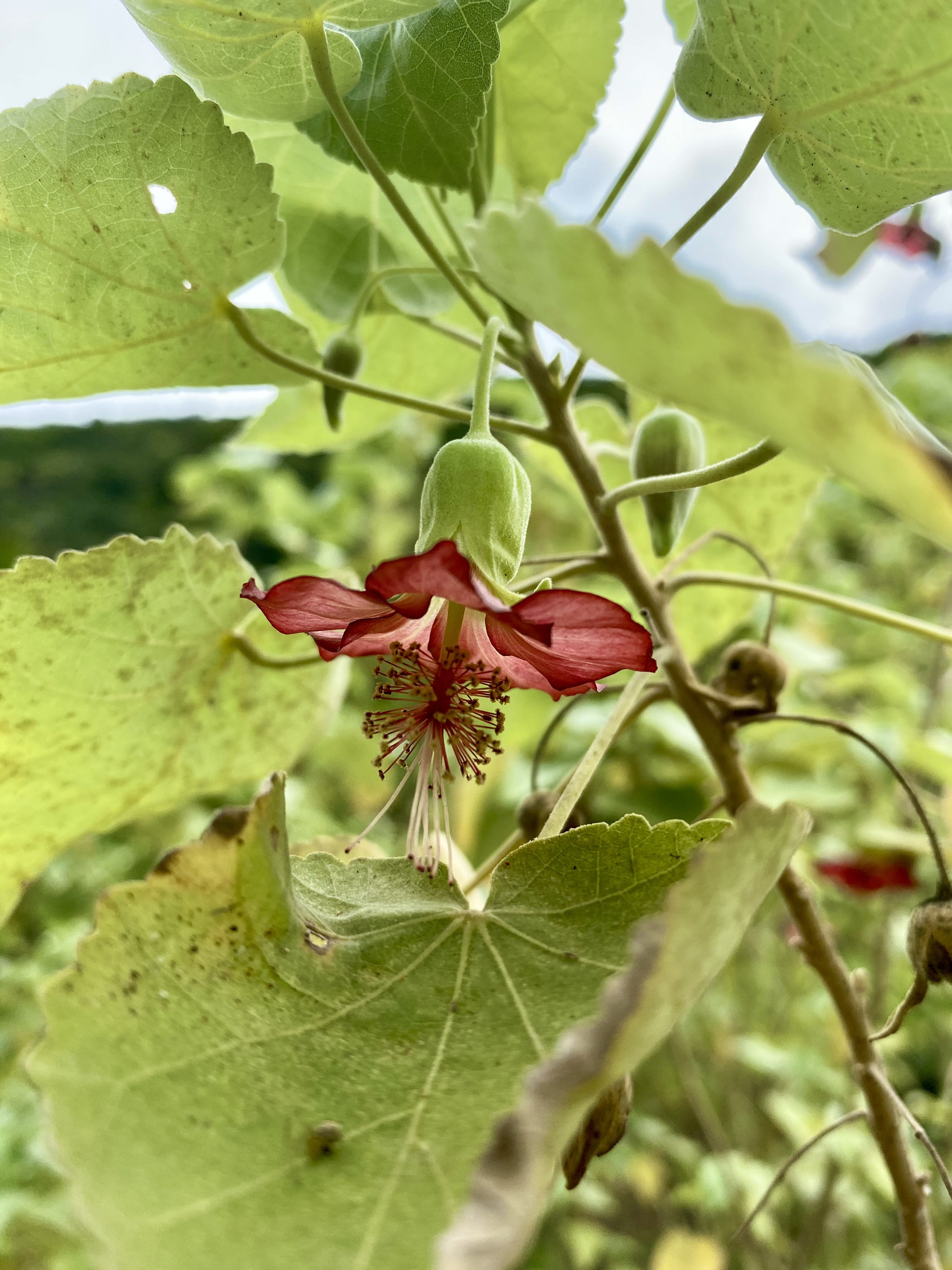 Waimea Valley is open daily to visitors. Please be respectful when you visit this sacred valley. Do not climb on rock walls or boulders or play loud music.  Do not pick the flowers and plants. Just enjoy the scenery of cultural and botanical wonders.  It is truly a gift to enter and enjoy such a sacred place.  
Learn more about Waimea Valley and plan your visit here.