 Our 3 Favorite Places To Snorkel On The North Shore
There are few things more integral to a perfect North Shore vacation than an afternoon spent snorkeling. While there are literally dozens of remarkable locations to don a mask and flippers, we've taken the liberty of picking out our three favorite North Shore places to snorkel below.
Three Tables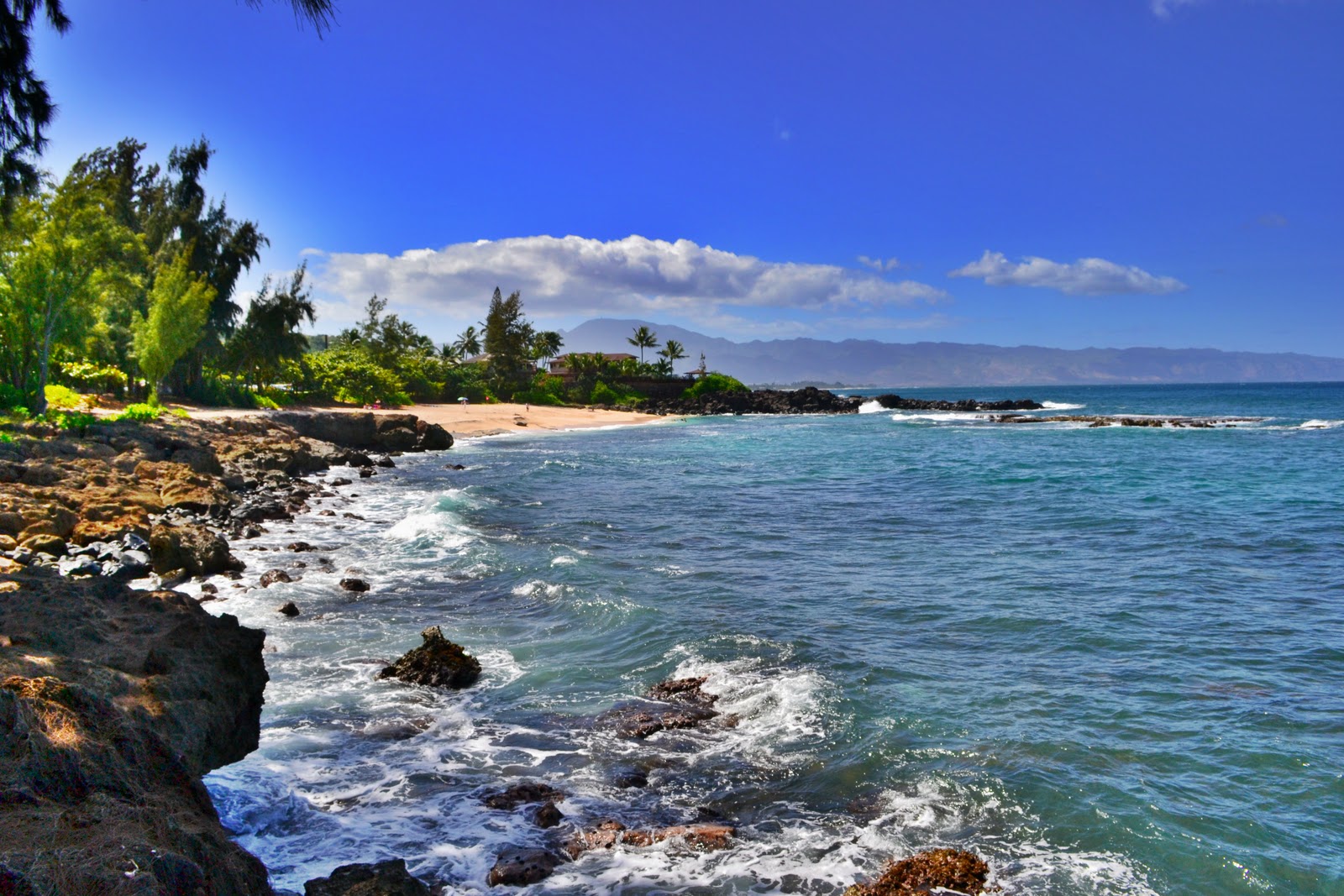 This small strip of beach on the North Shore is also privy to some of the best snorkeling on the island. The beach gets its name from the table-like rock and coral formations. Literally teeming with fish and turtles, when the waves are flat, in the summer months, Three Tables offers up an experience you'll never forget. The best places to snorkel are found next to the coral table section where schools upon schools of colorful fish gently wander. Located less than a half-mile toward Turtle Bay from Shark's Cove, parking at Three Tables can be found on the side of the road.
Kuilima Cove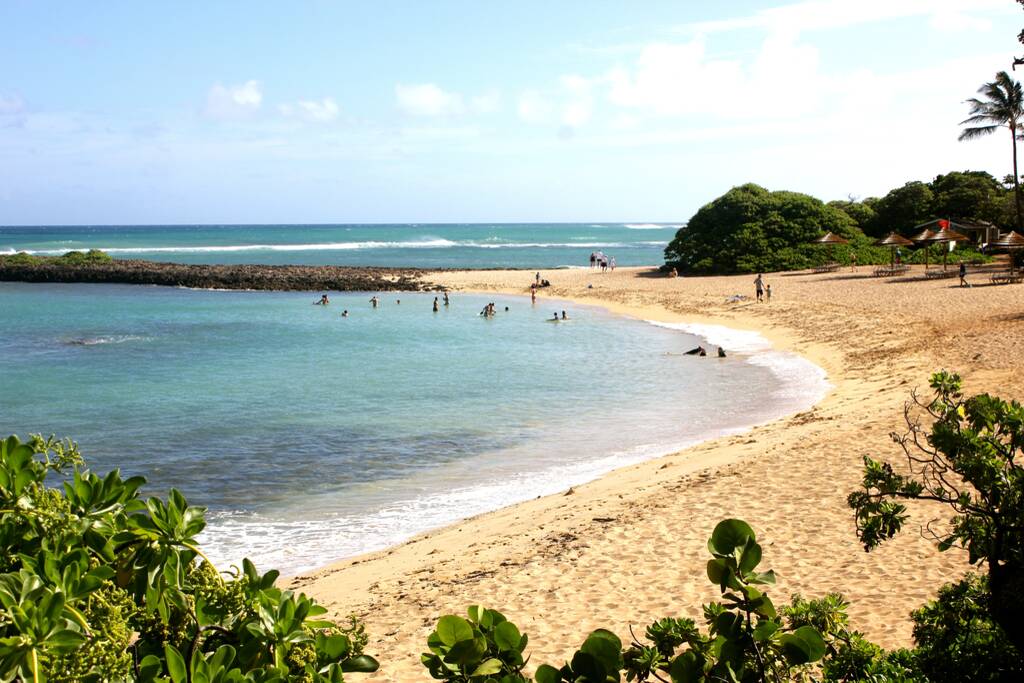 Located on the grounds of Turtle Bay, Kuilima Cove in an ideal place to take the family snorkeling on Oahu's North Shore. With an enclosed rock barrier creating a placid lagoon, you'll still be privy to all of the sea life you can take in without having to worry about large swells creating dangerous conditions. Clear water, tons of fish, and in most areas the lagoon is only neck deep, making this an ideal location to take beginners snorkeling. Plus, you can purchase snorkel sets at our Bay View Beach kiosk nearby.
Sharks Cove
We've made no secret that we love shark's cove. When the waves are flat, this gorgeous slice of paradise offers up an idyllic place to dive or snorkel. With plenty of parking located just off Kam Highway and only a short car or bike ride from Turtle Bay, snorkeling at Shark's Cove is an obvious choice.