 Seven Beaches You Can Walk To At Turtle Bay Resort
Turtle Bay Resort is the only resort on the island of O'ahu, Hawaii, where you can enjoy miles and miles of beaches. Our nearly 1,300 acres of tropical paradise is home to five miles of unspoiled and secluded shoreline. From right outside your hotel room, to a gorgeous one-mile stroll, there's a beach waiting for you to dive into, explore and enjoy some well-deserved vitamin sea.
So what are you waiting for?  Grab your snorkeling mask, beach towel, and GoPro and get ready to explore the beautiful beaches of Turtle Bay. (Some of which you may even have all to yourself!)
1. Keiki Cove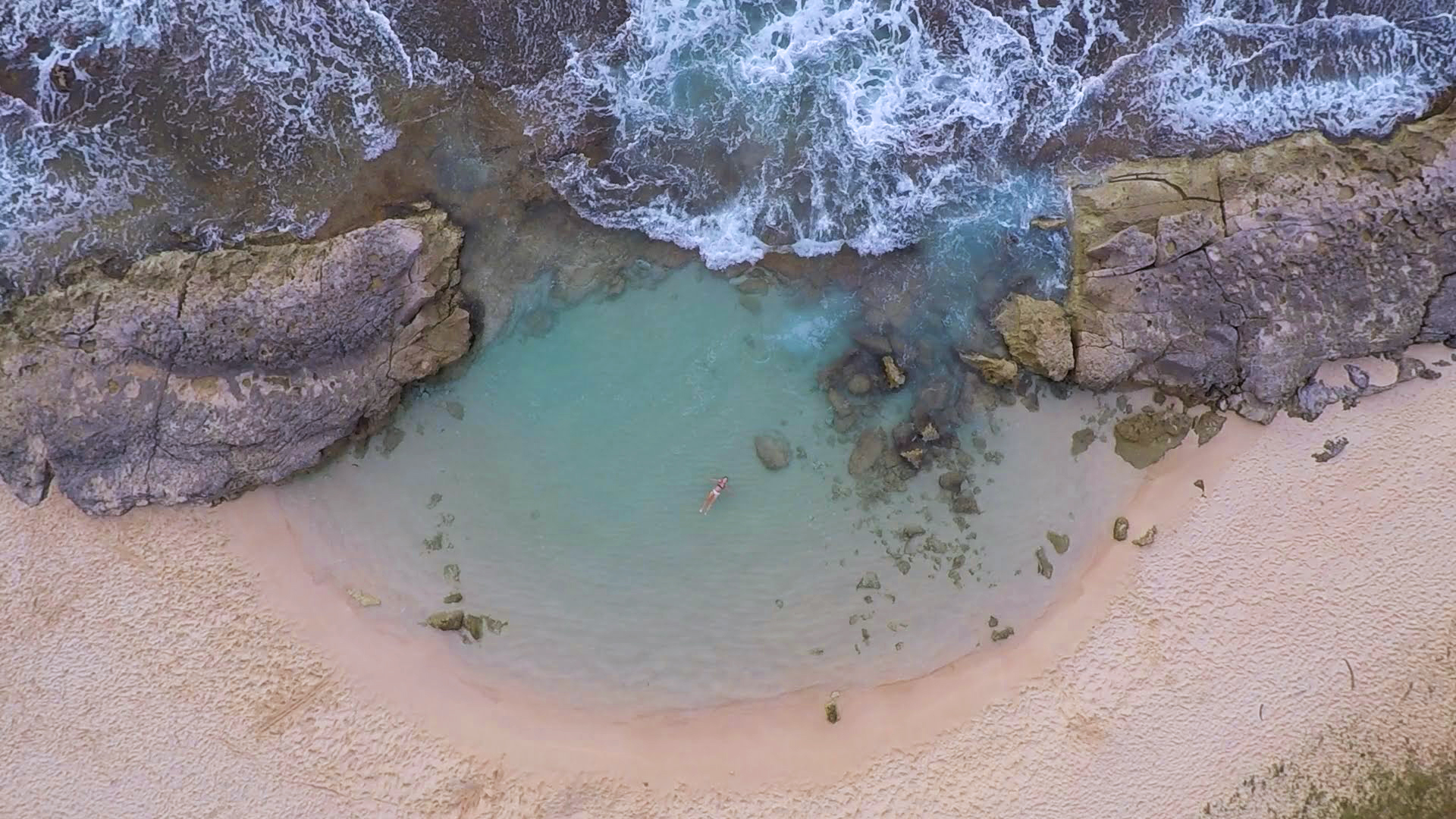 (Photo: @get.bizzy.livin on Instagram)
 
Distance from your hotel room: 0.75 miles, 7-12 minute walk
Keiki is the Hawaiian word for child. This protected little cove is perfect for small children to wade in the ocean. The water is shallow and calm year round. It is located next to the 17th hole of the Palmer Course. Dozens of couples have said "I do" here and the area is one of our popular wedding reception locations.
2. Kings' Walk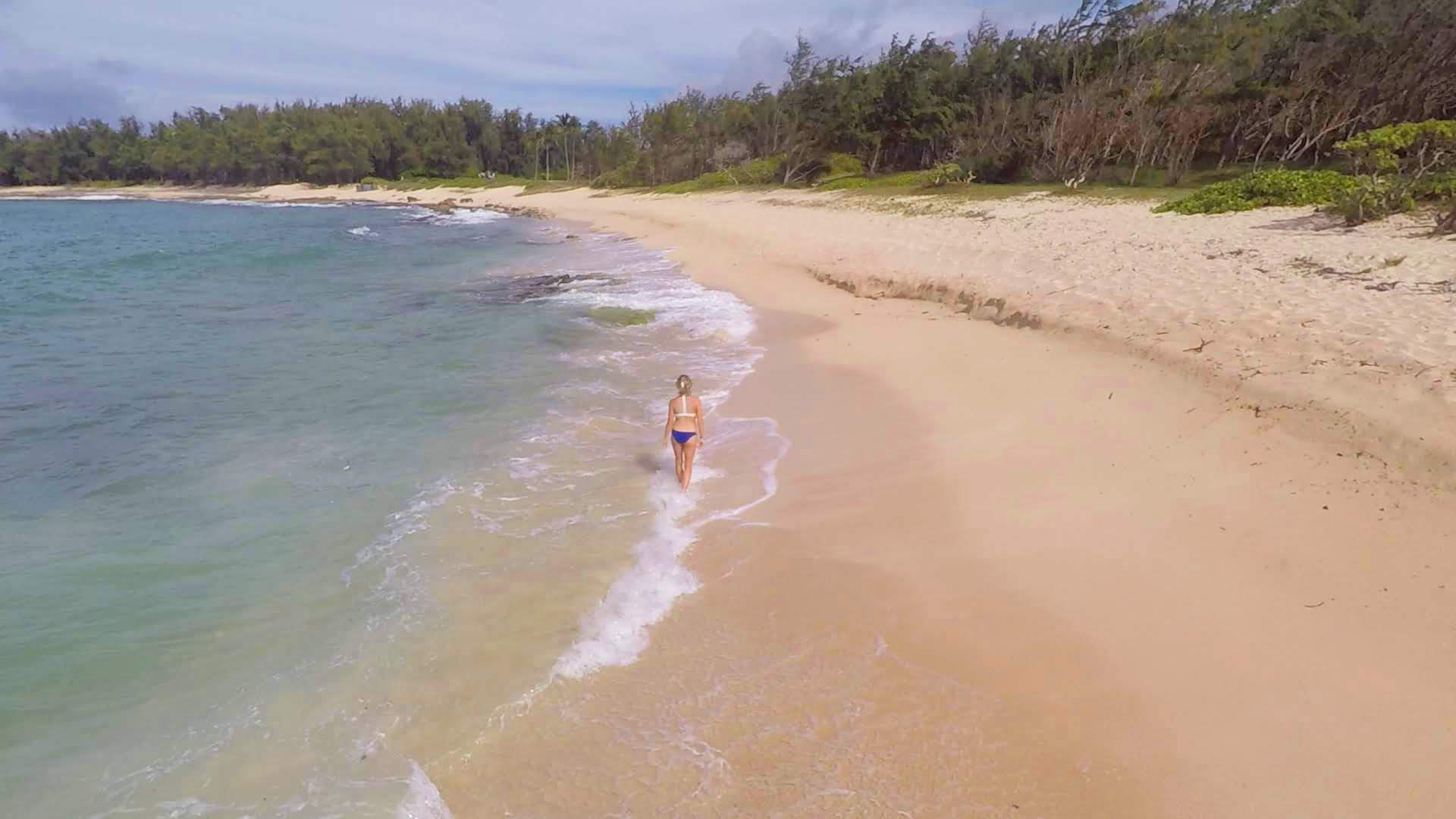 (Photo: @get.bizzy.livin on Instagram)
 
Distance from your hotel room: 0.25 - 1.5 miles one way, 15 - 25-minute walk
Legend has it that Hawaiian royalty or Ali'i walked these shores, giving this stretch of beach its name. Kings' Walk begins after Kuilima Cove and covers the full distance of the shoreline to the end of our property. The walk is perfect to catch the sunrise with someone special. You may spot a Hawaiian Monk Seal, sea turtles, and native Hawaiian plants along the way. Of course, if you get hot along your trek you can always take a dip in the refreshing ocean along the way.
3. Tide Pools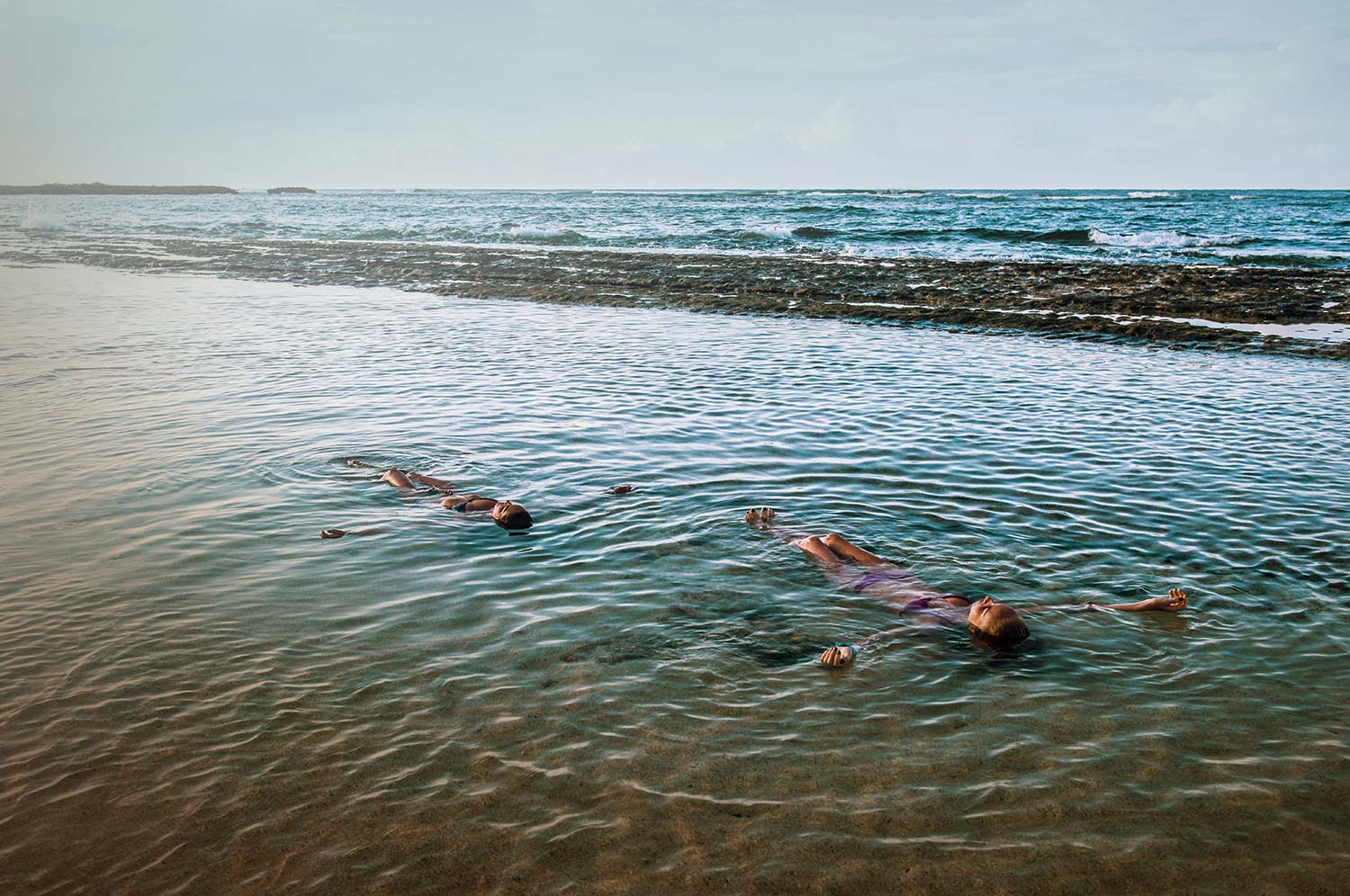 Distance from your hotel room: 0.30 mile, 5-10 minute walk
There's something magical about tidepools. This is another shallow swimming area perfect for little ones to cool off in. You can also explore the tidepools and see if you find hermit crabs, opihi and sea snails.
4. Kuilima Cove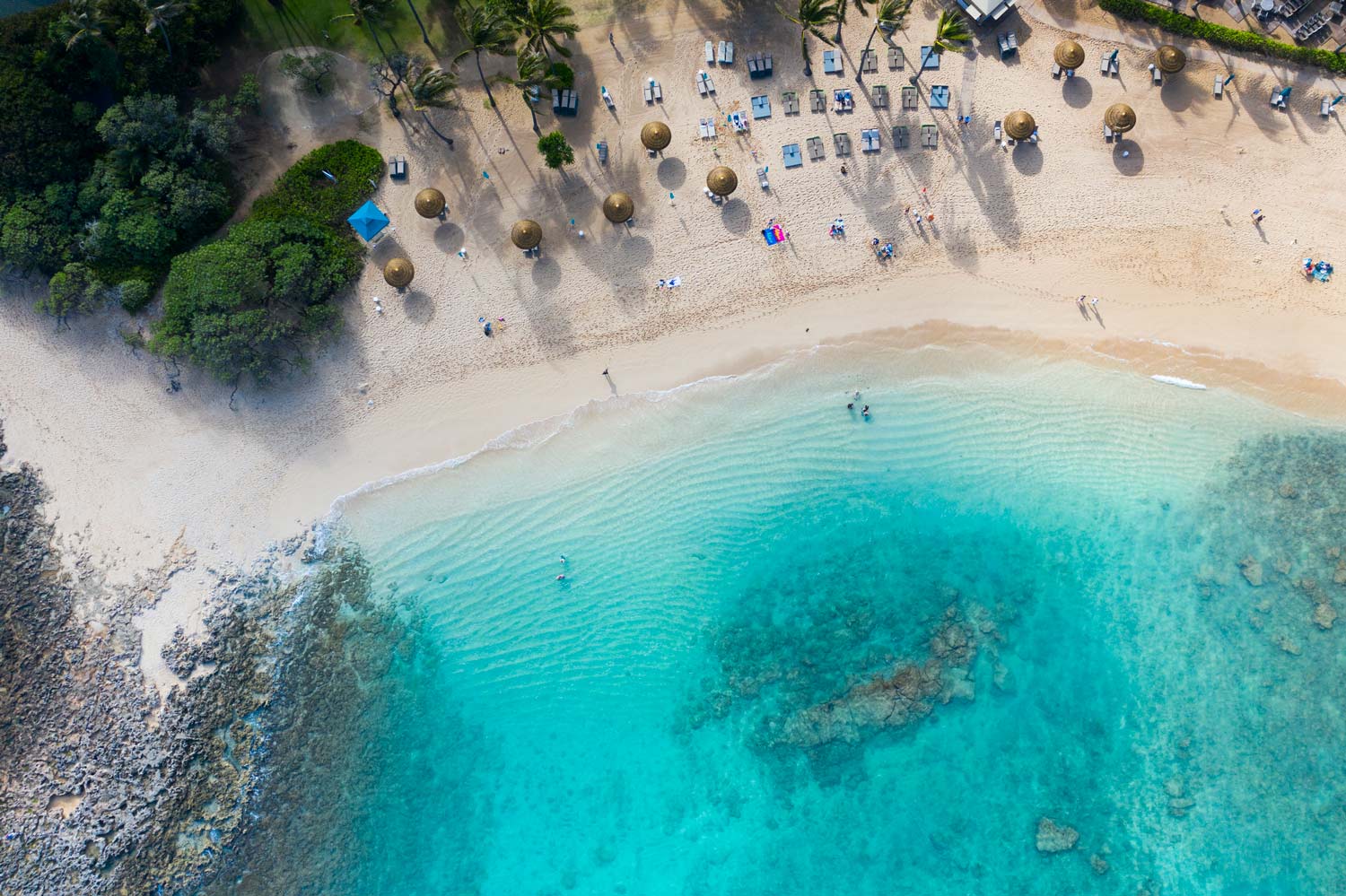 Distance from your hotel room: 2 - 5-minute walk
Kuilima Cove is located right next to our hotel. It's great for snorkeling and home to several of our sea turtle friends. You can rent a beach cabana or umbrella for the day and take advantage of food service from the Beach House by Roy's Yamaguchi located right on the beach. There is a beach shack here where guests can purchase snorkeling equipment. Make sure you bring your GoPro too! Swim to the right of the buoys and make sure to ask our beach staff about current conditions for your safety.
5. Stables Beach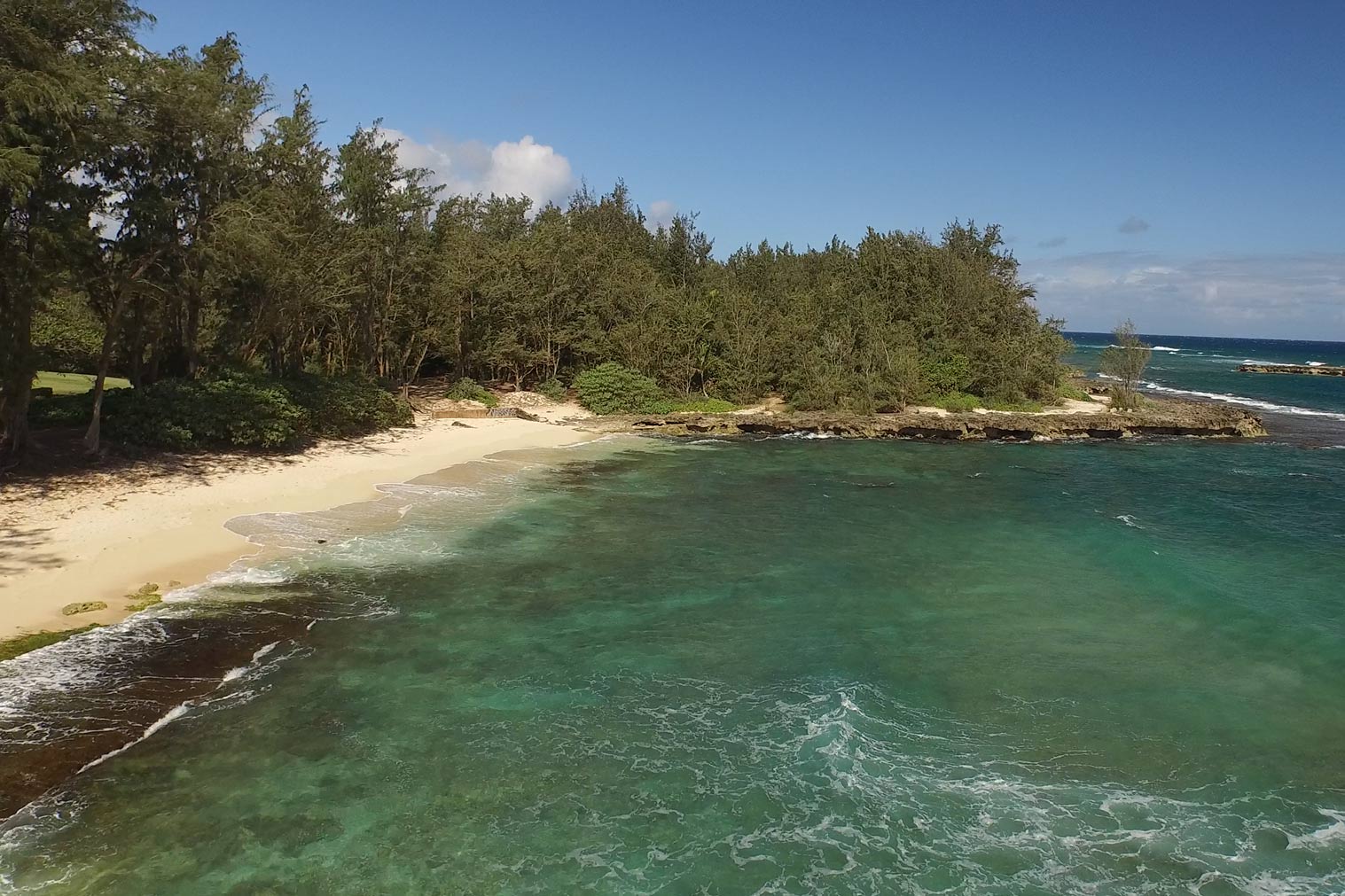 (Photo: @janie_6 on Instagram)
 
Distance from your hotel room: 0.25 mile, 5-10 minute walk 
Walk along the coast past our swimming pool and you'll find yourself at Stables Beach. This little cove is protected by lava rocks and the shallow swimming area is great for kids or adults to cool off in. The beach is located near our stables, which is how it gets its name. This cove is also a popular place where couples like to tie the knot and have their wedding reception. Feel free to say "howdy" to our horse friends while you are there.
6. Hidden Beach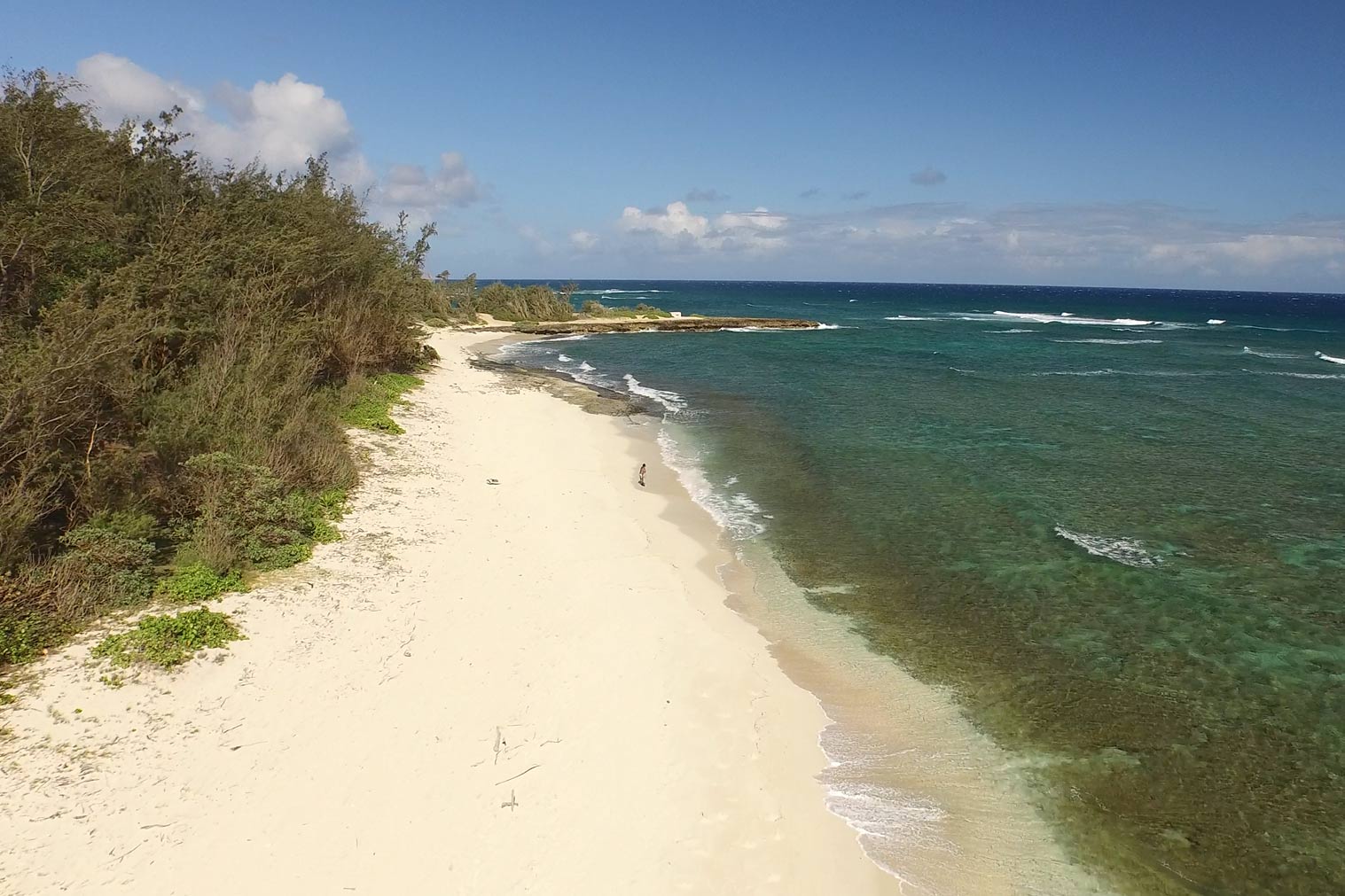 Distance from your hotel room: 0.65 miles, 10-15 minute walk
How do you find Hidden Beach? Walk along our trail past the stables. You'll find a sandy shore with a little island off the coast. That's Hidden Beach. This Oahu beach is almost always empty. Head out in the morning and you are almost guaranteed to have the place to yourself. We've witnessed proposals here and sometimes a Hawaiian Monk Seal may even pop up for a nap on the beach.
7. Kawela Bay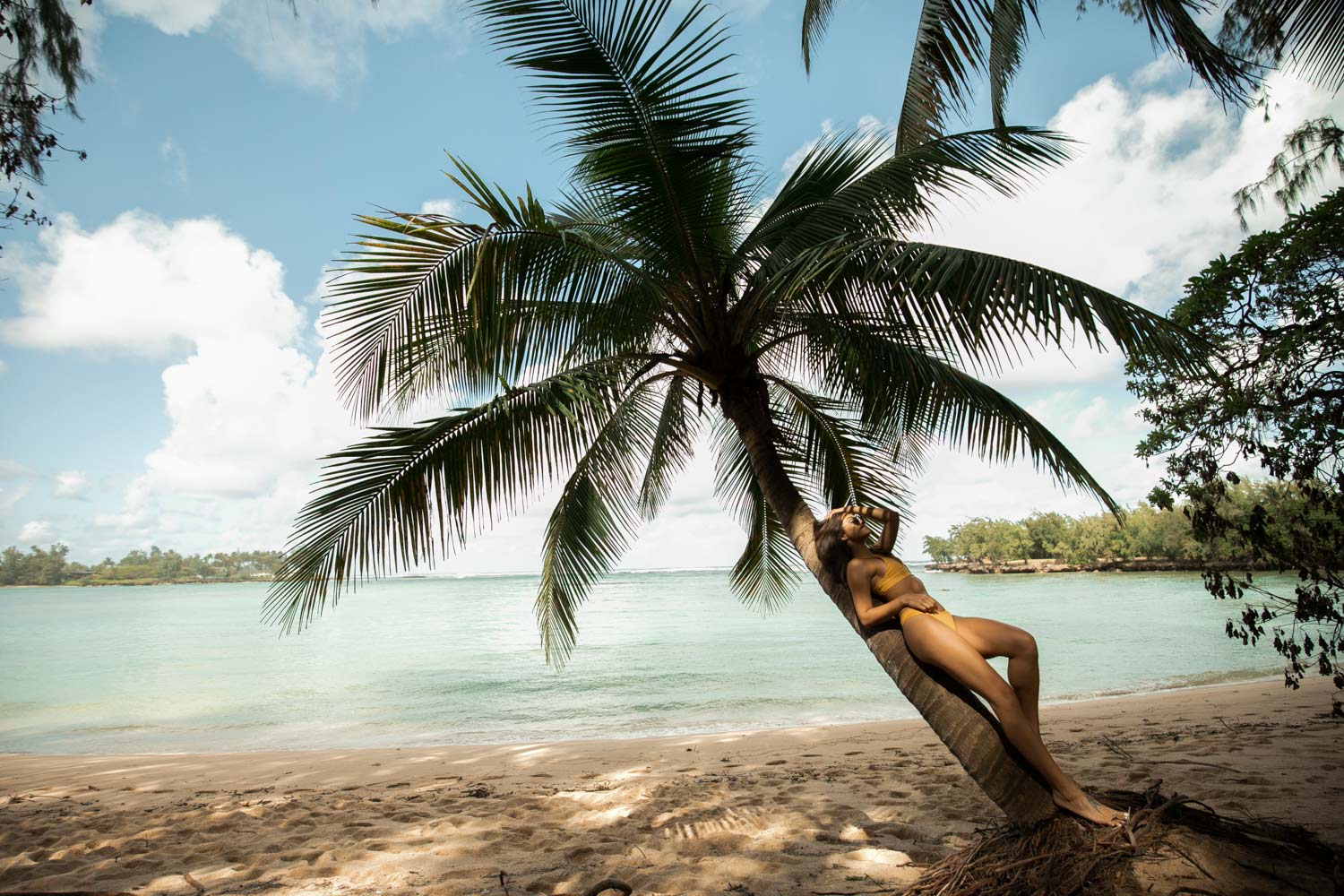 Distance from your hotel room: 1.2 miles, 15-25 minute walk
This pristine bay may look familiar when you see it. It has starred in several movies and television shows, including Hunger Games: Catching Fire, Pirates of the Caribbean, and Mike and Dave Need Wedding Dates (just to name a few). A short stroll from the sandy shore will lead you to our famous banyan tree, which has also starred on the big and small screen. Kawela is where our Shaka Kayaks Sea Turtle Tours, surfing lessons, and outrigger canoeing adventures take place.
If you don't feel like walking to Kawela, you could also see it on our horseback ride tour. Another option is to drive to the fruit stands on Kamehameha Hwy. and park along the fence. This will bring you to a short distance walk from Kawela Bay.