 Seven Steps To The Perfect Day In Haleiwa Town
We can't help it, we love Haleiwa and if you've been there before, we know you love it too! We aren't the only ones, Surfer Magazine named Haleiwa the #1 Surf Town in the world. With sandy white beaches and legendary surf, it's no surprise the quaint and historic town received such an honor. But it's not just the surf that makes the town so special. Throw in the residents oozing aloha, one-of-a-kind mom and pop shops, art galleries plus unique restaurants and you'll see the whole amazing picture.
Here are seven steps to our idea of the perfect day in Haleiwa town. Make sure you bring your swimsuit and towel!
1. Start with a Local Cup of Joe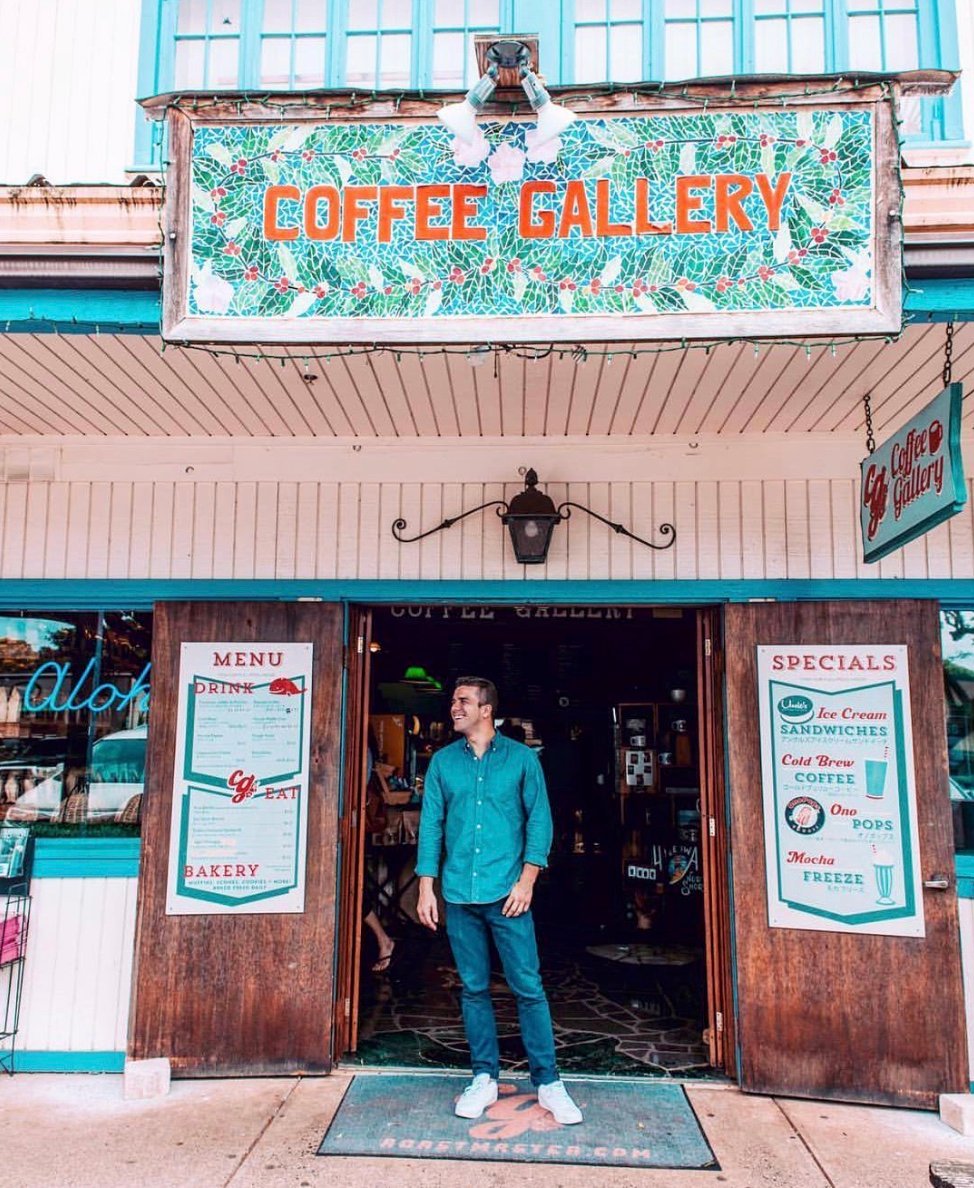 Photo: Elias James
Grab a hand-crafted latte and homemade pastry from the Coffee Gallery located in the North Shore Market Place. Some of our faves are the lilikoi bar, morning buns and morning glory muffins. They also have smoothies, acai bowls, homemade soups, sandwiches and other lunch options.
2. SUP down the Anahulu River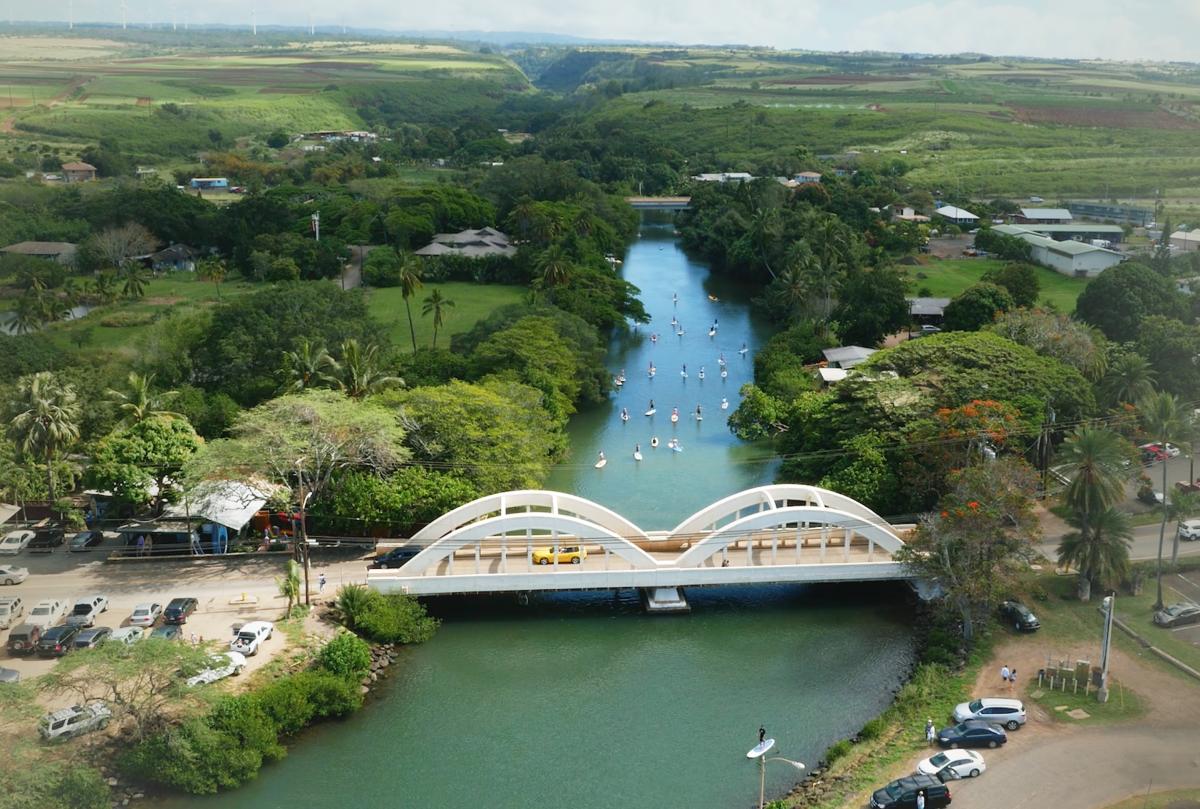 Rent a Stand-Up Paddle Board from one of the surf shops near the iconic Rainbow Bridge and glide down the beautiful Anahulu stream. You'll float under the Rainbow Bridge and spot fishes and sea turtles. The river flows to the ocean and you can continue to paddle. When you're pau,(finished) rinse off at the beach park showers.
3. Cool off with some Shave Ice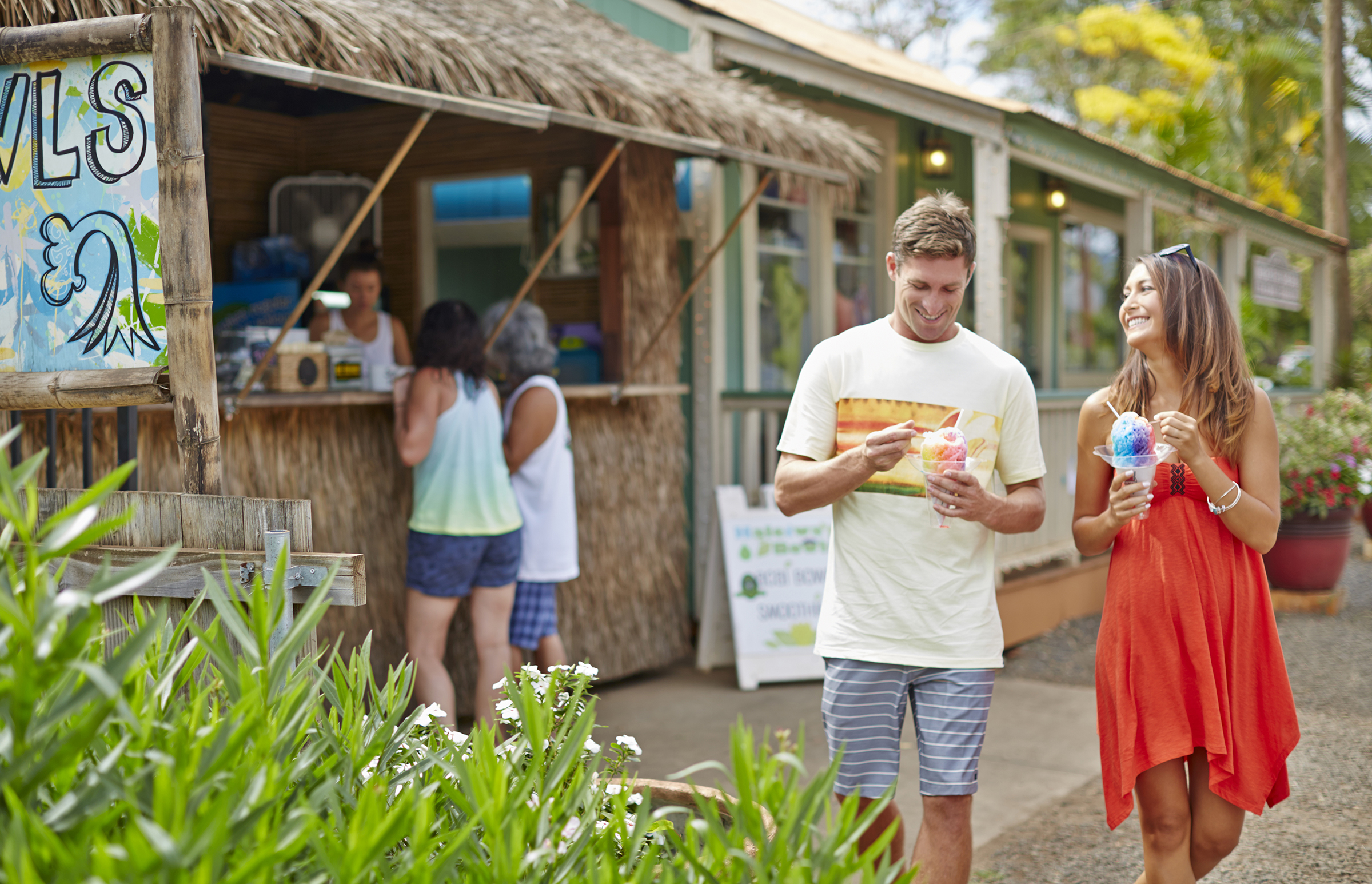 Photo: Ripley808 on Instagram
If you want to enjoy life like the locals, get yourself some shave ice. We recommend Matsumoto's Shave Ice and Aoki's. They are located across the street from each other. We suggest you go to wherever there is a shorter line. Both shops serve up delicious shave ice. You can pick up to three flavors and add ice cream or Azuki beans (sweet Japanese beans) to the bottom of your Hawaiian version of a snow cone. Not sure which flavors to choose? We recommend the Hawaiian, which is pineapple, coconut and banana. Mmmmmm.
4. Stroll and Shop
Wherever you choose to park, everything is within walking distance in Haleiwa. The whole length of Haleiwa town is about a mile. There are dozens of shops where you can take home some local trinkets, clothes and more.
5. Grab some grub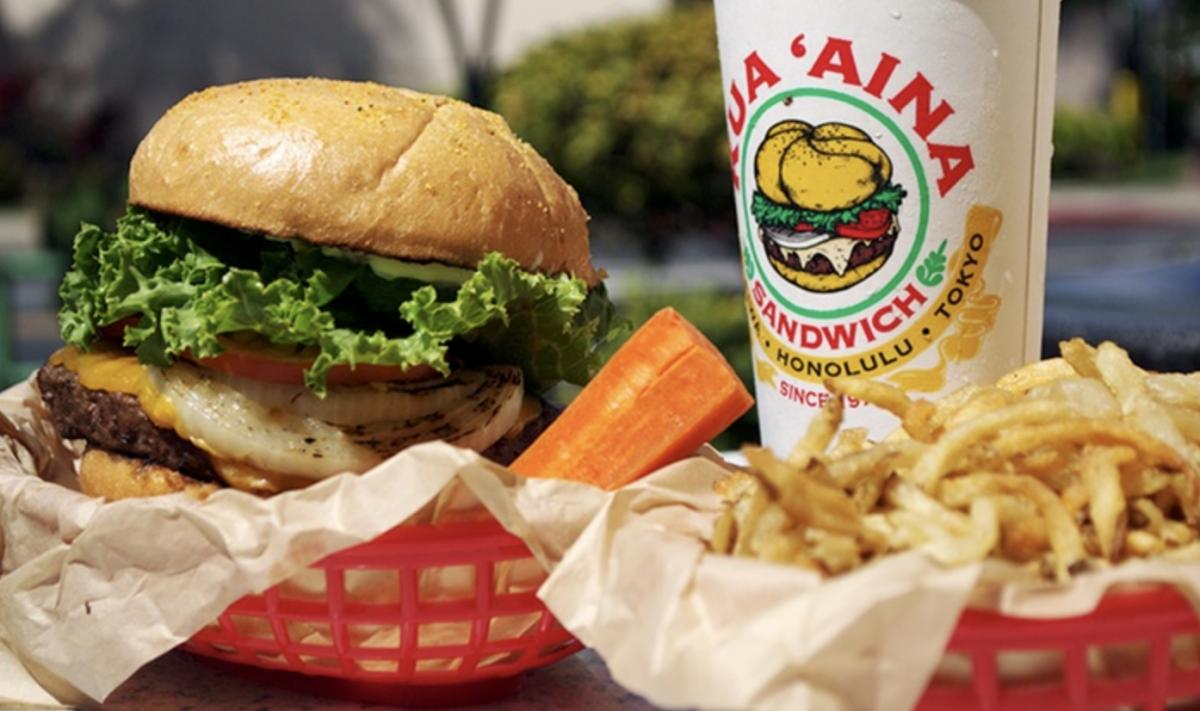 If you're hungry, Haleiwa has so many options to choose from Mexican, Hawaiian, Thai, Italian, Japanese, Sandwiches, Hamburgers, Plate Lunches, like we said- everything! There are also dozens of food trucks to check out too. Whatever you're craving, you'll find it in Haleiwa.
6. Be Inspired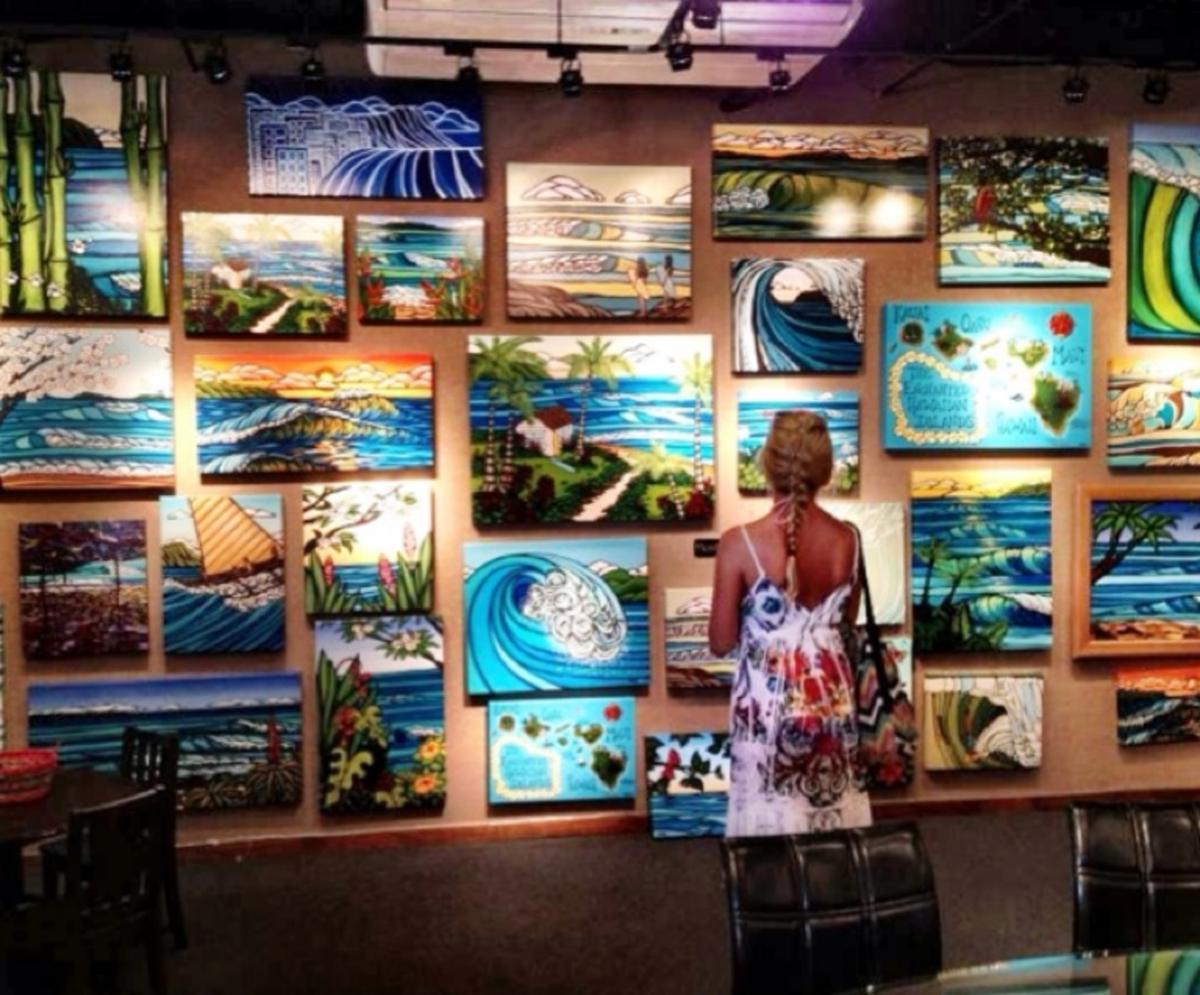 Photo: Emma-Lisa Pettersson
There are several art galleries in Haleiwa town. From photography to paintings, glass works of art to sculptures, there is so much to see and appreciate. Prices range from affordable prints you can fit in your suitcase to original prints you'll have to ship home. Galleries include Clark Little, Haleiwa Art Gallery, Wyland Gallery, Greenroom Hawaii, Polu Gallery, Thomadro Gallery, Tabora Gallery, Oceans in Glass and Wy's Galleries.
7. Take a pic at the Haleiwa Sign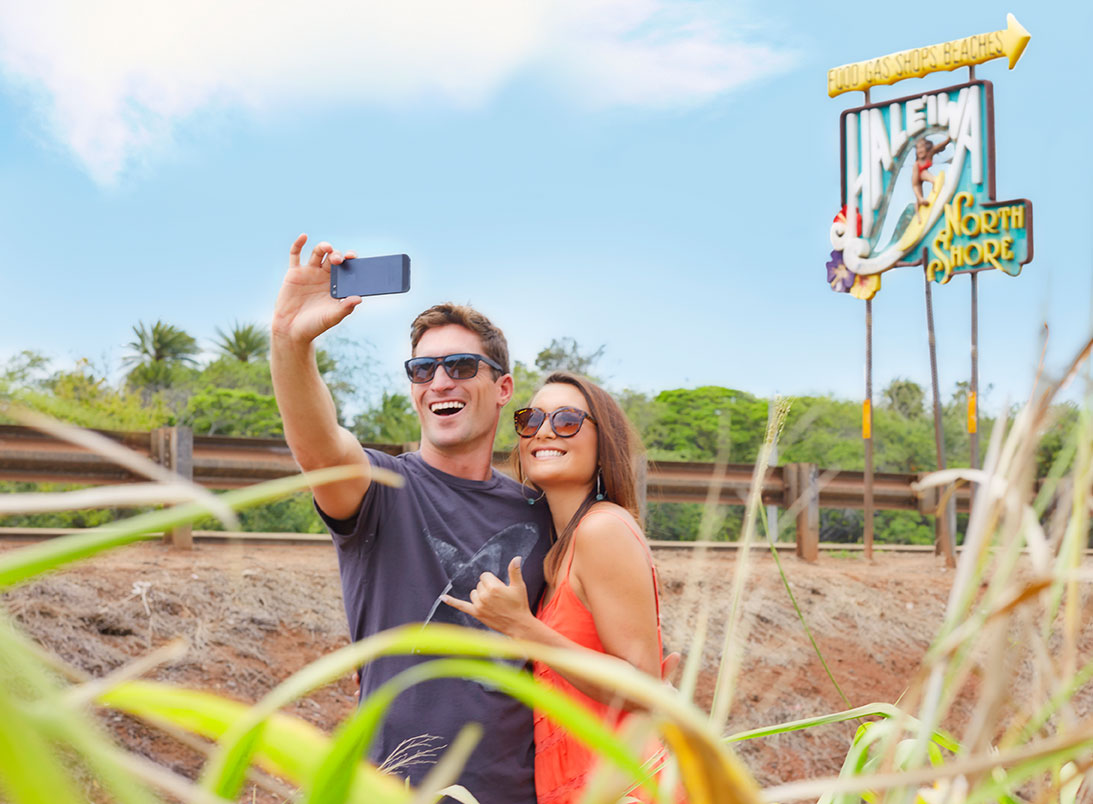 It's time to head back to your ocean view room at Turtle Bay Resort, but before you bid aloha to Haleiwa, you need a take a selfie at the famous Haleiwa sign. The handmade carving of a surfer riding a wave looks like a work of art, only fitting to represent beautiful Haleiwa Town. There is a sign located at each entrance to town, so you have two to choose from. Share your pic with #TurtleBayResort. We'd love to see it!
Getting There

Haleiwa town is located about 25 minutes from Turtle Bay Resort. If you do not have a rental car, you can get one from Enterprise, which is located at the resort. The City Bus also stops at Turtle Bay Resort if you would like to use public transportation.
What are your favorite memories of Haleiwa town, or what are you looking most forward to? Let us know in the comments below.
Be sure to follow Turtle Bay Resort on Instagram, Facebook and Twitter.
*Top photo credit: Royce Bair