 Seven Sweet Dates At Turtle Bay Resort
Oh, love is in the air on the North Shore of Oahu. Valentine's Day is the most romantic day of the year and you may want to wine and dine with candlelight. But why not skip the typical dinner this time and try something new?
If you are up for a different Valentine's date, keep reading!
Turtle Bay's Top Seven Valentine's Dates:
1. Get Giddy on a Horseback Sunset Ride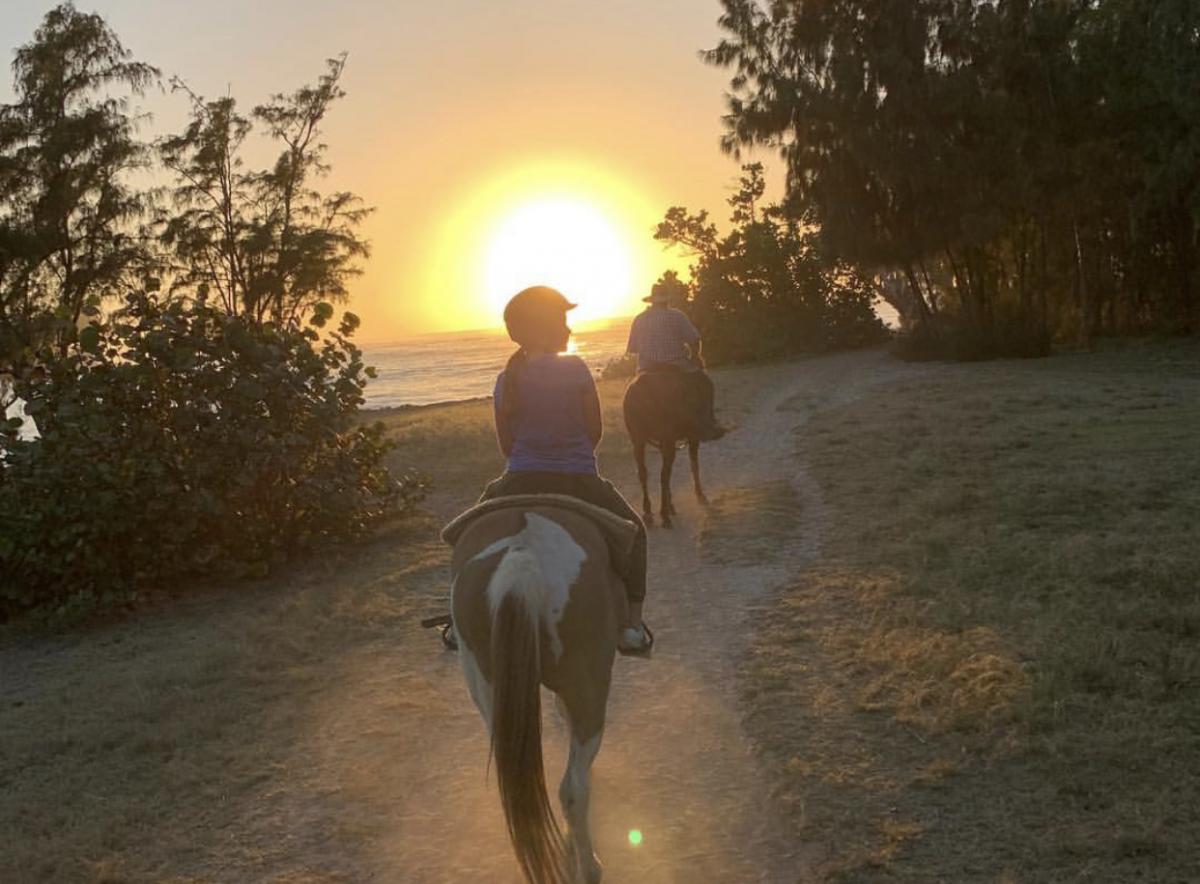 Romance movies, fairy tales, and streamy novels tend to have the couple riding off into the sunset at the end - talk about dreamy. There's something magical when you pair horses and sunsets. This experience is destined to be extra enchanting for you and your valentine.
Take your partner on a sunset ride
2. Relax with a Couple's Massage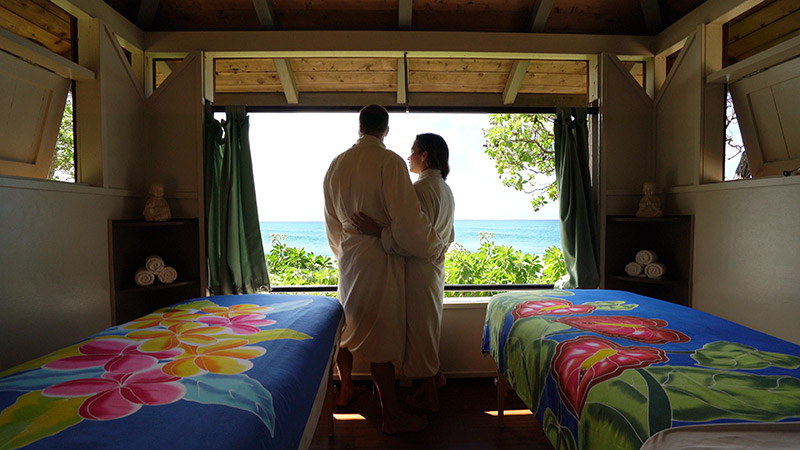 Who doesn't love a massage? Feel all your worries melt away, side by side in our seaside cabana. Hear the waves crashing while our massage therapists release tension and prepare you and your valentine for a heavenly holiday together.
3. Create a Masterpiece Together

You don't have to be Picasso to create a work of art with your lover. You'll unwind with wine and cheese while you learn to paint a special Valentine's Day-inspired partner painting. Both you and your partner will make a left and right masterpiece that looks wonderful as a single painting, and complete when they are side-by-side.
4. Pose For a Private Photo Session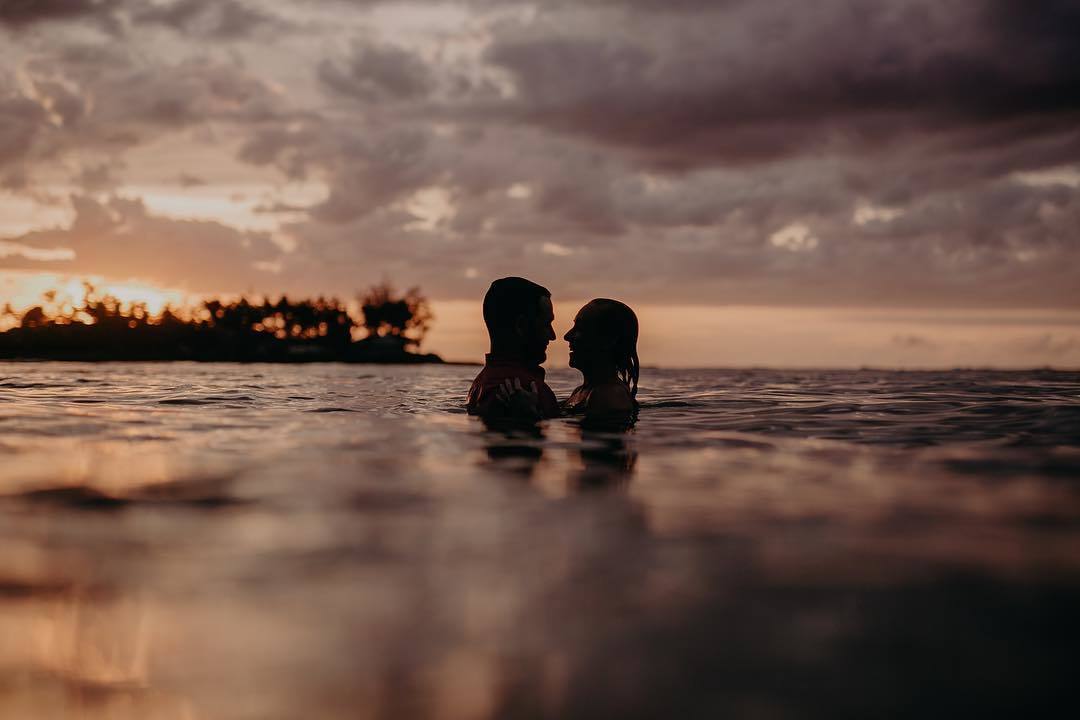 Take home memories of your Valentine's Day at Turtle Bay Resort with a private couple's photo session. Kiss with the sunset illuminating your love, play on the beach together, embrace in paradise. These pics are definitely Instagram-worthy #truelove.
5. Gaze at the Sunset or Sunrise From Your Own Secluded Shore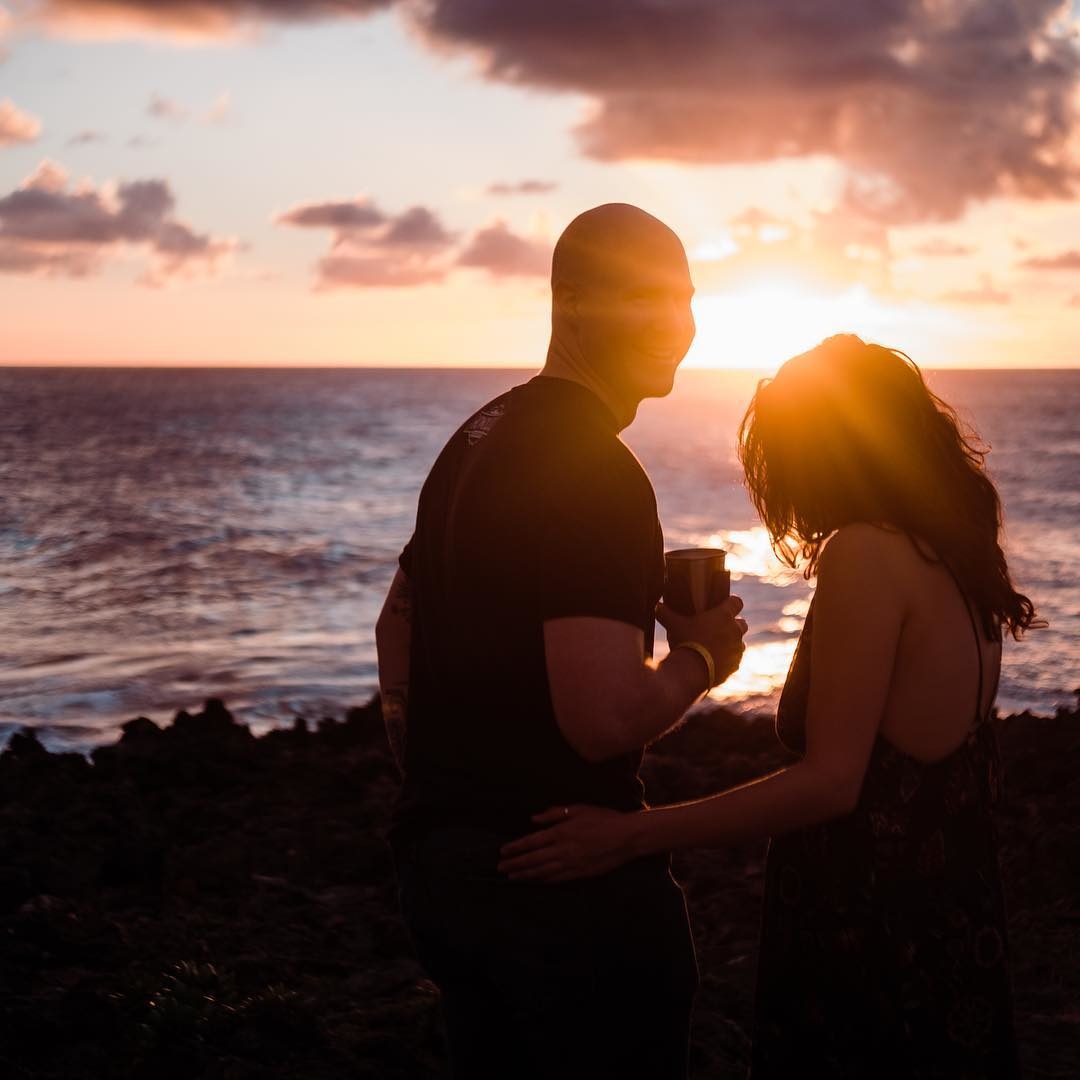 One of the many great things about Turtle Bay Resort is the fact that you can watch both the sunrise and sunset from our hotel. There are five miles of coastline for you to explore together and find your perfect secluded shore. There's nothing more romantic than greeting the day together with two cups of cocoa or coffee and an extravagant display of nature's colors in the sky. Not a morning person? Say goodbye to the sun, cuddling on one of our secluded shores. Don't forget a bottle of your favorite wine or bubbly.
6. Watch for Humpback Whales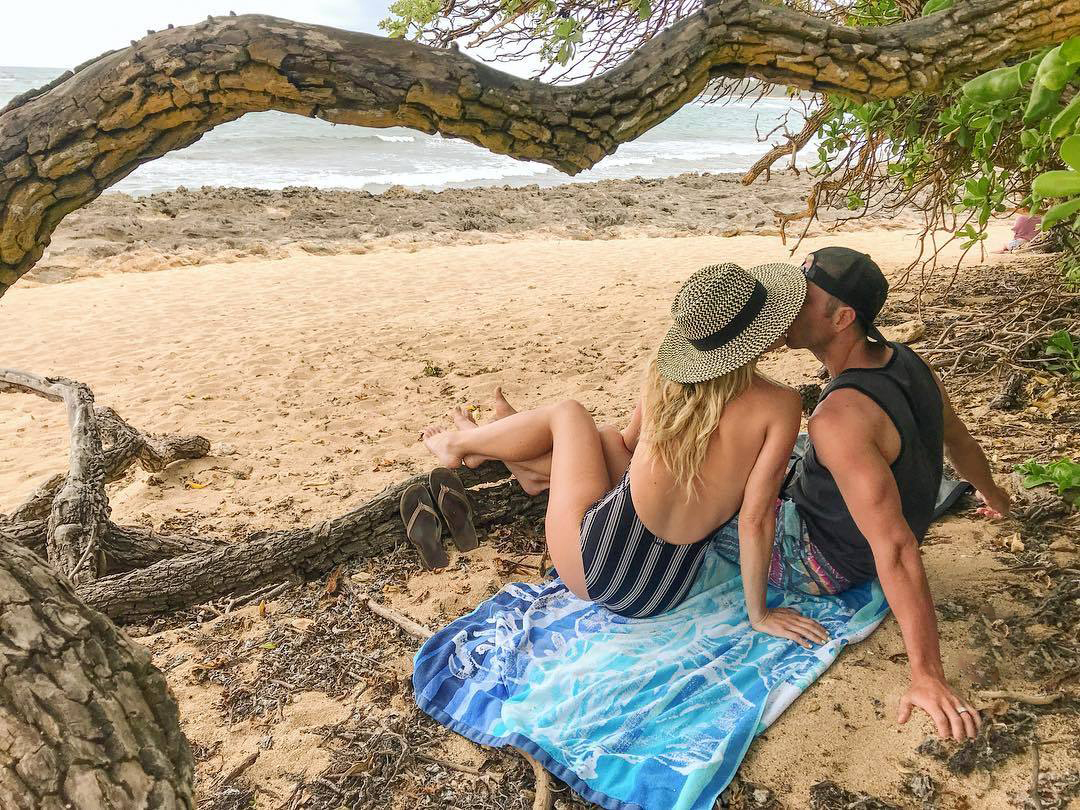 Every November to May, momma Humpback whales come to Hawaii's warm waters to have their young. The beaches along Oahu's North Shore are a great place to watch the mommas teaching their young how to breach, splash and survive. Grab your valentine and sit on the shore, fixing your eyes on the horizon and you just may spot some whales splashing offshore. Don't feel like leaving your room? You can spot them from your balcony.
7. Have a Ball Together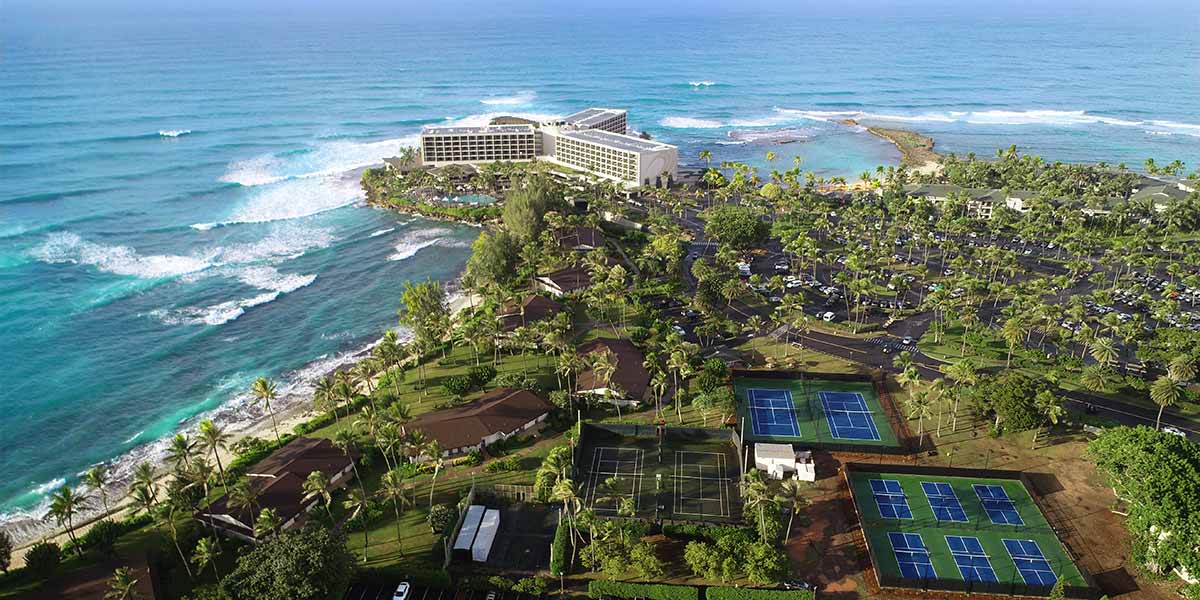 Turtle Bay Resort offers several sports for couples to enjoy for some one-on-one fun. The resort is home to two championship golf courses, the Fazio and the Palmer. If you aren't fore golf, you can challenge each other at tennis, or pickleball - the fastest growing sport in the United States.
Want more ideas to wow your lover at Turtle Bay?