 Three Things You (Probably) Didn't Know About Haleiwa
One quick stroll through this historic North Shore town by the sea, and it's easy to understand why so many people have fallen in love with Haleiwa Town. Whether it's the amazing farmers markets, local boutiques, or roadside shave-ice, Haleiwa is undeniably special. In an effort to learn a little bit more about this surfside destination, we've highlighted three things you might not know about old Haleiwa.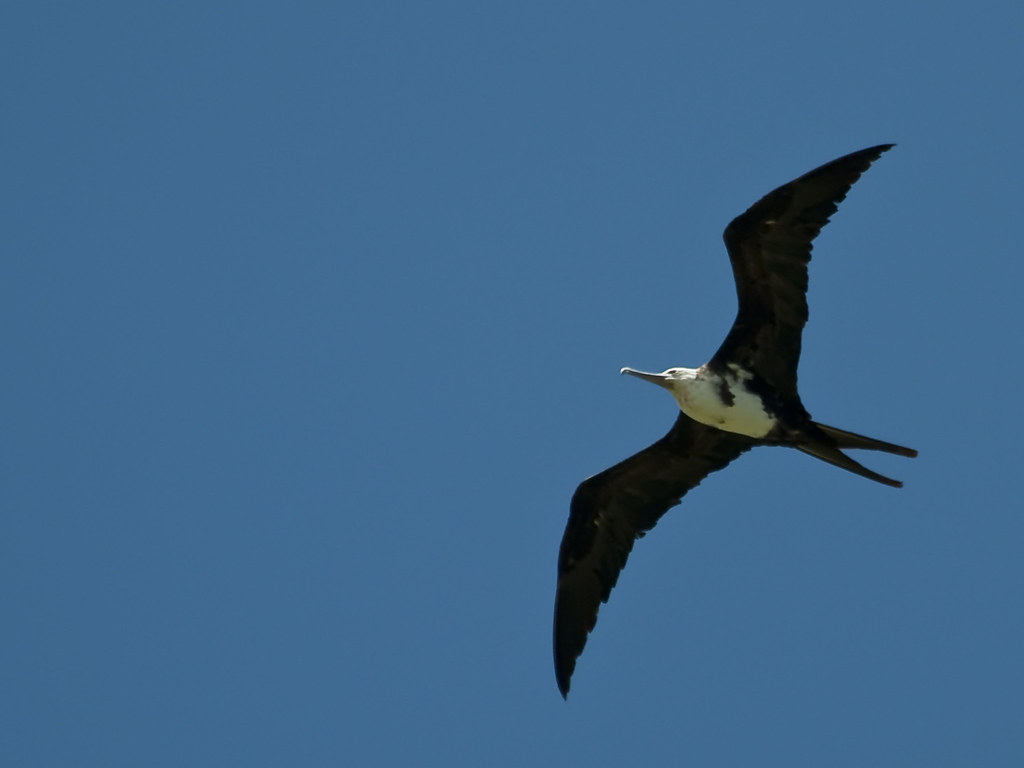 In Hawaiian, Haleiwa translates to "home of the iwa." The iwa, or the Great Frigate Bird, is commonly found in the south pacific and is held in high esteem in Hawaiian culture.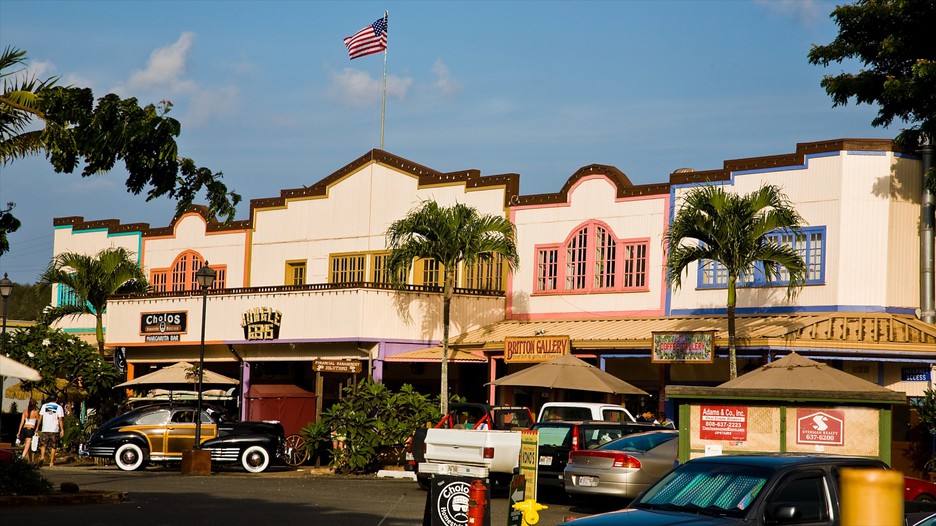 Originally built to support the island's sugar cane business, much of the architecture in Haleiwa dates back to the early 1900s. In the mid-1980s, Haleiwa was designated as a historical landmark by the state. Because of this designation, all new buildings in the area must reflect the architectural style of the period when the town was first erected.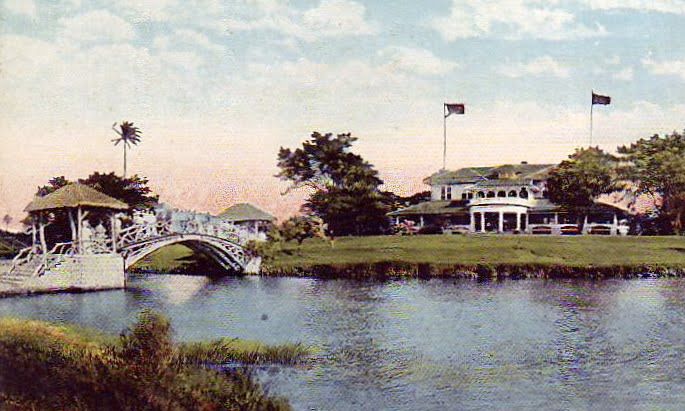 In the location that currently houses Haleiwa Joe's restaurant, a behemoth hotel once stood. Built by John Dillingham, the Haleiwa Hotel stretched across a plantation and overlooked the ocean. In the early 1900s, the hotel served as a weekend retreat for visitors and locals alike and was accessible to the railway that once connected Town to the North Shore.