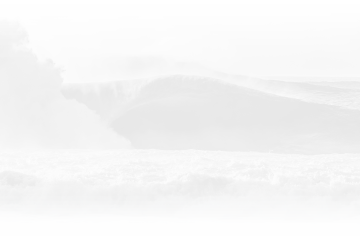 Wedding Spa Packages
Your wedding day is a magical moment you'll hang on to forever. Let our dedicated team at Nalu Spa help you feel your best, while looking picture-perfect for your special day and carving out alone time together. We offer a full-service menu of spa treatments and salon services.
Pre-wedding Prep
To ensure a picture-perfect day, these services should be booked before your wedding day. Brides and grooms deserve a little self care prior to their special day.
Trial Hair*  $100
Have some peace of mind and make sure your hair is done right. Meet with your stylist prior to your big day to try the perfect style that will make you look perfect on your wedding day.
Trial Makeup  $100
Make sure you look flawless and let our makeup artist customize a look that will work well with our island weather. Humidity and heat play a big part when it comes to your makeup, we recommend planning ahead with a trial makeup.
​​​​​​Signature Manicure & Pedicure  50 minutes each $80 Manicure | $100 Pedicure
Using traditional herbal remedies, this highly reparative nail treatment will begin with an aromatic compress with Sweet Birch Magnesium Flakes to soothe and soften skin followed by an uplifting Rosemary Citron Sea Salt Scrub to exfoliate well worked hands.  A nutrient rich seaweed gel is applied and wrapped in warm towels for deep repair and intense hydration. Finish with lemon verbena hand cream to nourish and protect hands and mighty mint rescue cream to hydrate and restore circulation to your feet.
Hoʻonanea Stress Relief Massage  50 | 80 minutes  $190 | $270
Hoʻonanea means relax in Hawaiian. This massage uses aromatherapy and massage techniques customized by your therapist to release stress out of tension-bound muscles and includes a hand and arm treatment to relieve computer fatigue.
The Hawaiʻi Glow Experience  50 | 80 minutes  $195 | $280
A true farm to spa facial incorporating the art of traditional Hawaiian healing along with its potent skin transforming botanicals grown here, in our Hawaiian soil. This facial will benefit all skin types and conditions as it uses gentle but powerful ingredients to treat the root of all skin concerns. This deluxe experience takes you on a journey from mountain to ocean.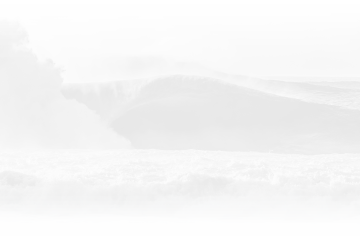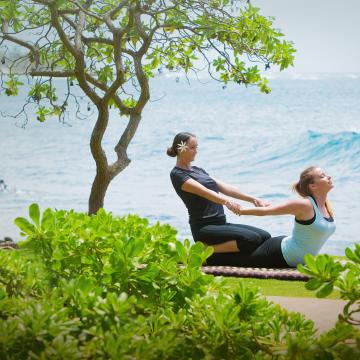 Spring Awakening
We've transformed our experience to our newly renovated Nalu Spa. Surrounded by the legendary waves of Oahu's North Shore and nestled within our luscious landscape, we invite you to explore our full-service menu of spa and salon treatments so you can leave here not only feeling your best, but having a fresh outlook and sense of clarity.