 Team Building, Making Connections
Is it work? Or is it play? Bring the team together at a sought-after destination surrounded by extraordinary natural wonders and remarkable landscapes, to collaborate, learn, and have fun with deep cultural experiences you'll only find here on the North Shore. Take board meetings to the beach, follow the natural rhythms of the sea, and enjoy the holistic wellness and authentic adventure of a workcation on the North Shore of O'ahu.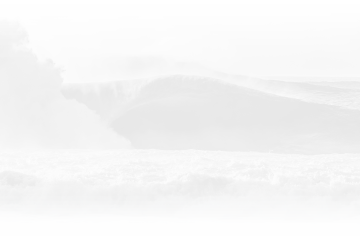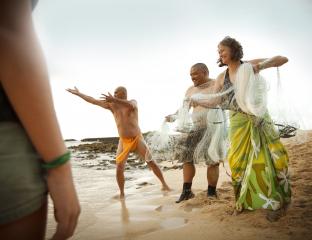 Hukilau
Experience the rich culture, history, and traditions of Hawaii by working together to catch fish from the sea for the evening's meal. Led by a Hawaii artisan, guests will also learn the basics of traditional hula and storytelling. Then relax on the resort's expansive lawn for an unforgettable luau.
Chef Kahuna Competition
Put your culinary skills to the test with a taste of Hawaii in a friendly cooking competition. Work with a team to wow a panel of esteemed North Shore judges by creating a dish using a selection of Hawaii-sourced products. Followed by a celebratory toast and mouth-watering feast on-site.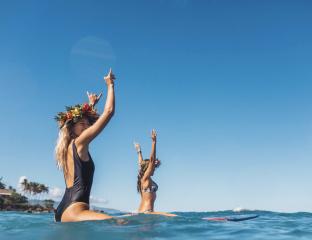 Team Building Your Way
Beach boot camp, surfing lessons, horseback riding. When creating the best team building Hawaii can offer, the possibilities are endless. We'll work with you to find the best ways to bring out the best in your team for an authentic O'ahu experience.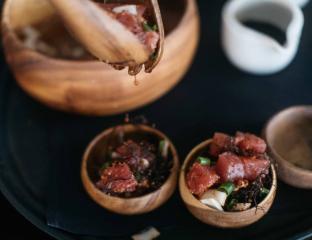 Poke Challenge
What would you do when given the basic ingredients for Poke featured in our restaurants? In this activity, teams compete to make the best Poke, one of the main dishes in traditional Hawaiian cuisine, judged by our very own culinary experts.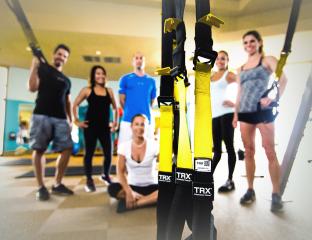 Group Fitness
Yoga, beach boot camp, high intensity interval training (H.I.T.T.), barre (ballet infused dance), pound fitness (music-based class using weighted drum sticks), cycle & core. Get your team moving at the beginning, middle or end of your day, led by a Certified Group Exercise Instructor.